WELCOME TO HARPER'S
WATERGARDENs
Our water gardens department strives to provide the best customer service and support.
If you have any issues with the health of your pond or equipment our knowledgeable staff will be able to give you solutions. We even offer free water tests so you will know exactly what is wrong with your pond.
Visit our advice page for solutions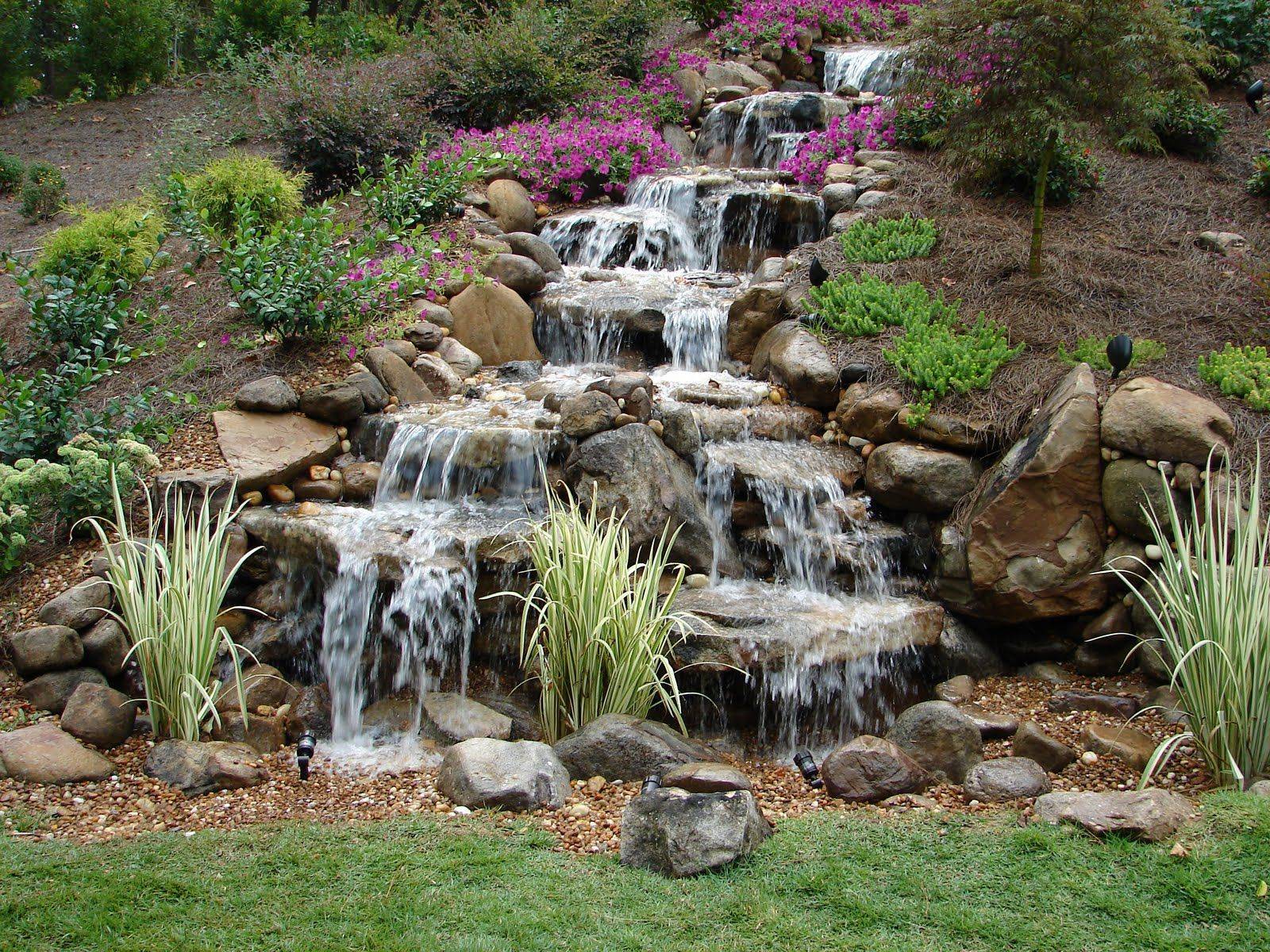 A waterfall is a great way to drown out the sounds from the city. Come in and see all the possibilities of creating your dream waterfall.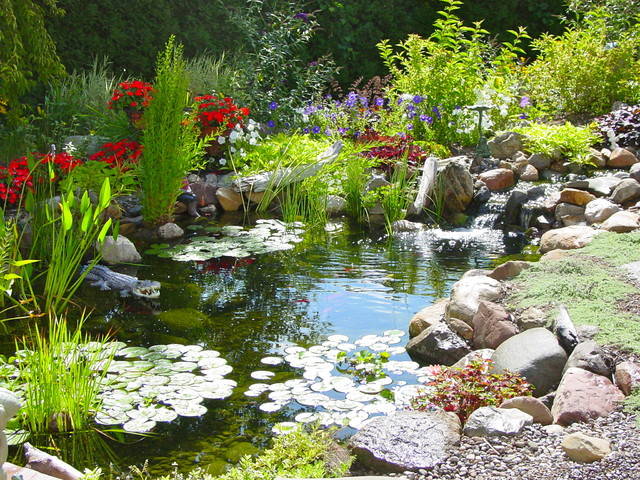 Harper's Garden Centre has all the supplies needed to build your own pond. Our knowledgeable staff is here to help you through the building process.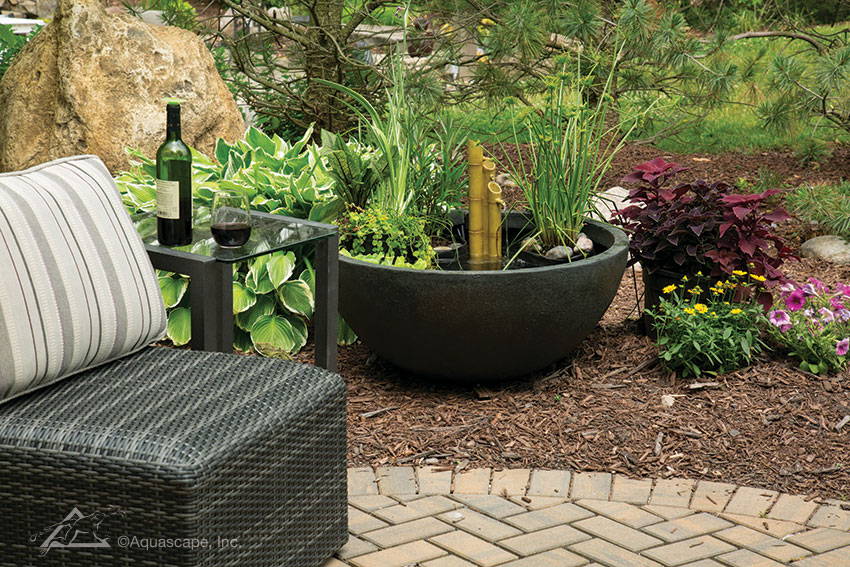 Waterbowls are a great way to add a water feature to your deck or patio.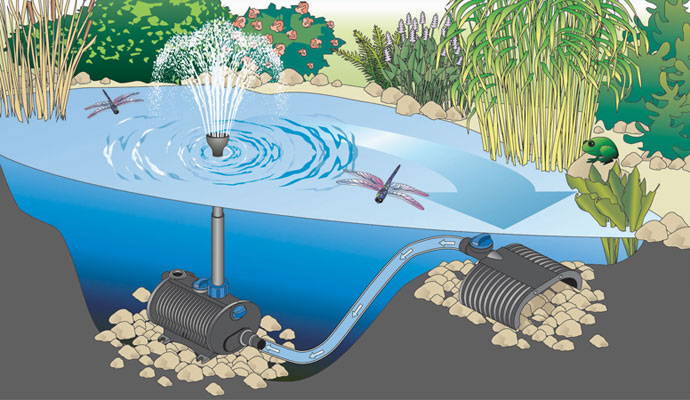 We carry the best quality pumps and parts to build your waterfall, fountain, or bubbling rock feature.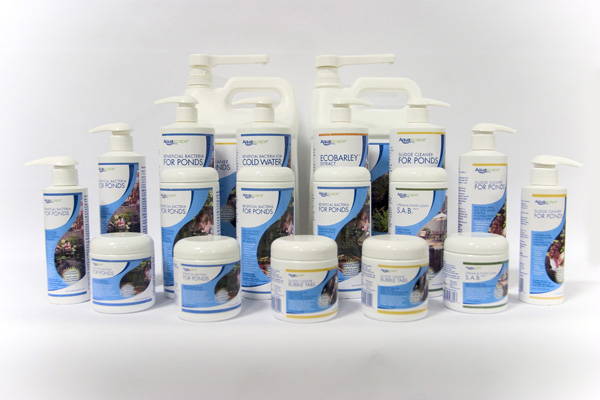 We have a complete line of water treatments to make it easy to maintain a healthy, well balanced water garden.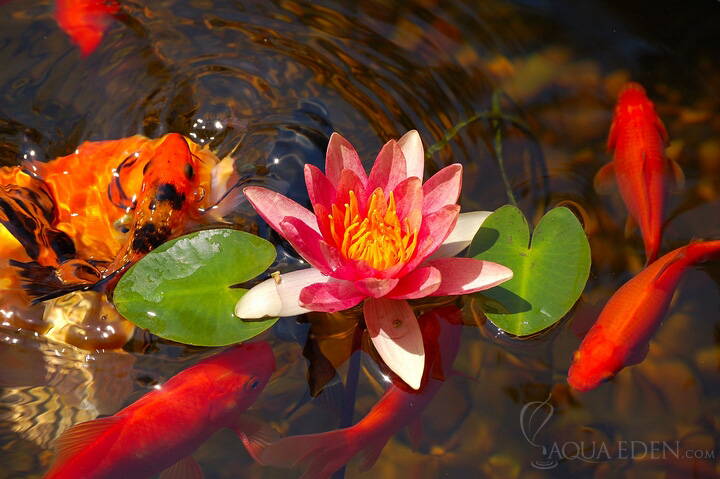 We carry unique and new specimens every season, including floating & potted plants that help your plant thrive.