WELCOME TO
HARPER'S TROPICAL OASIS
Every home needs indoor plants to add some colour and interest.
Come talk to our knowledgeable staff about the best options for your home.
Do your plants have issues that you just can't resolve on your own?
Look on our advice page for solutions or come in and ask one our experienced staff.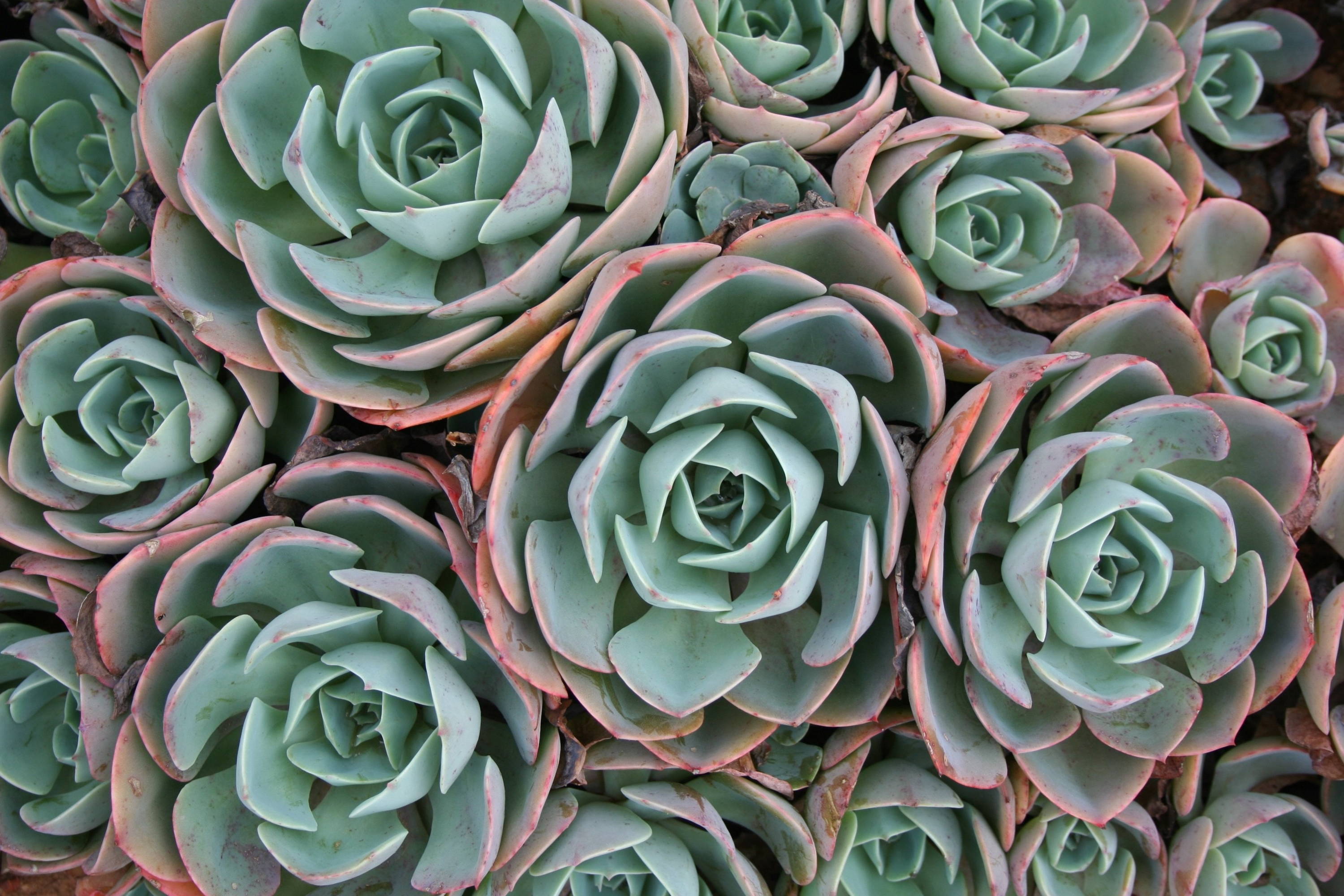 We have a huge selection of succulents. You can create your own decorative planter or pick up one of our custom designs.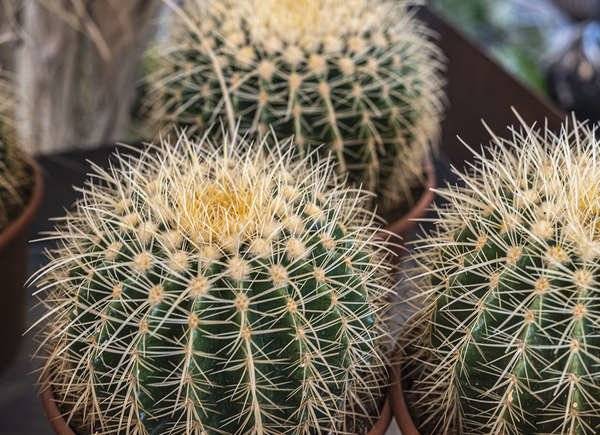 The sun loving plants can add a conversation starter to your home. From big to small there is something for every room.
Need to style your house with some lush plants? We have house plants for a sunny window or a shady corner. Come ask our staff what would work best for your home.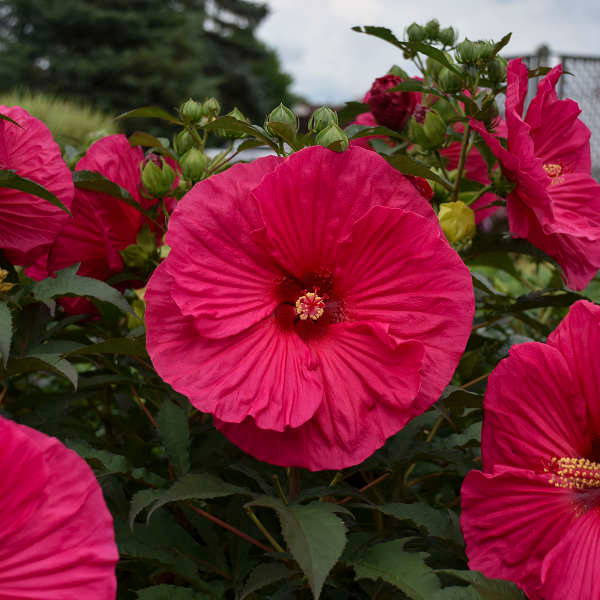 Want to create a tropical oasis in your backyard? We have Hibiscus, Palms, Lantana and more to add that tropical feel.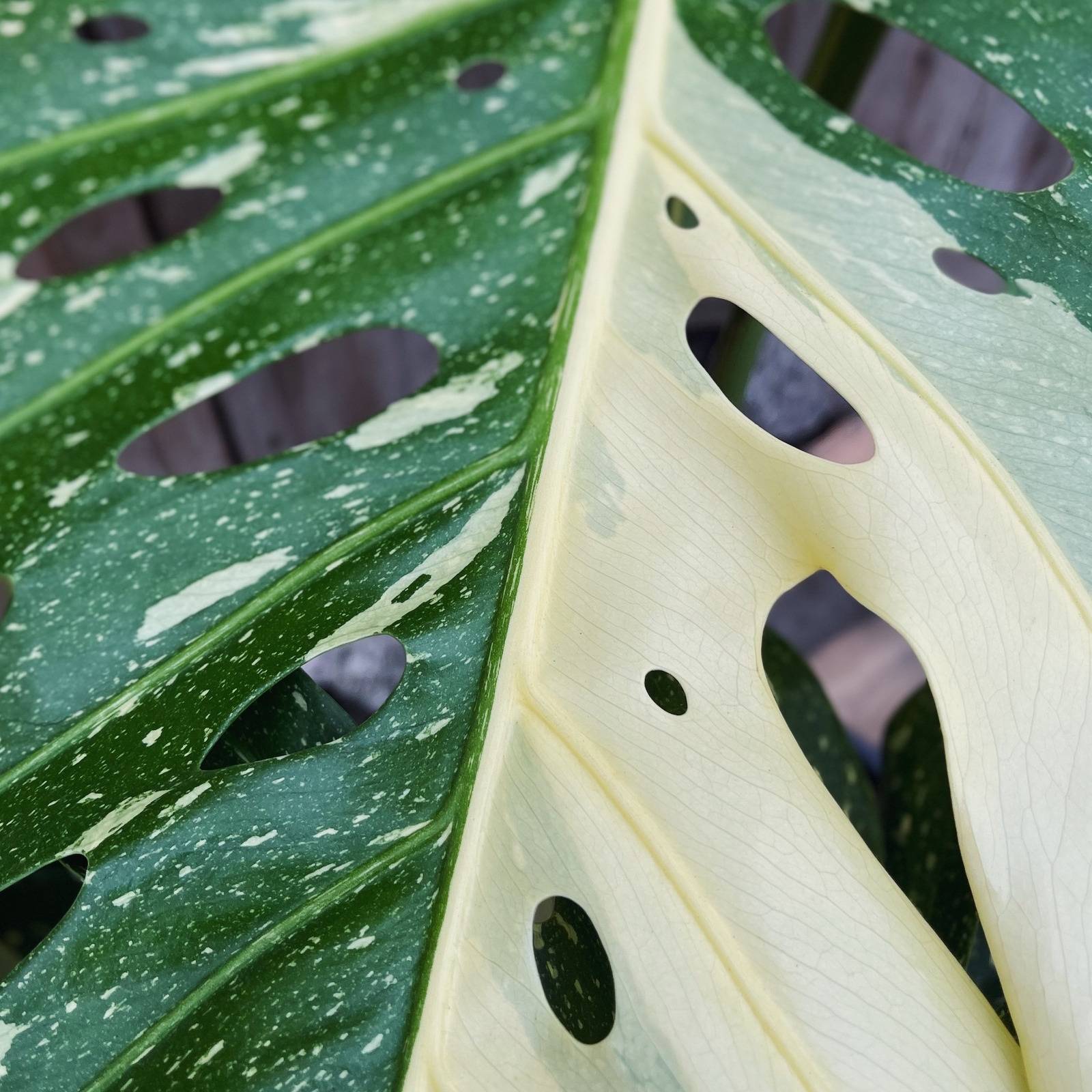 Take a look at our newest additions, many of which cannot be found elsewhere! With unique tropical plants that are sure to improve to any space, our newest additions are just a selection of the wonderful plants we have to offer.