Say Aloe To Our Little Friends!
We know life can get busy, so in the event you are in a rush and need a popular item for your home or office, we have decided to showcase our top selling items from each department here at Harper's Garden Centre!
Welcome to 2021's BEST OF THE BEST! Last year was very unique, and we noticed some trends listed below that we hope you enjoy.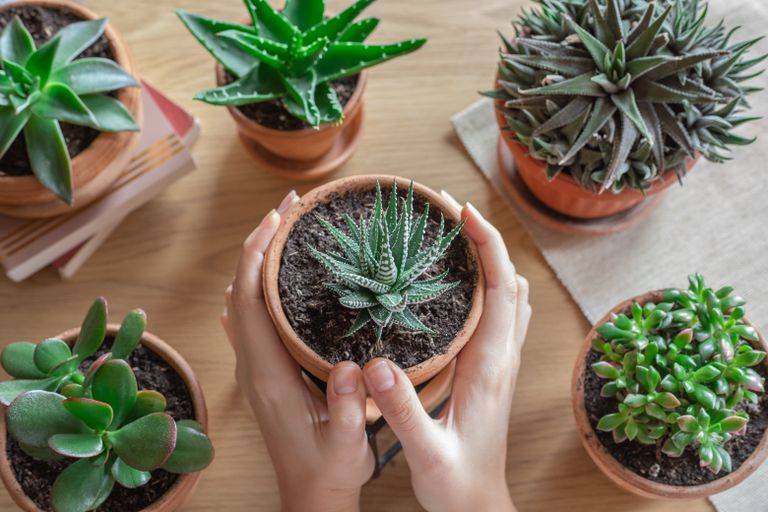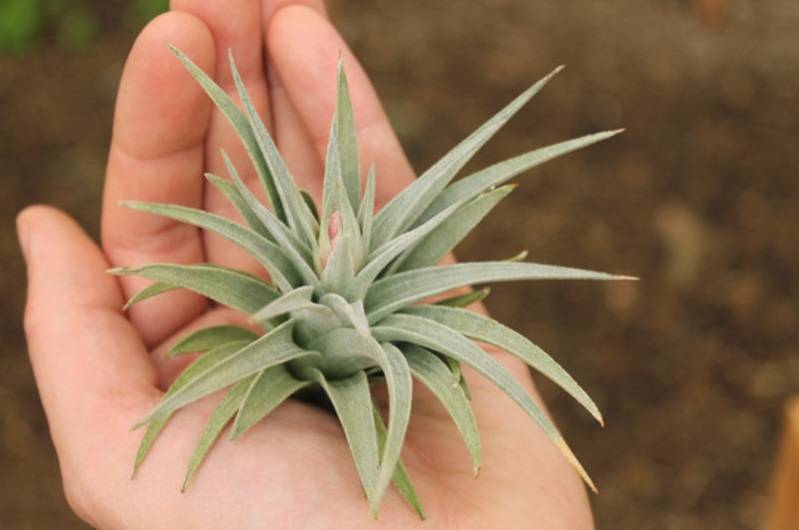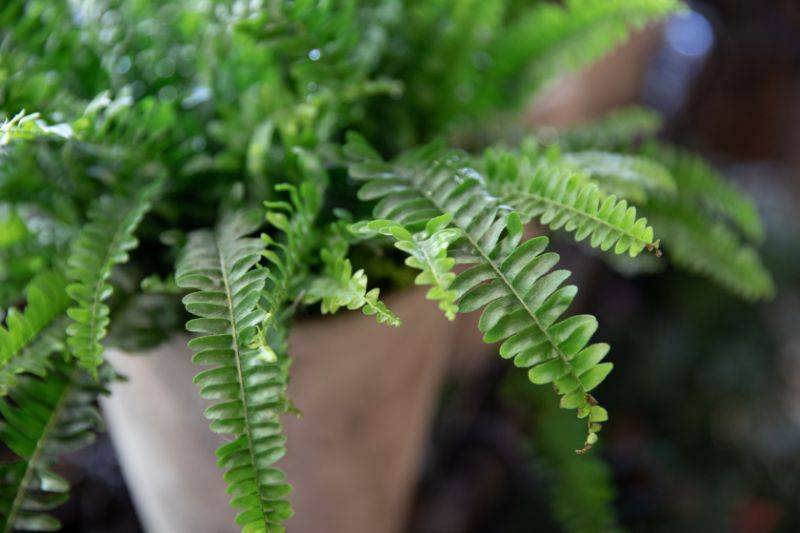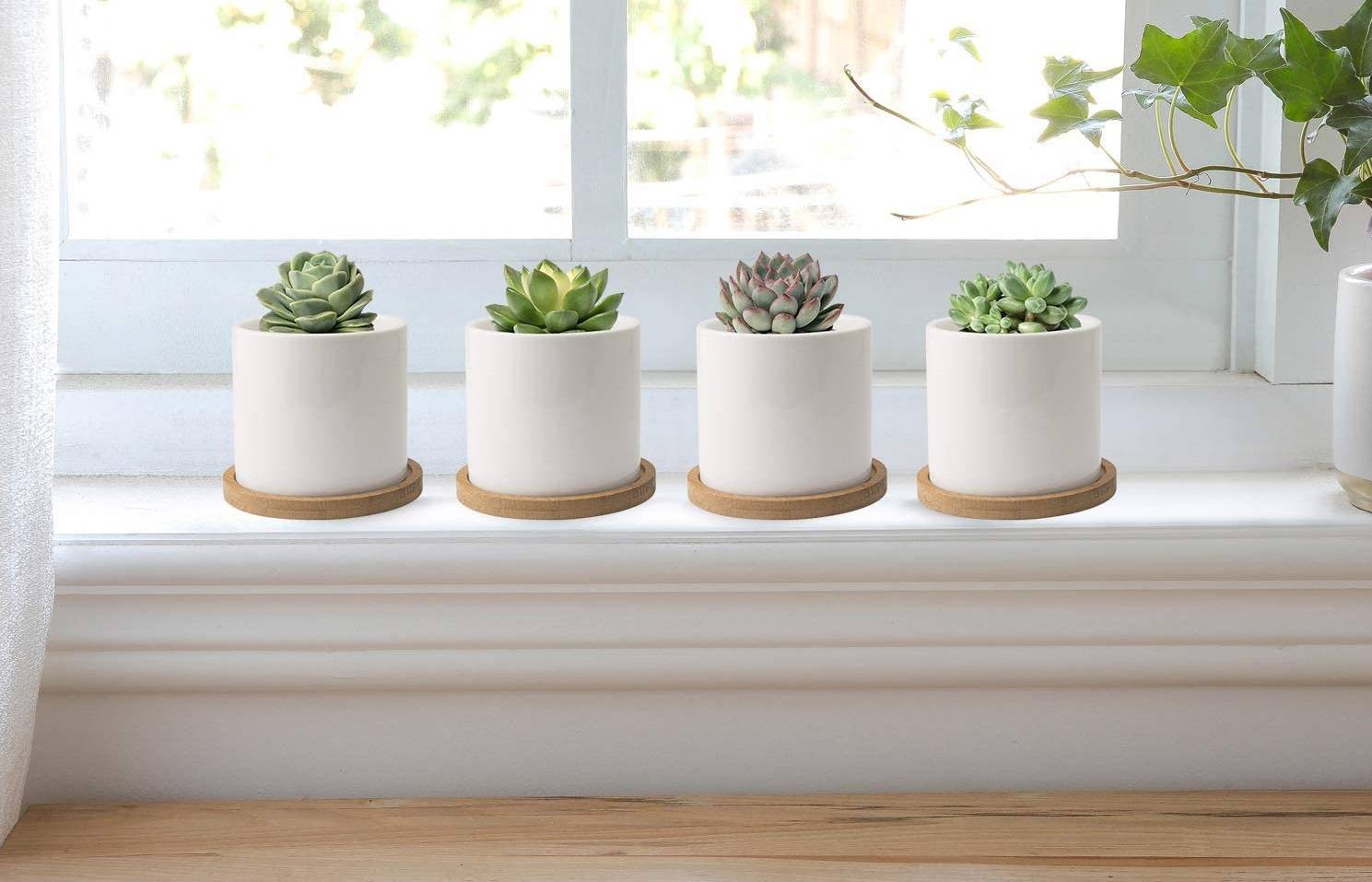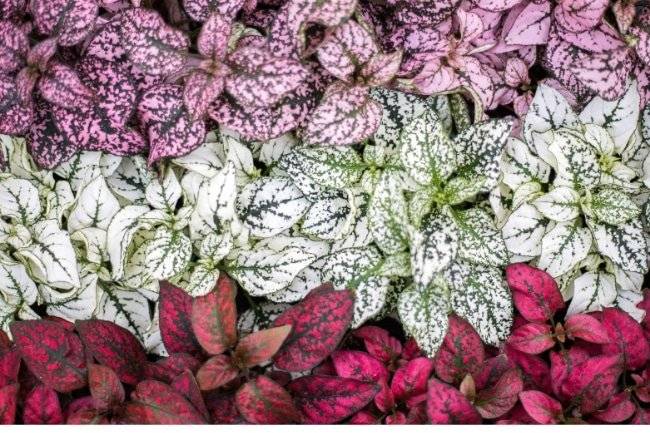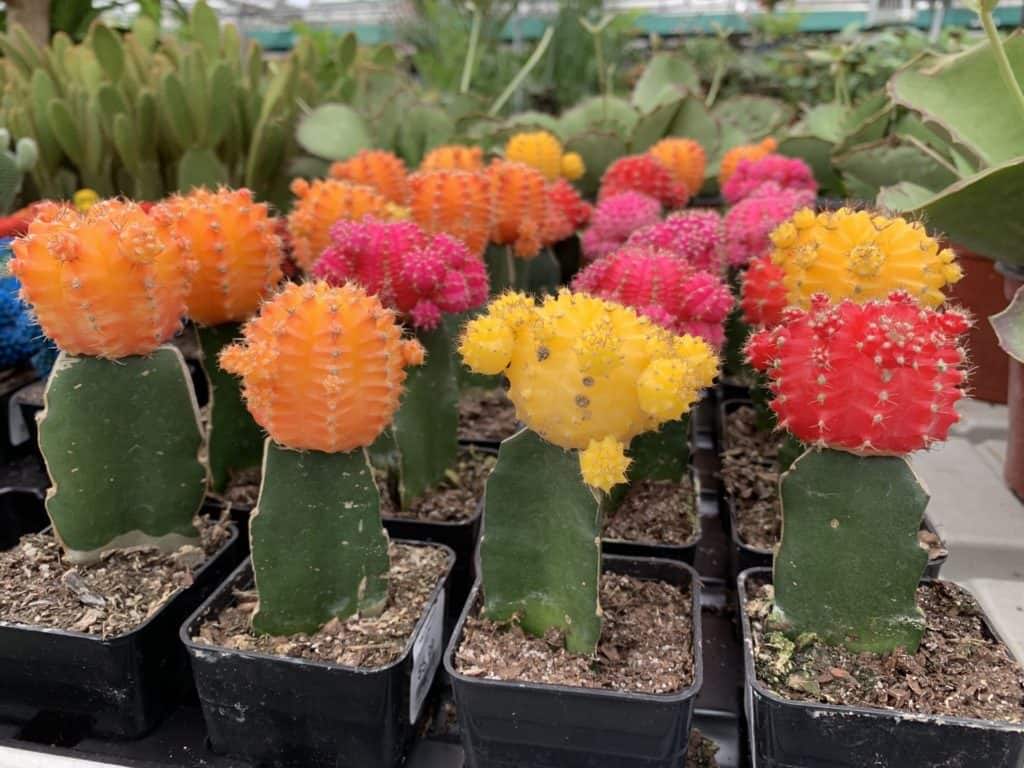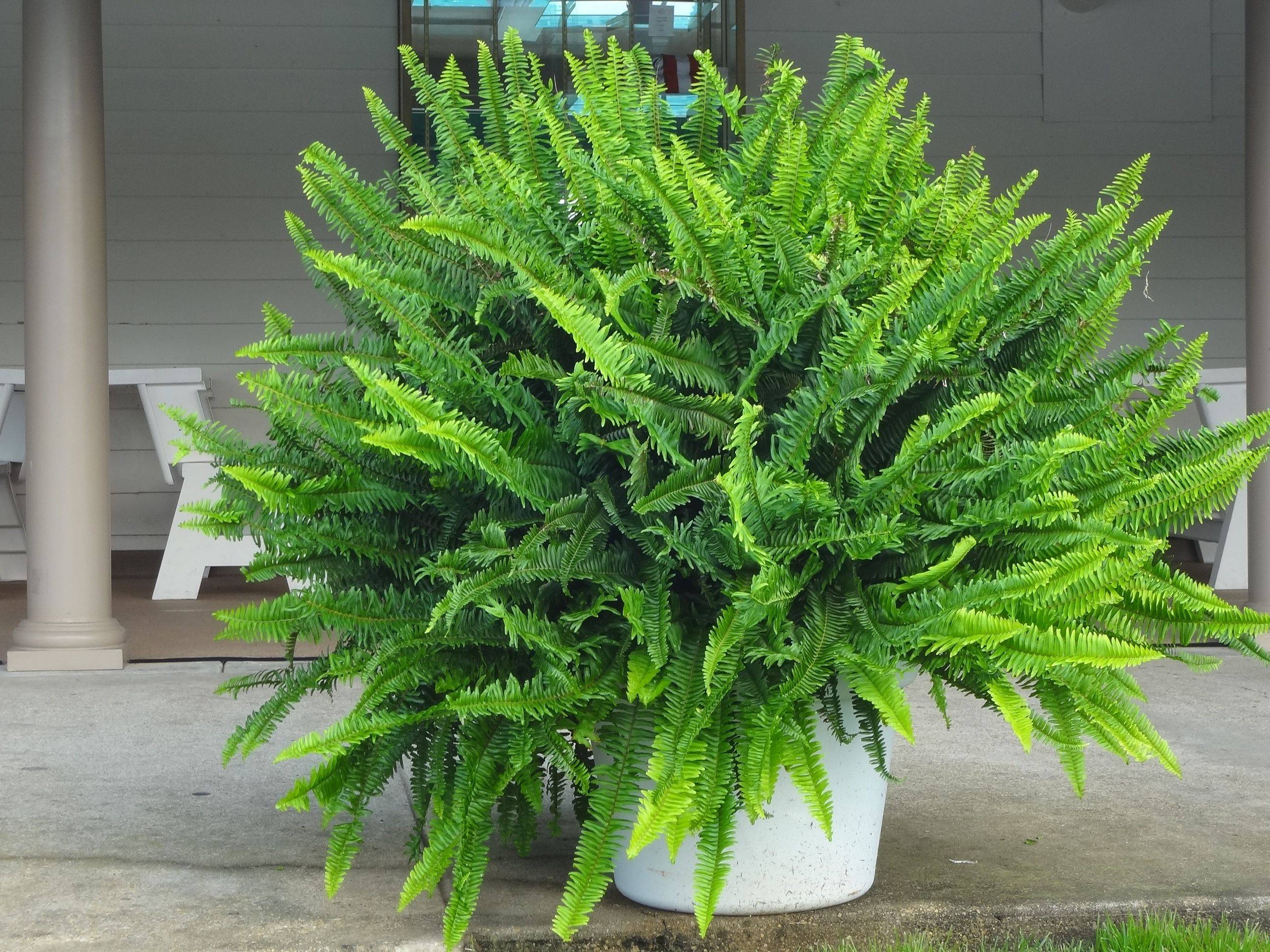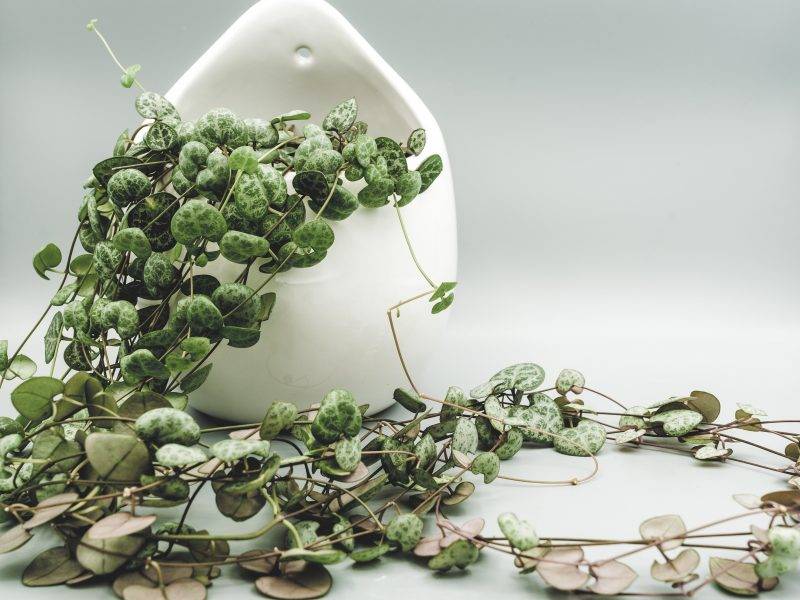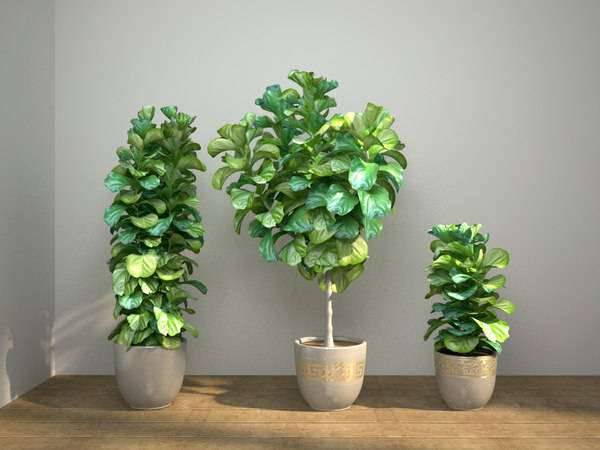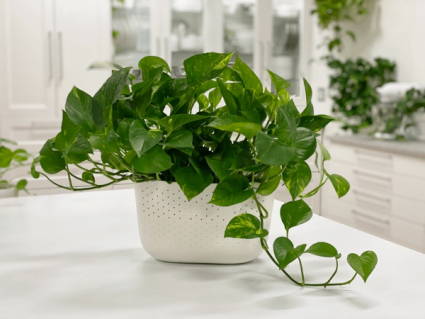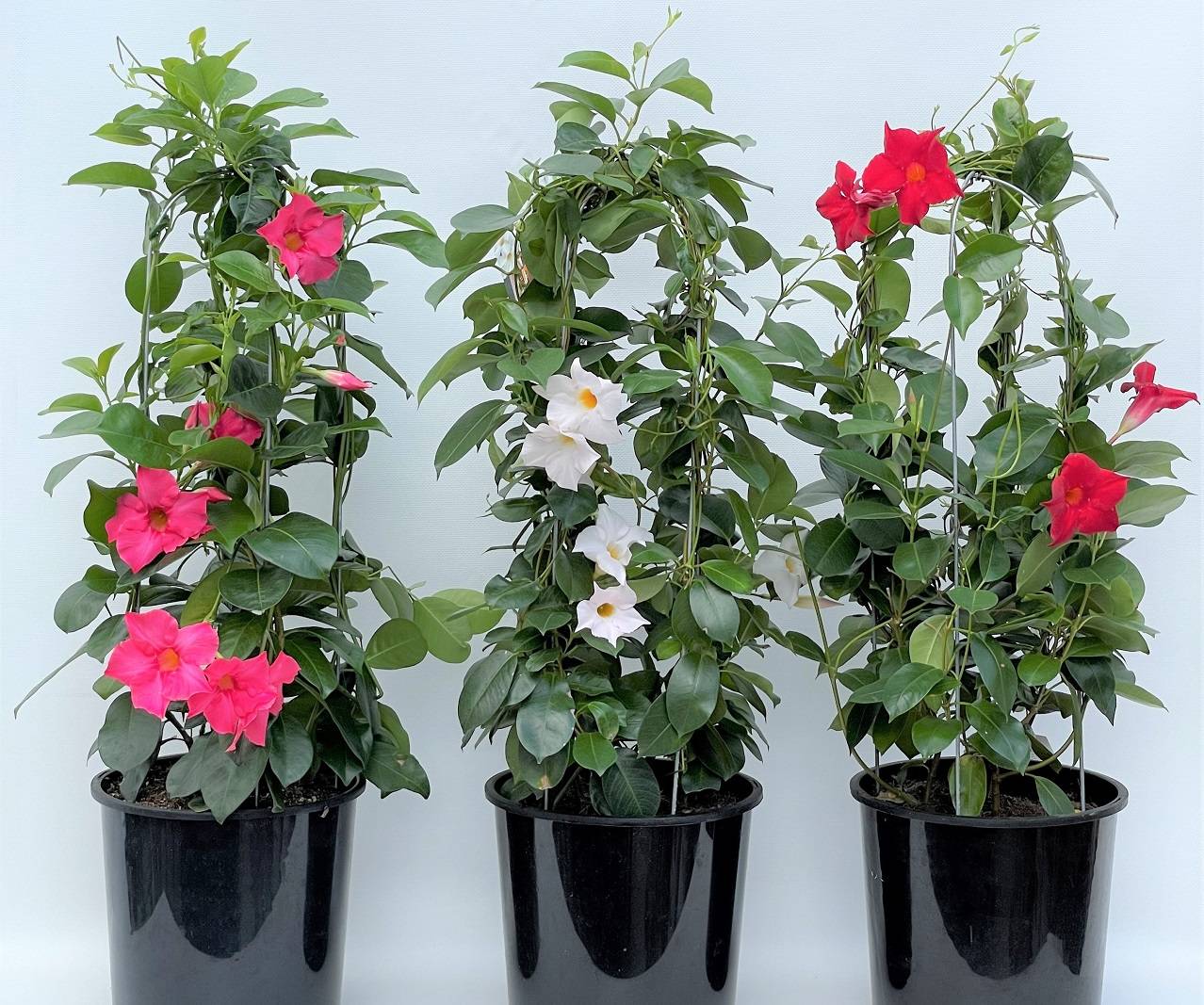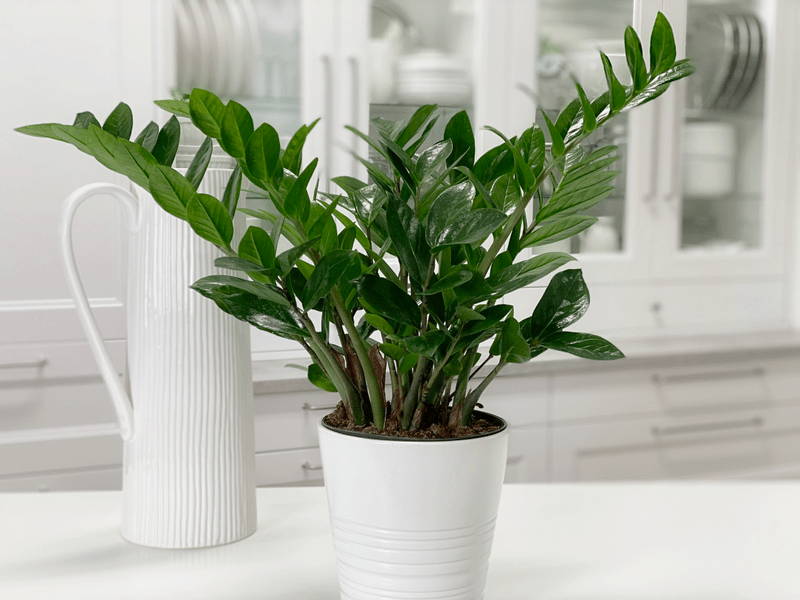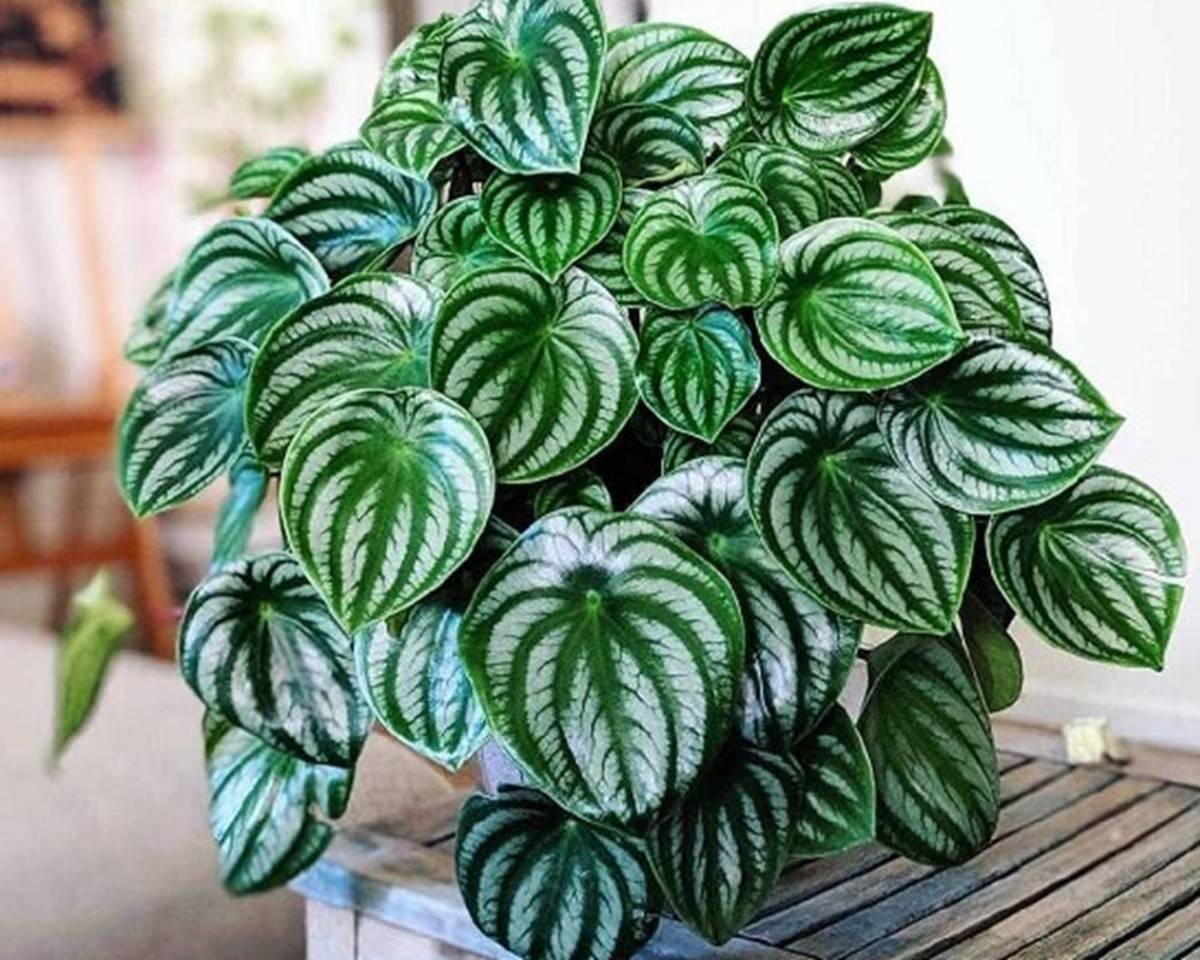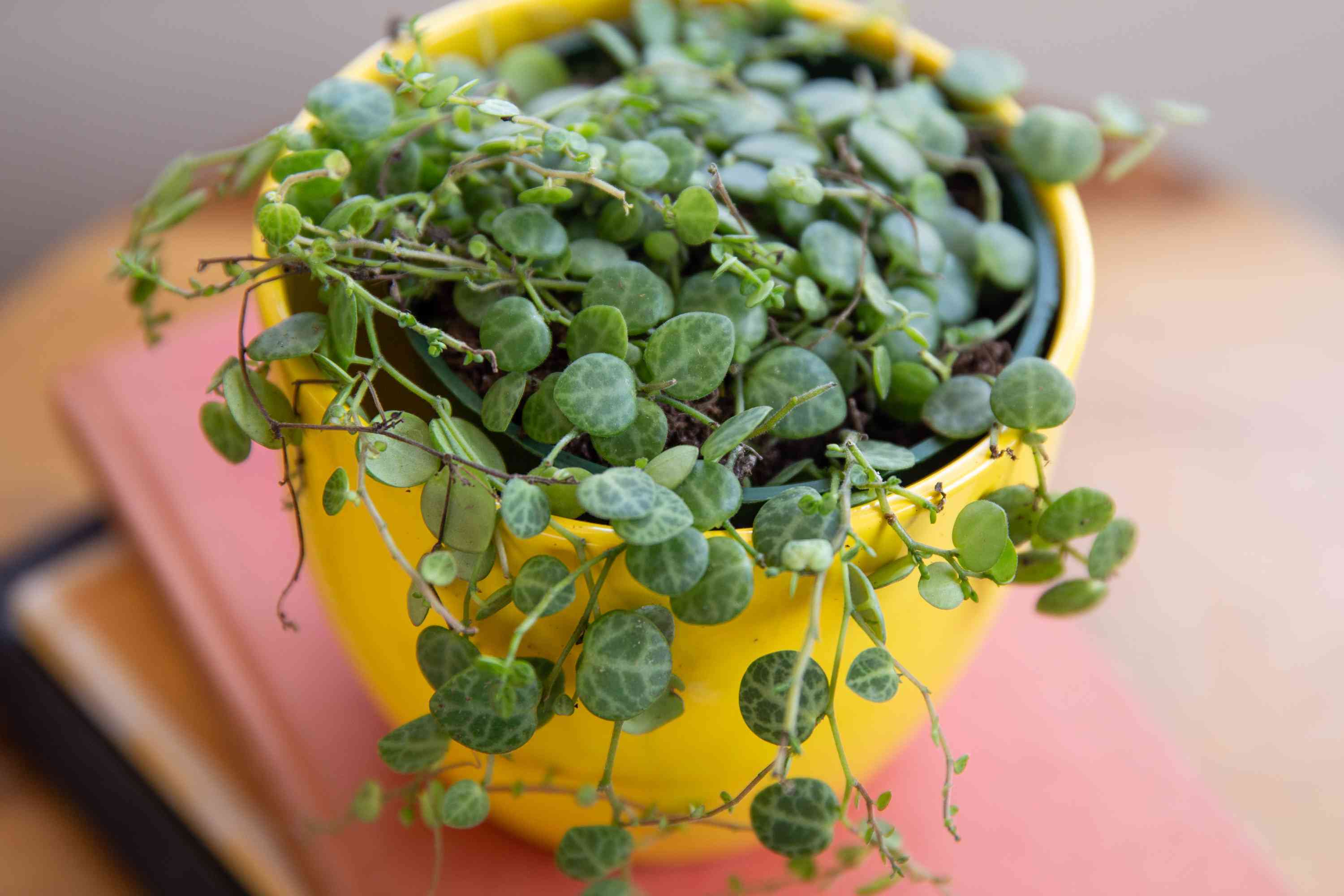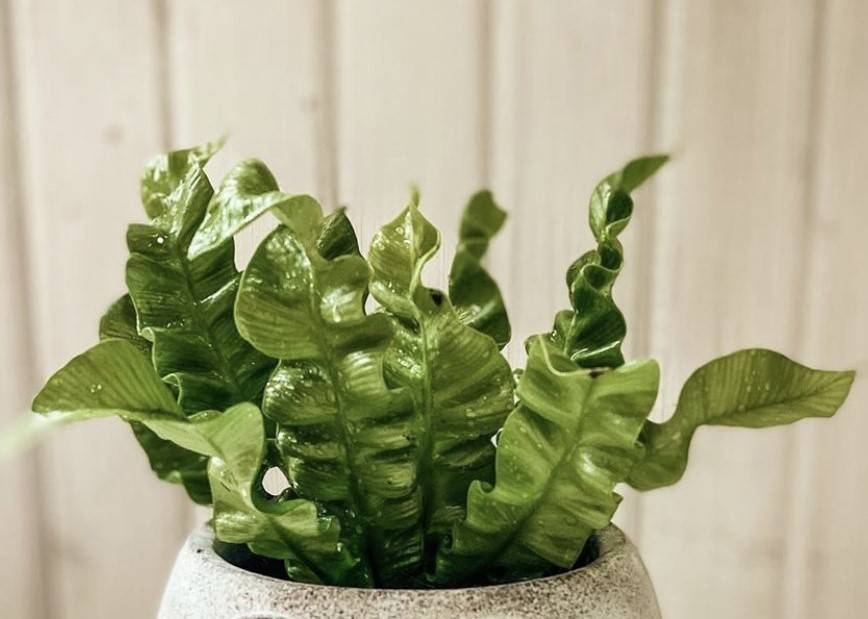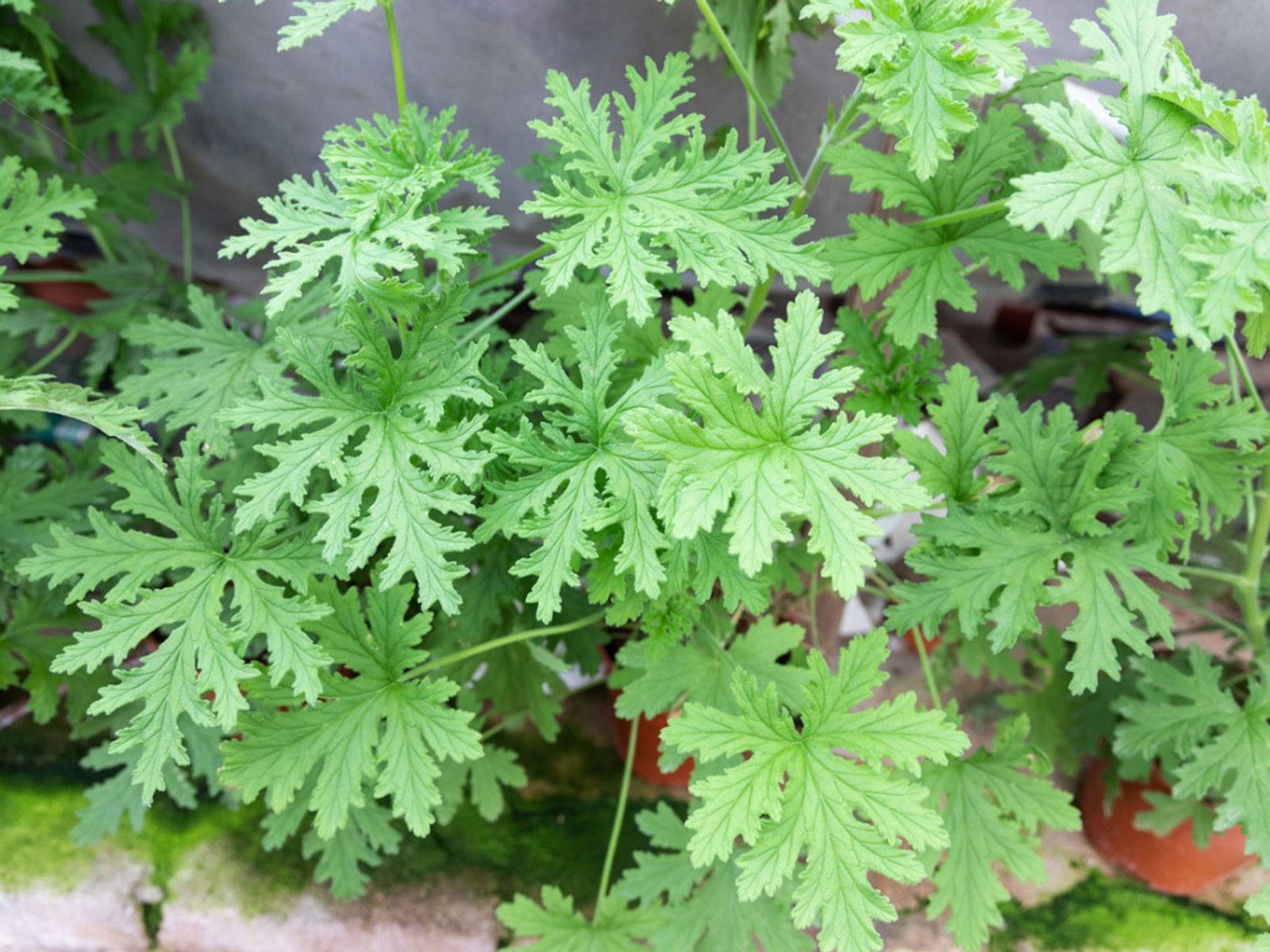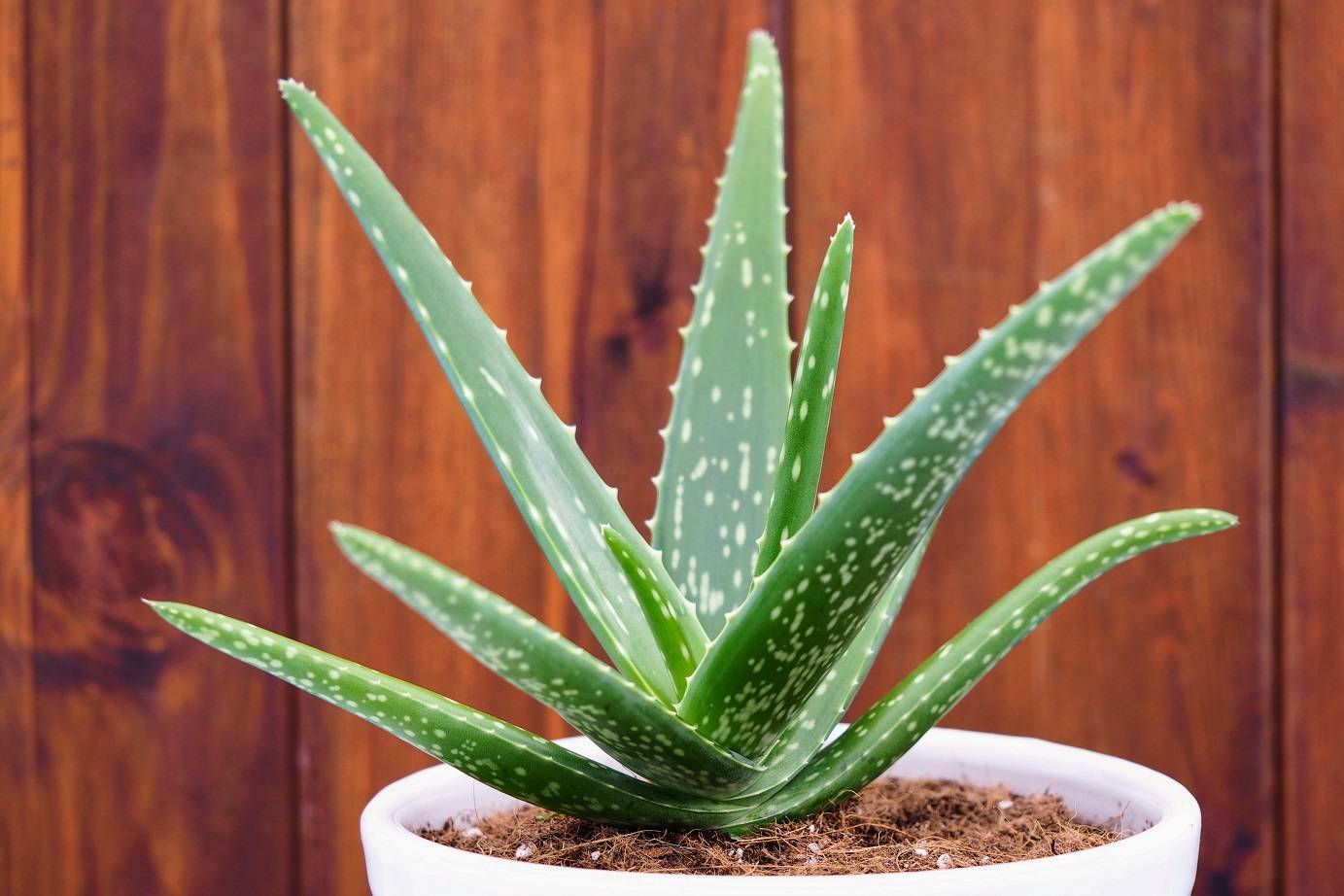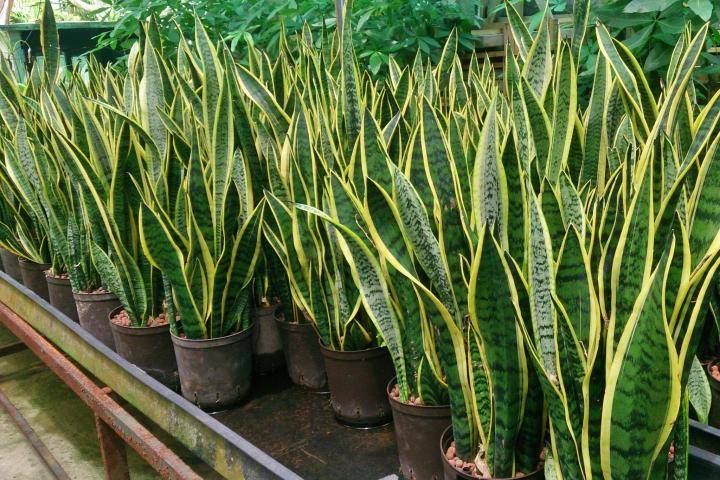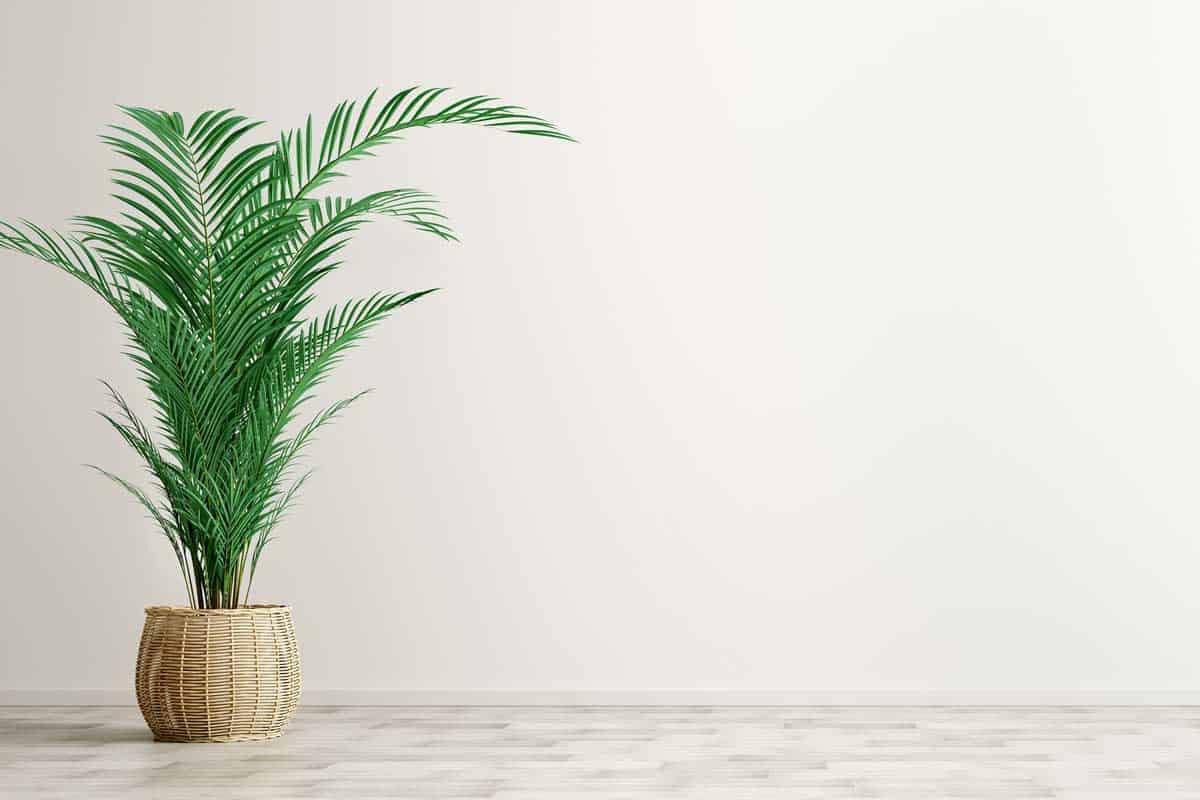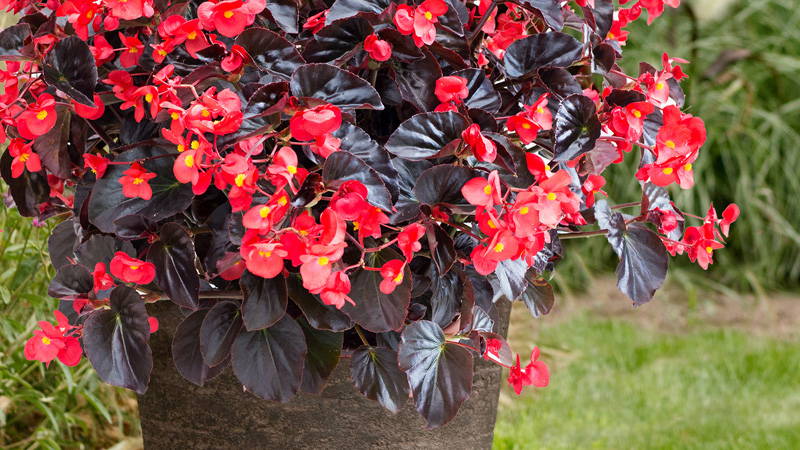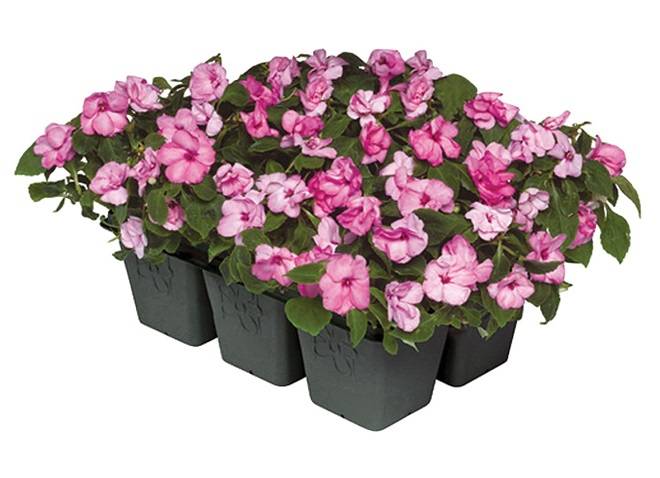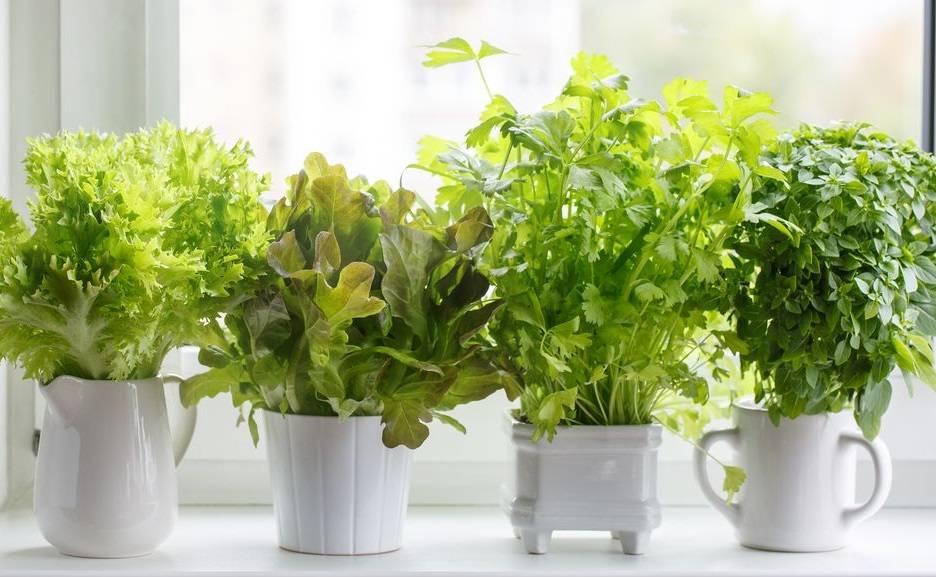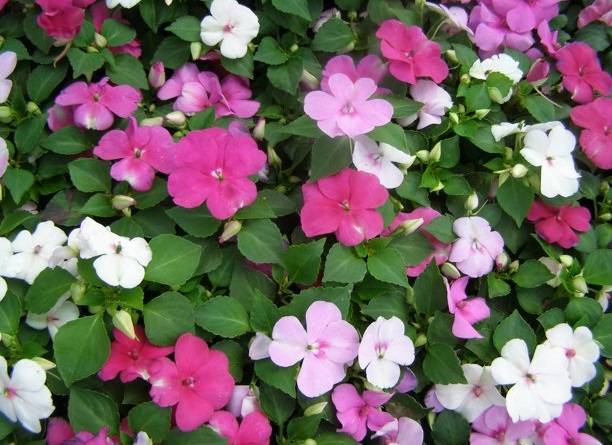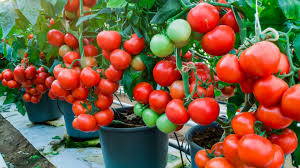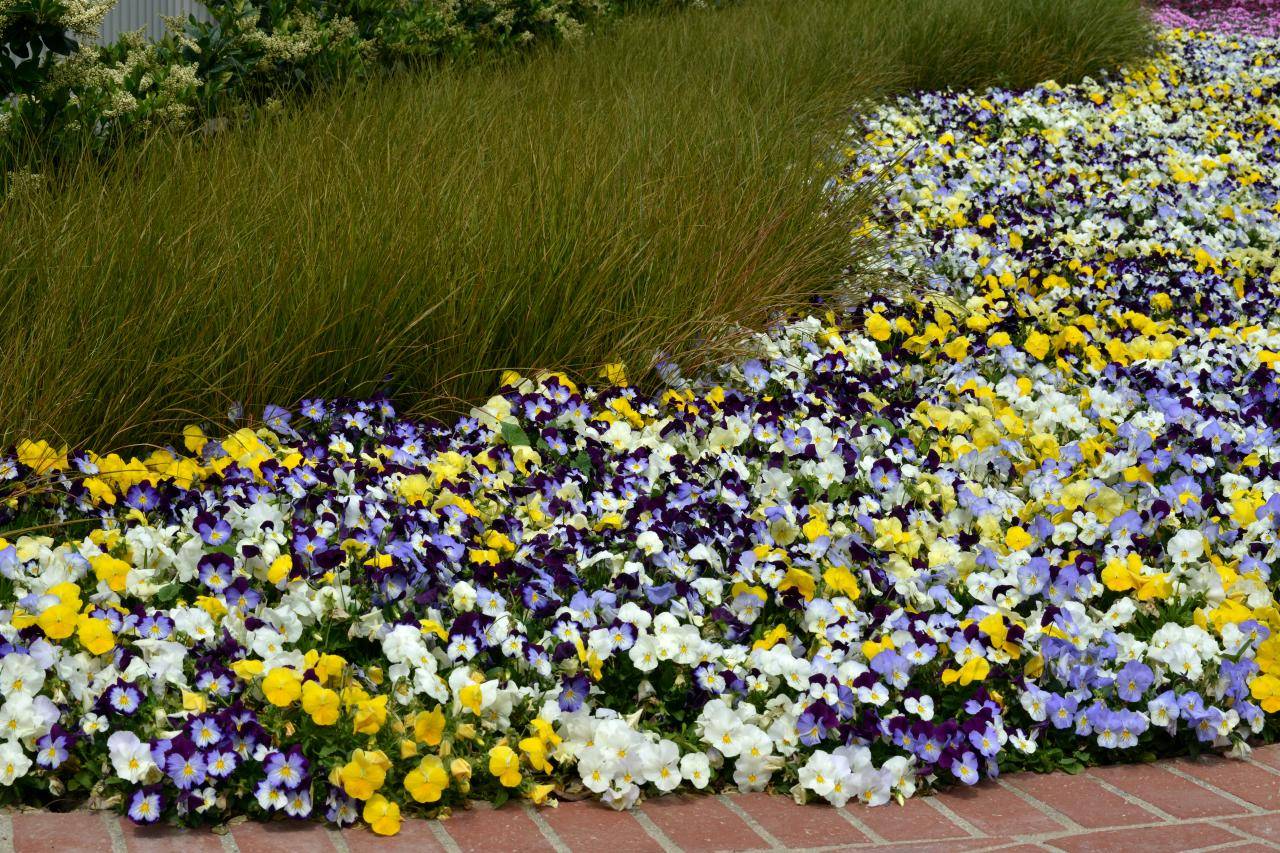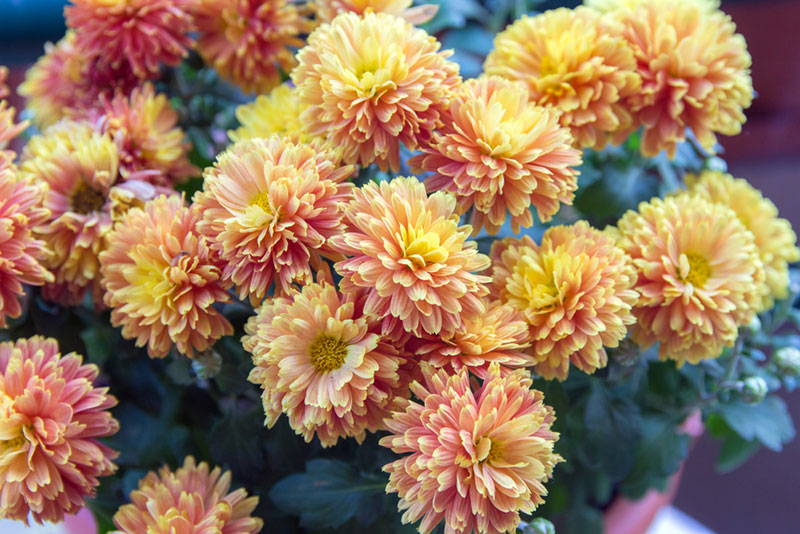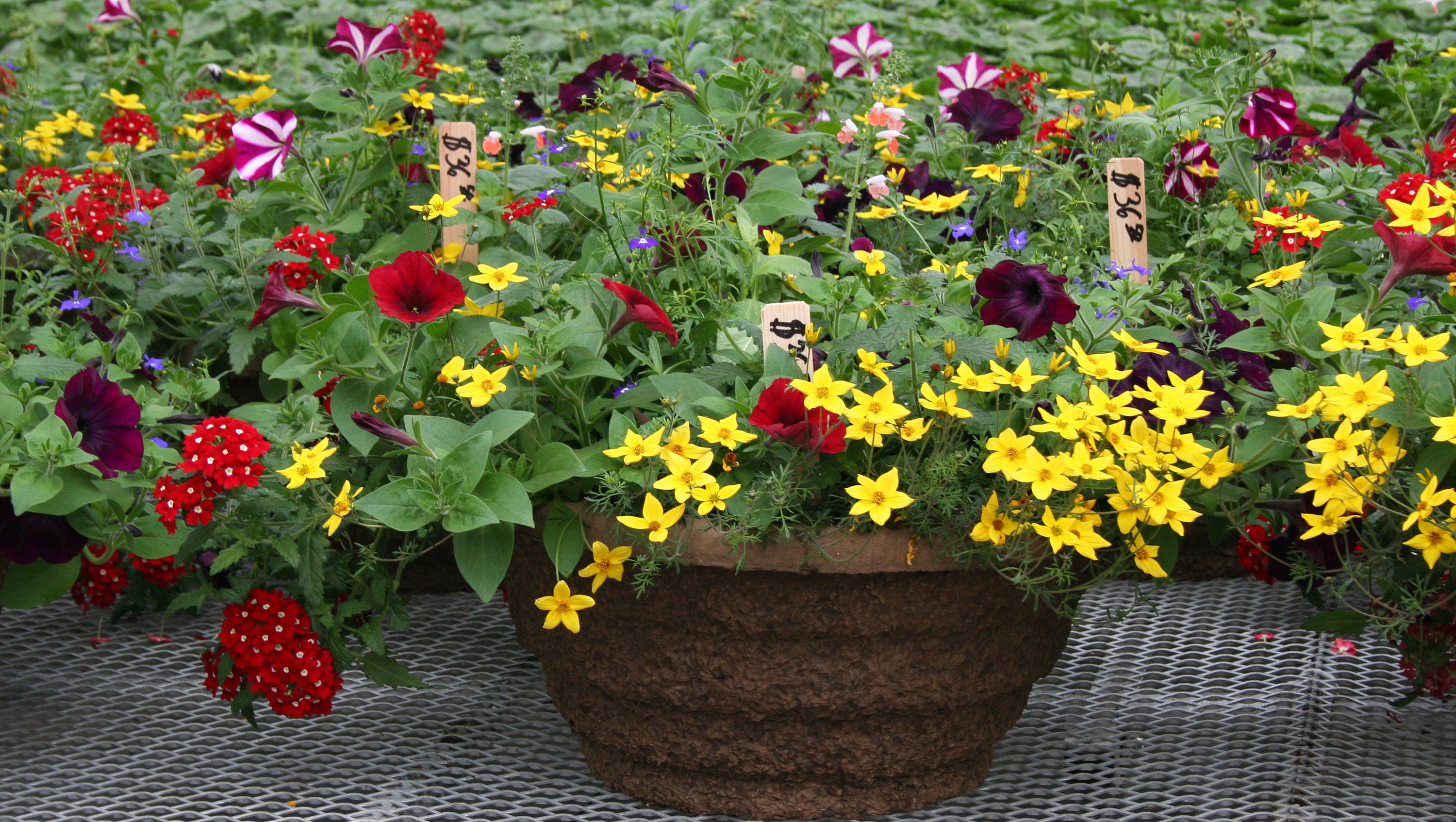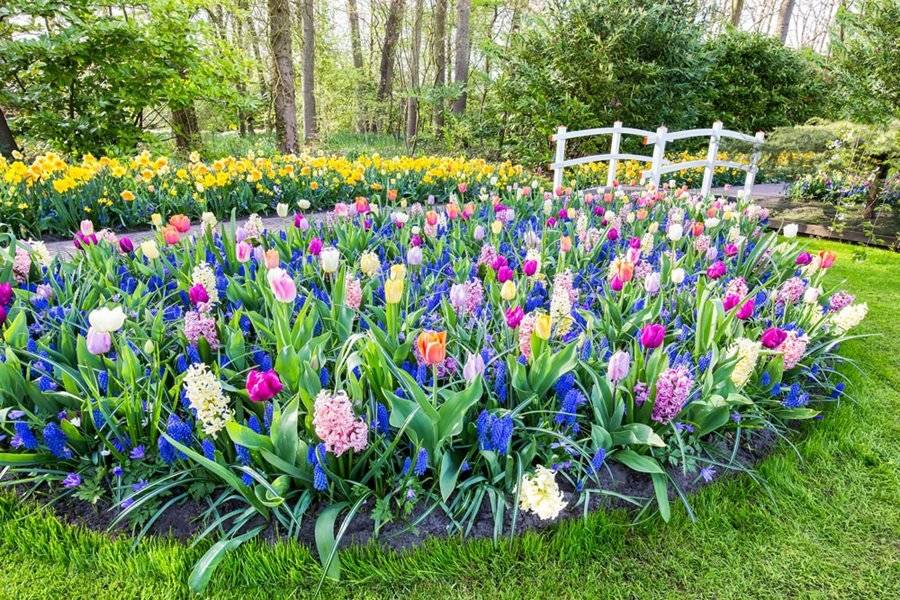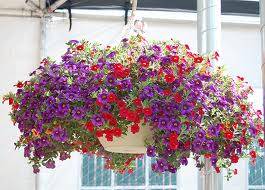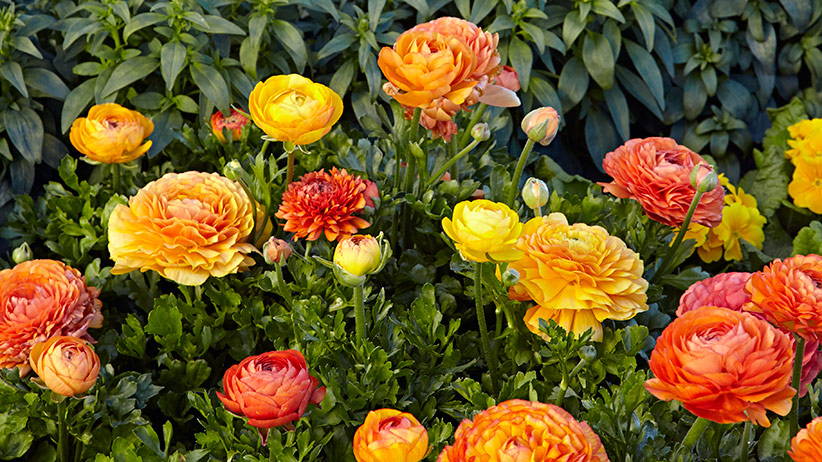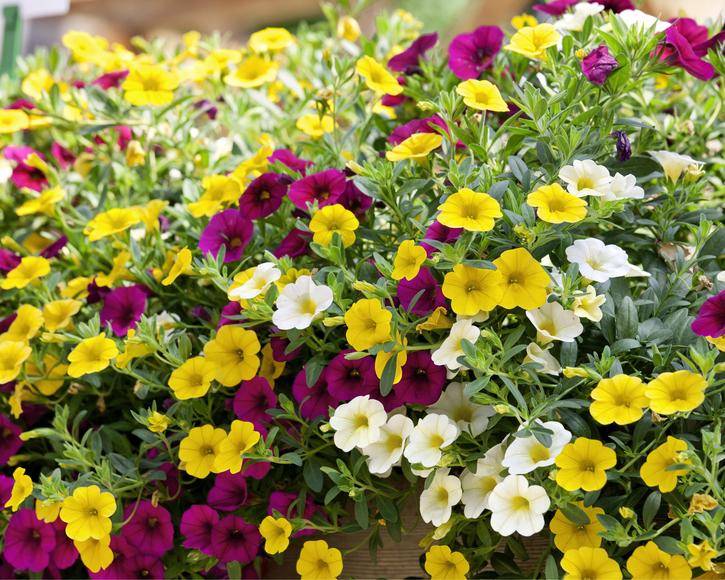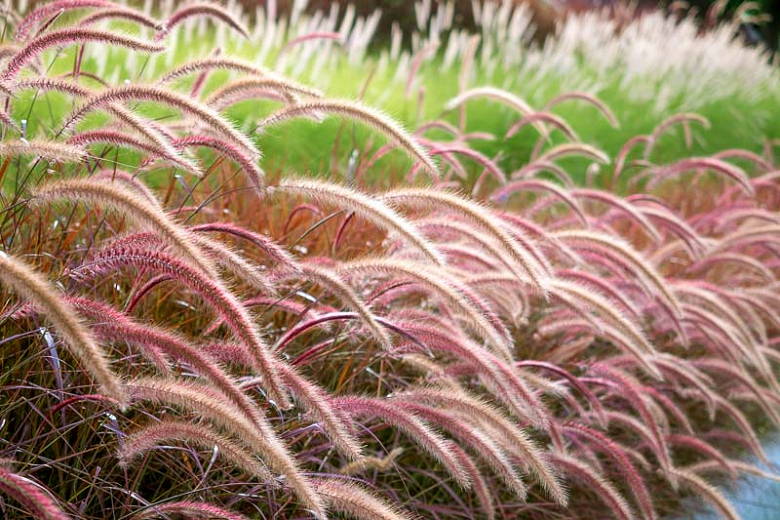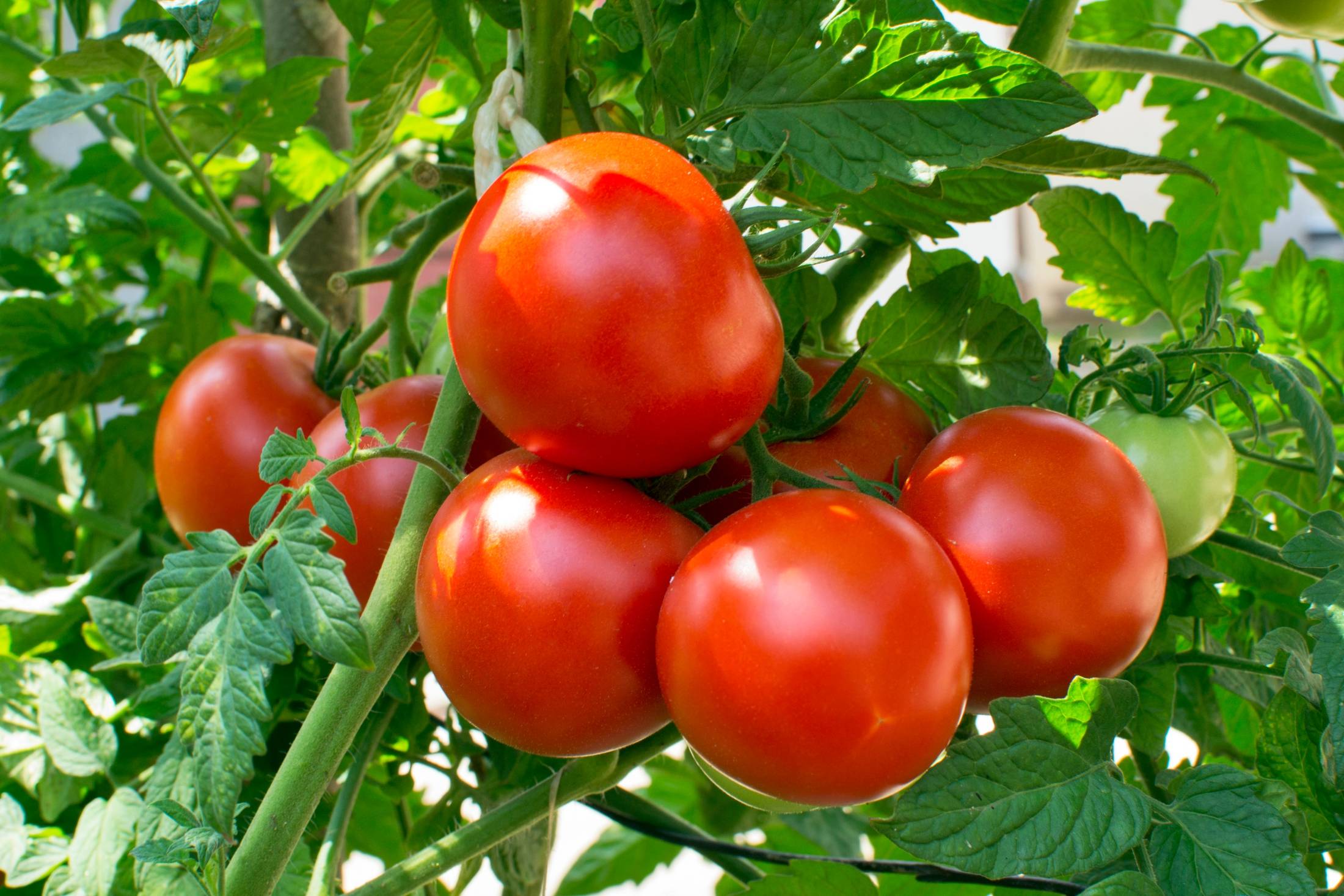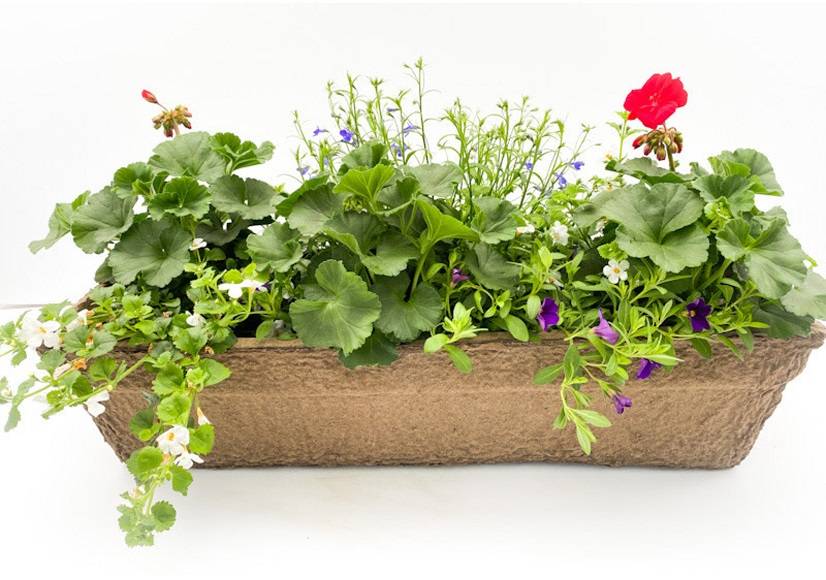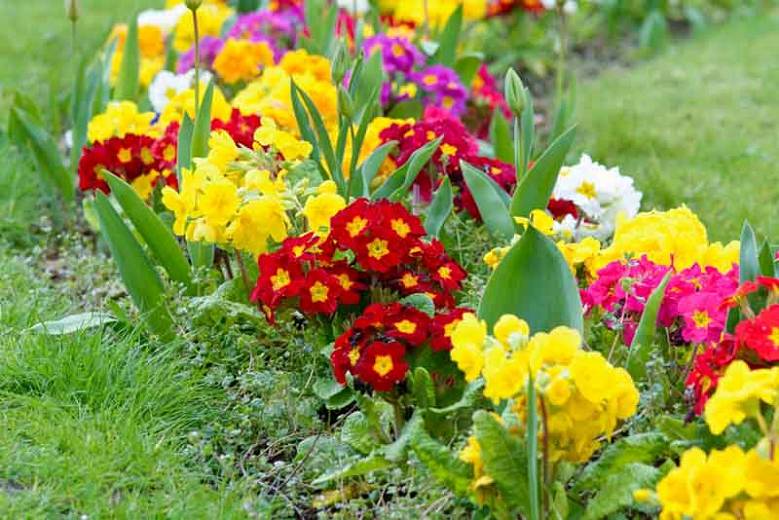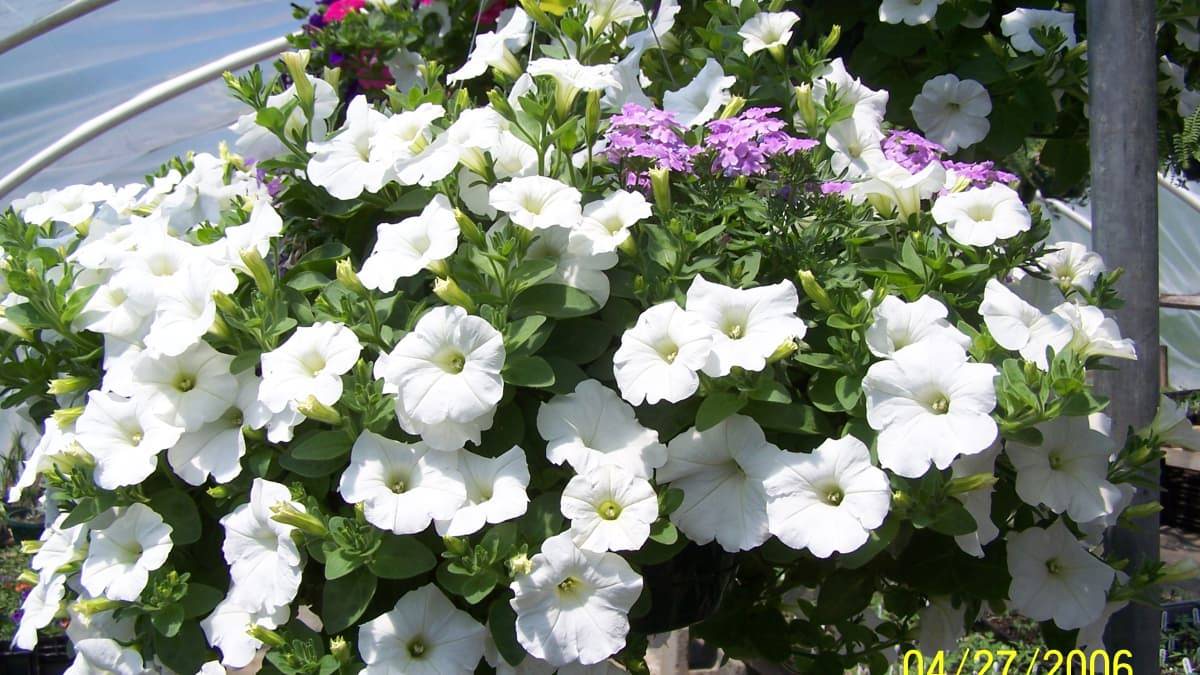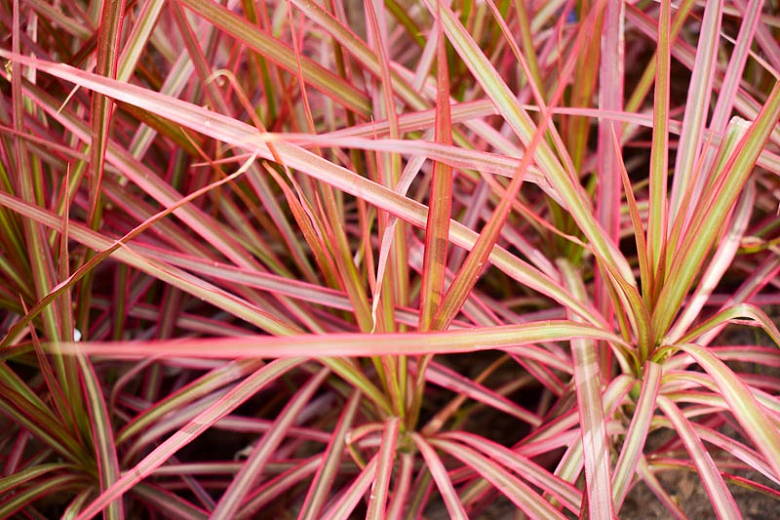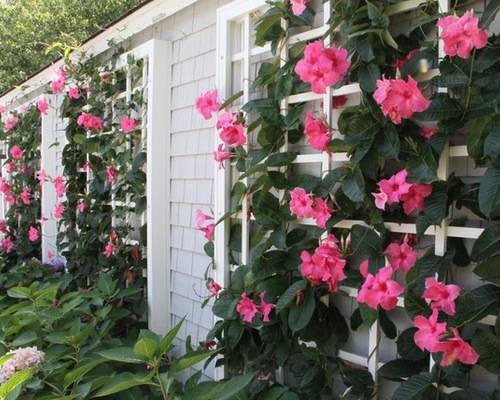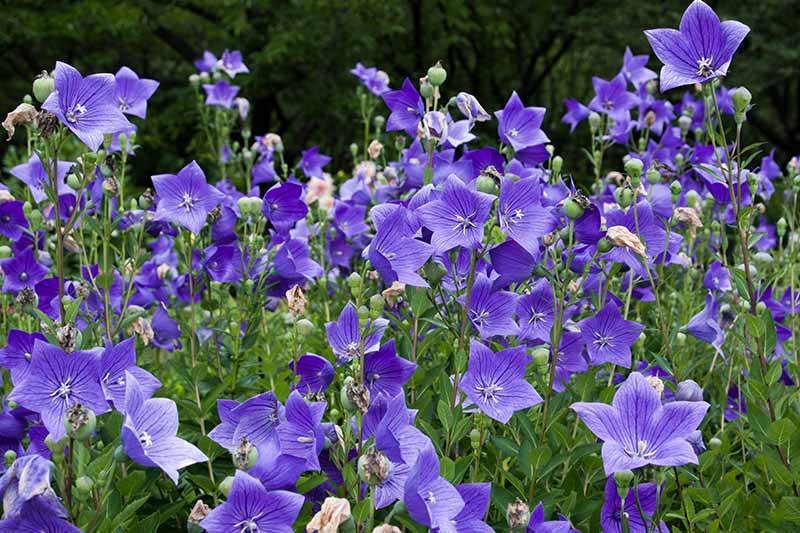 pop star blue balloon flower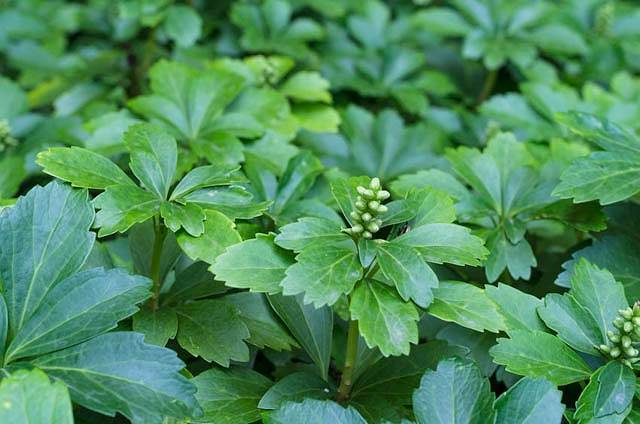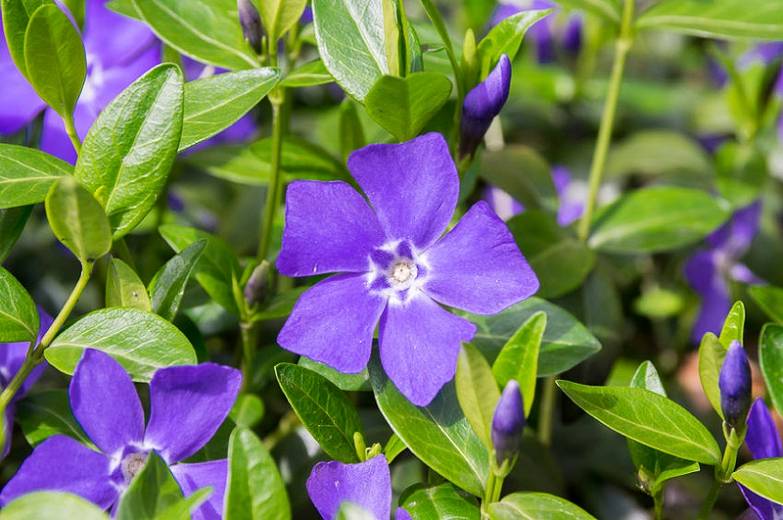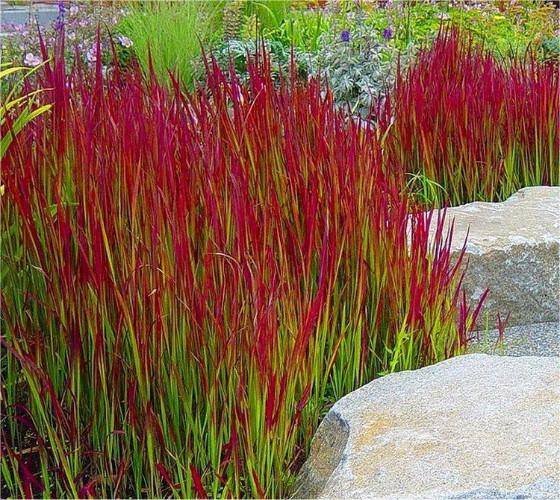 Japanese blood grass "red baron"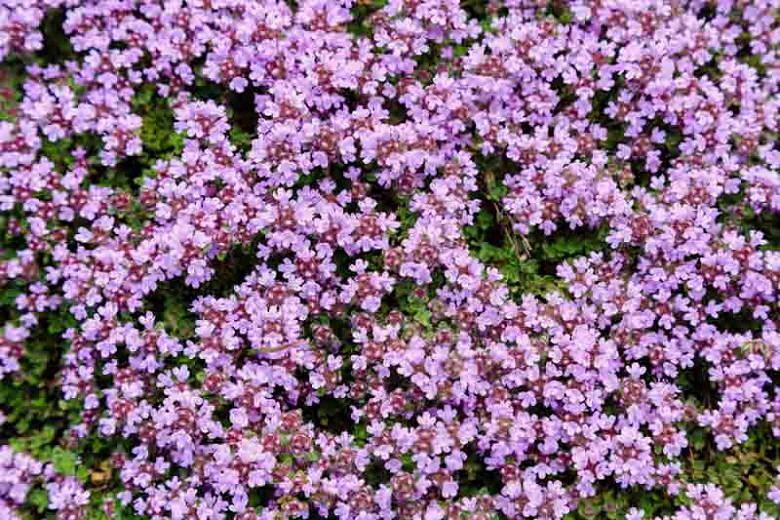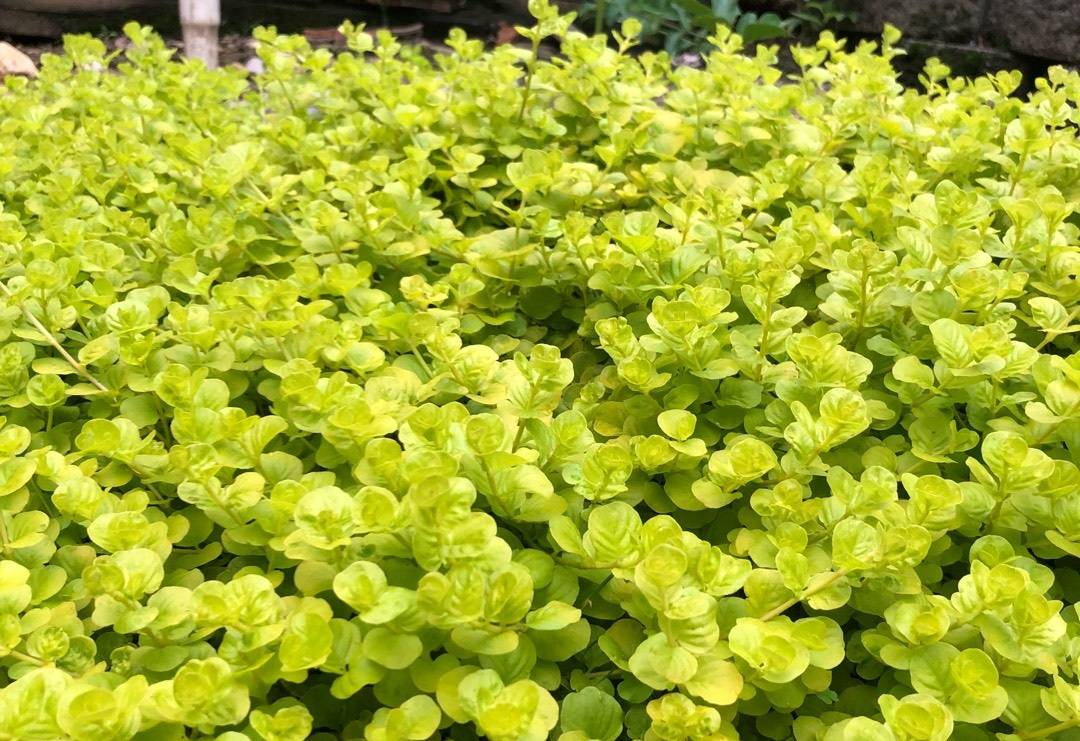 creeping jenny 'goldilocks'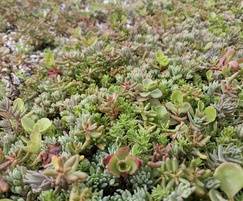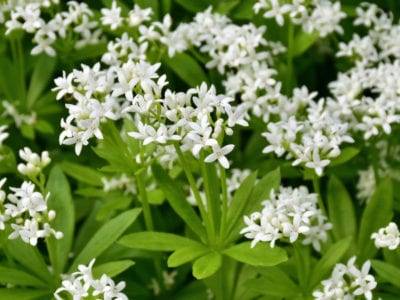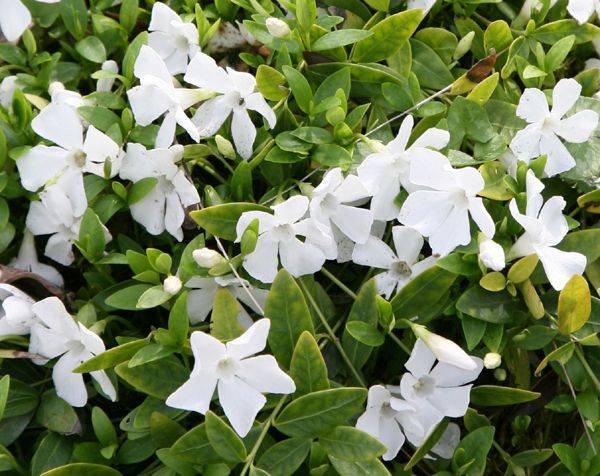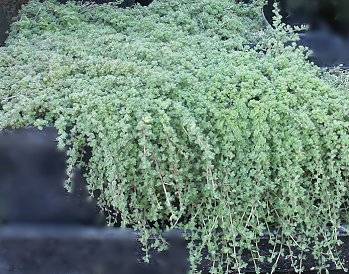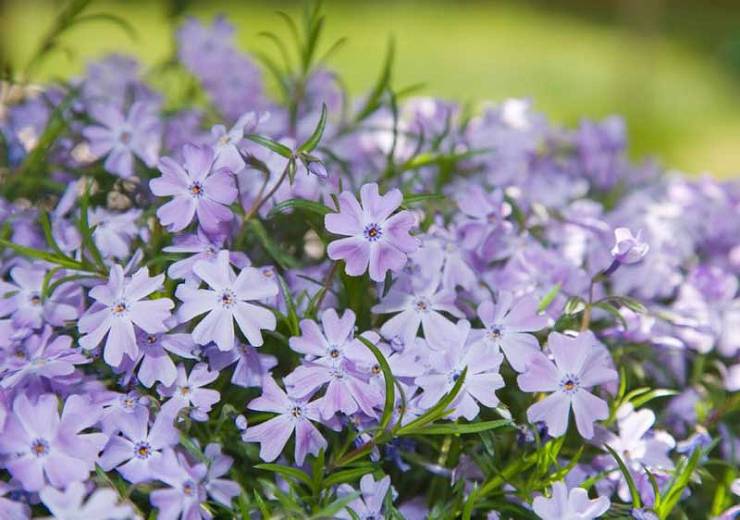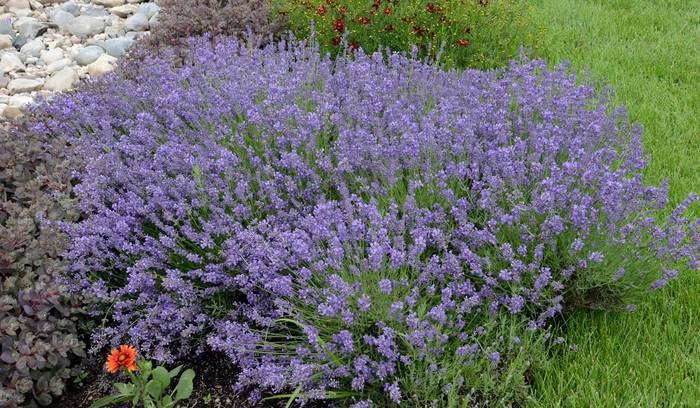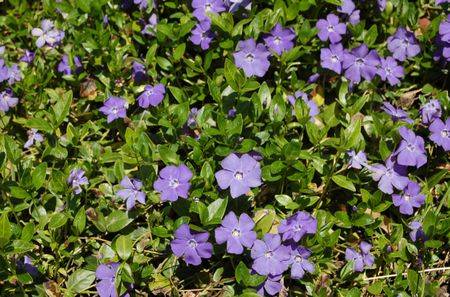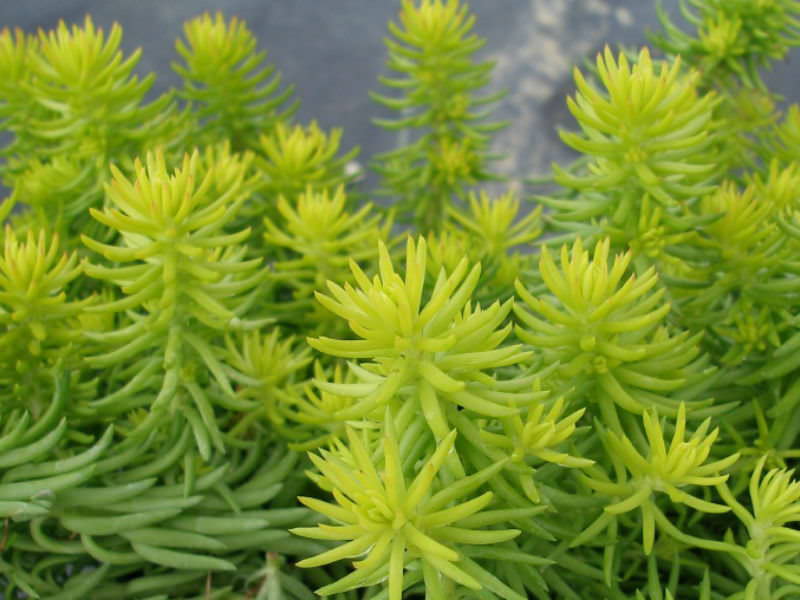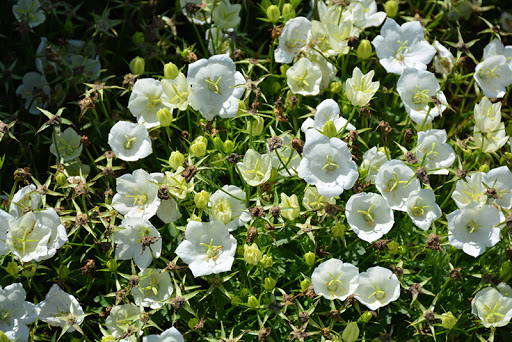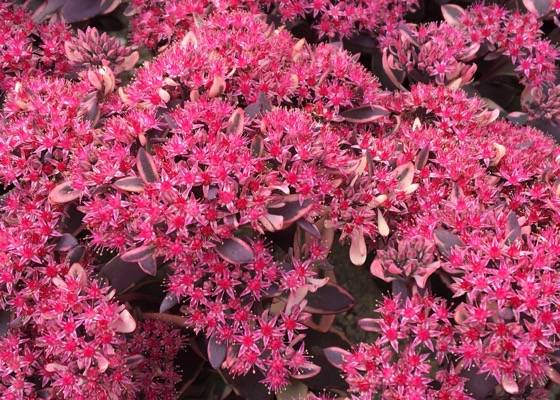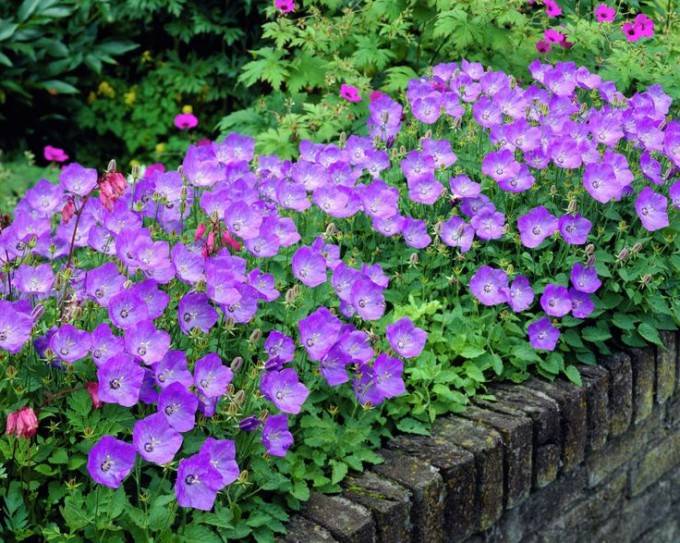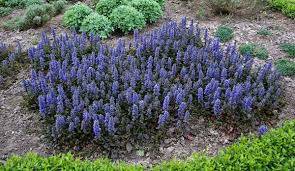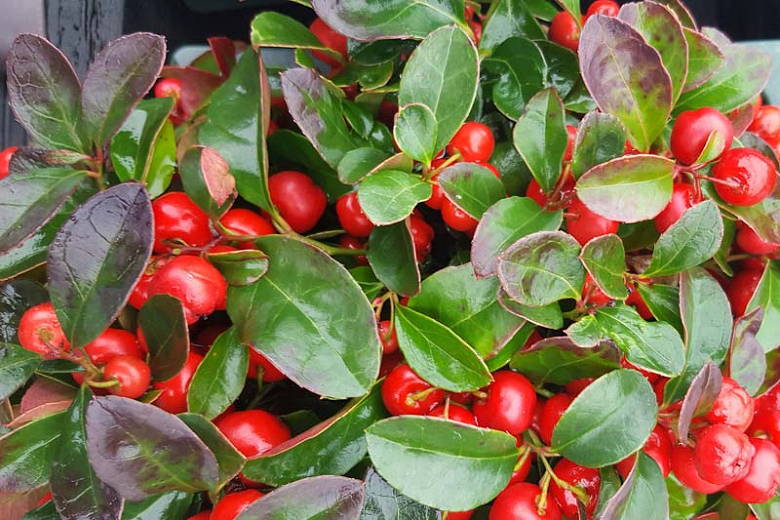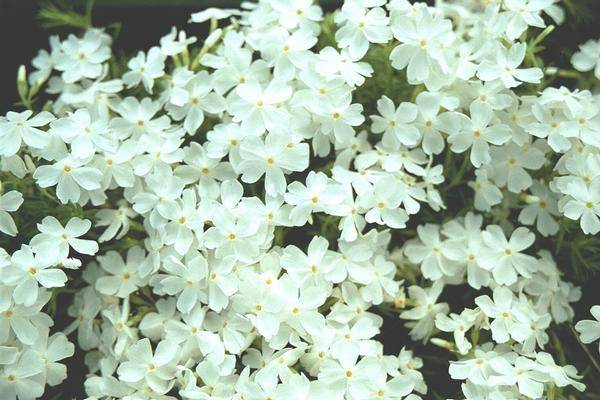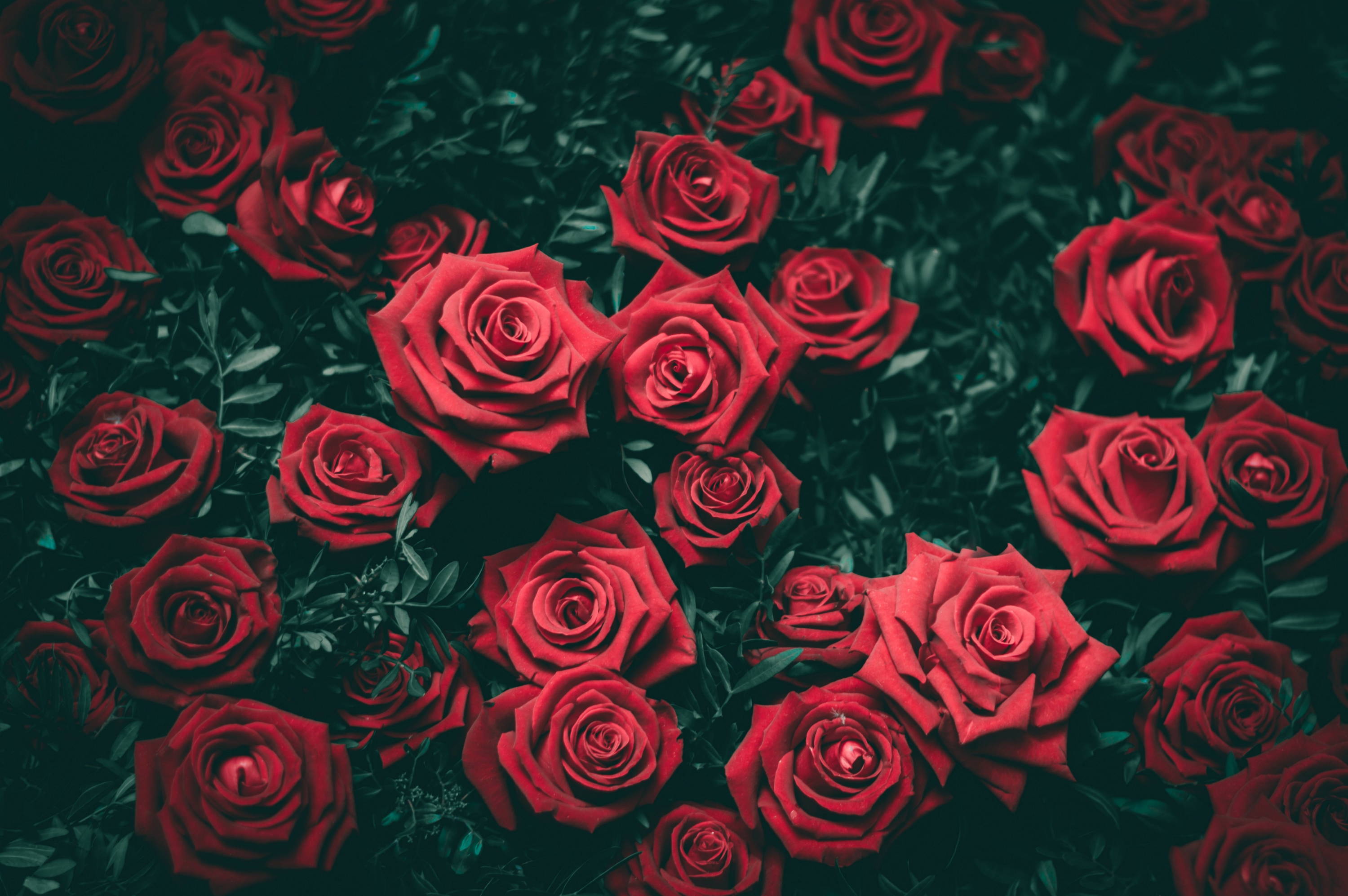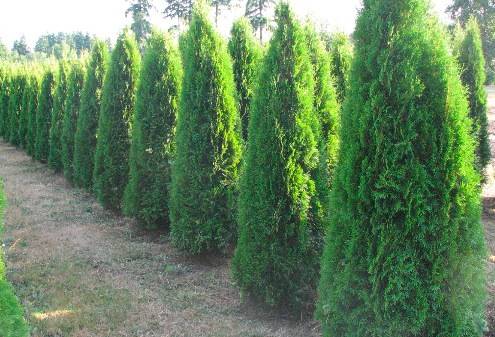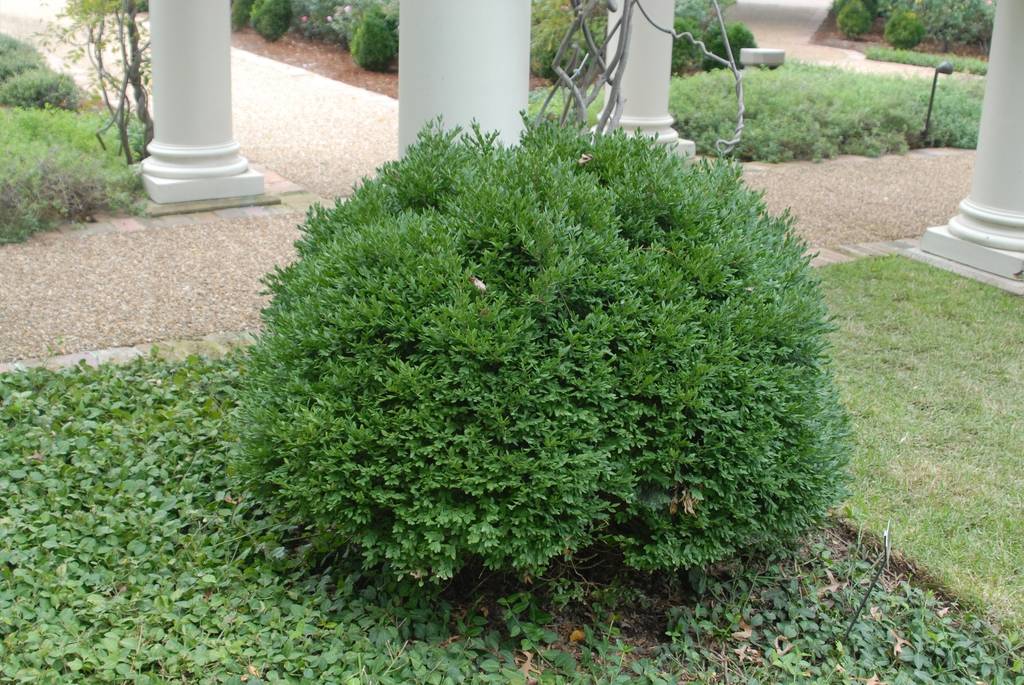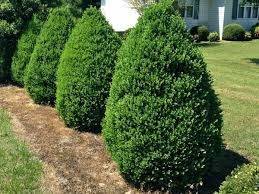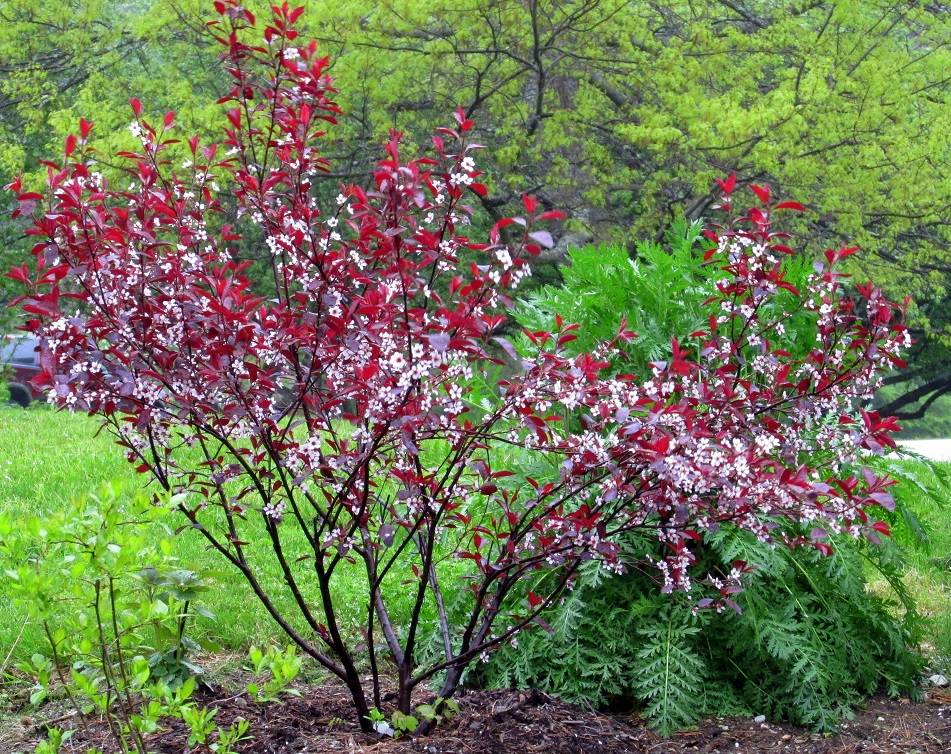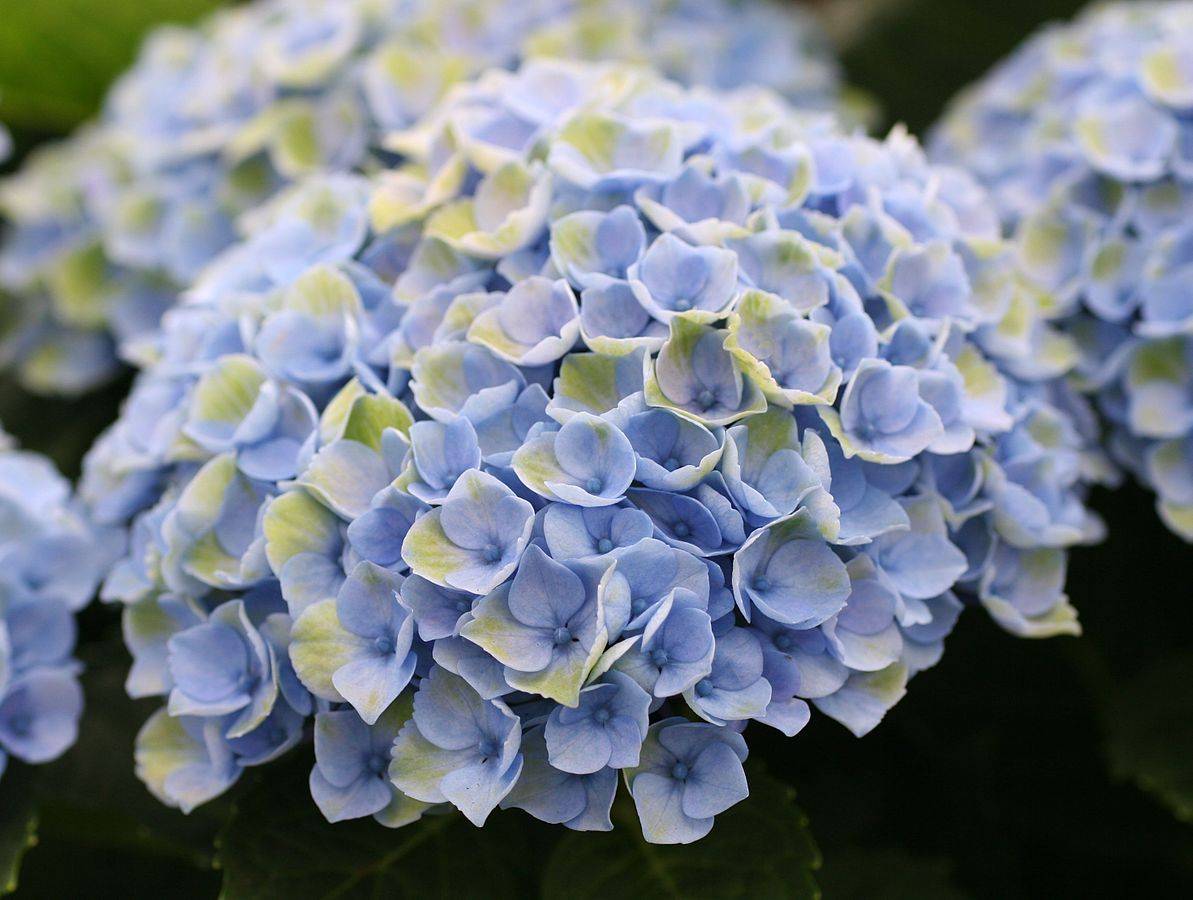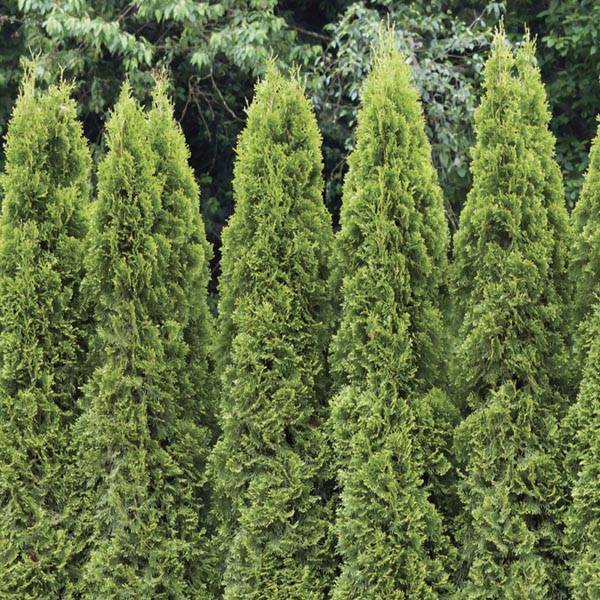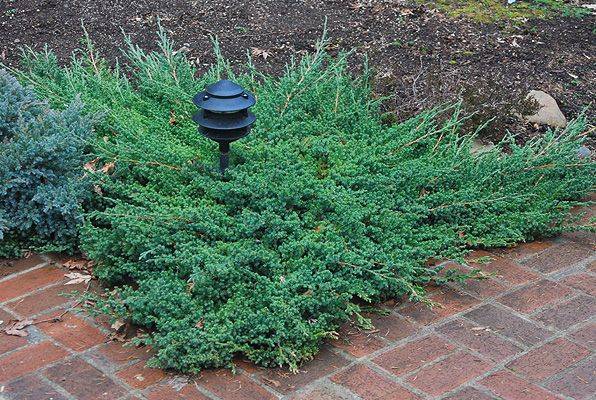 dwarf japanese garden juniper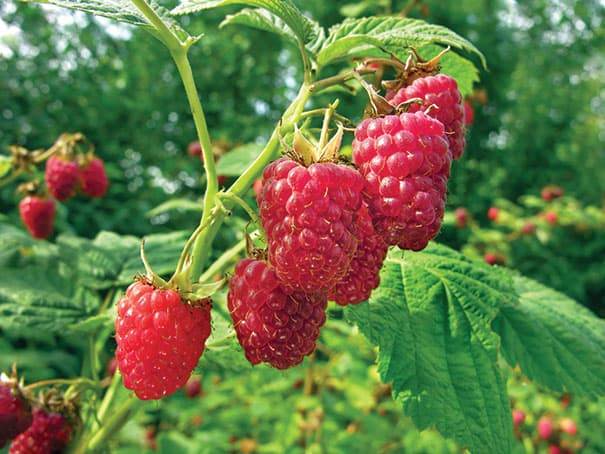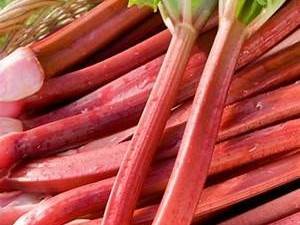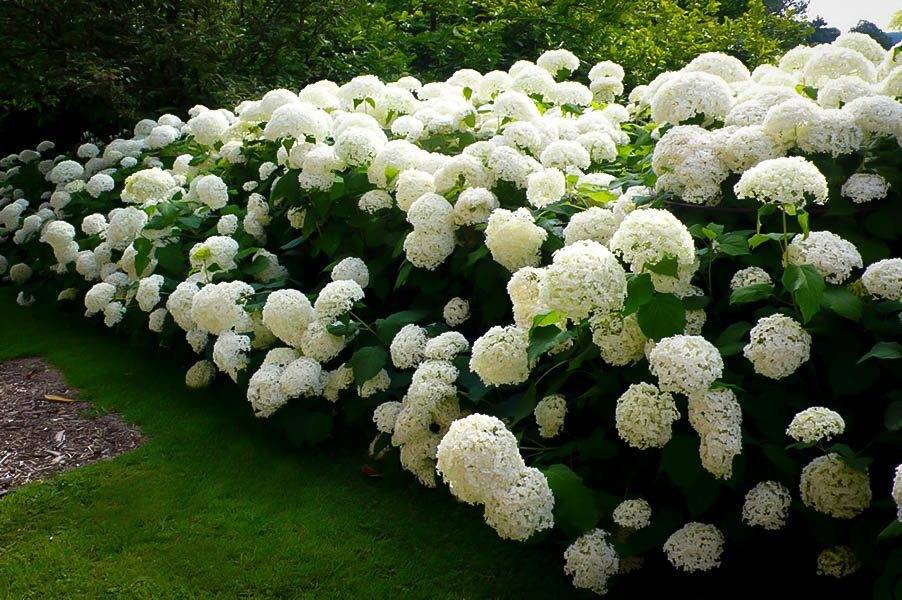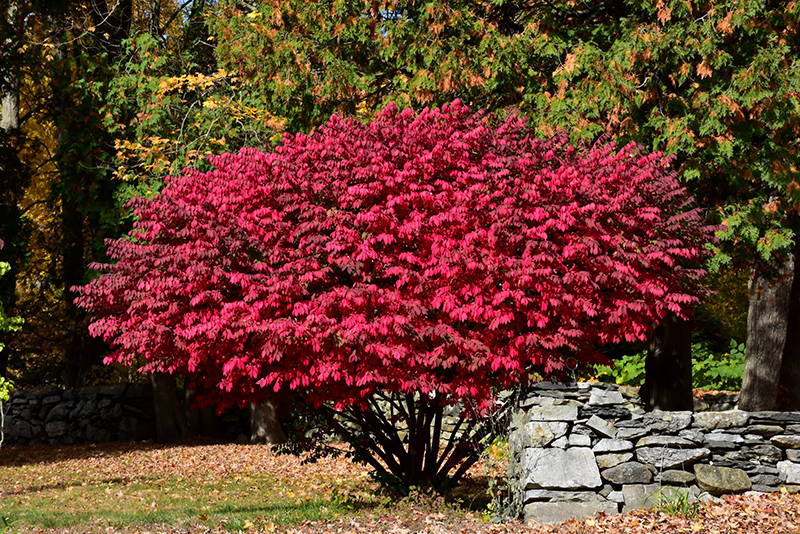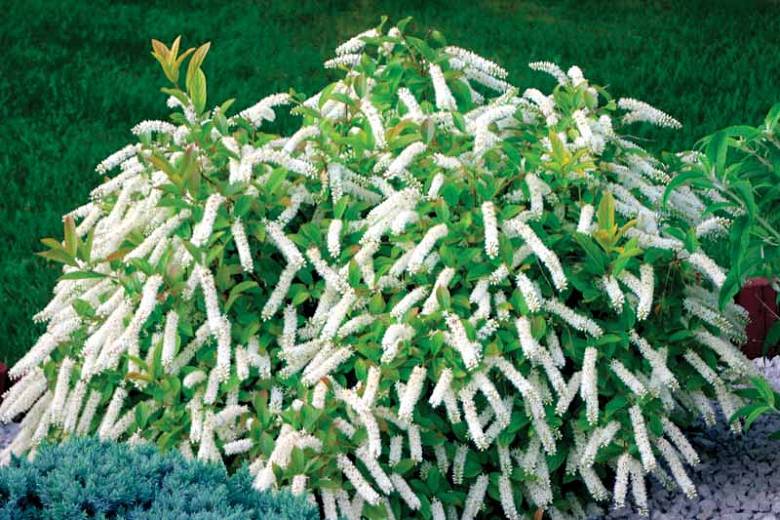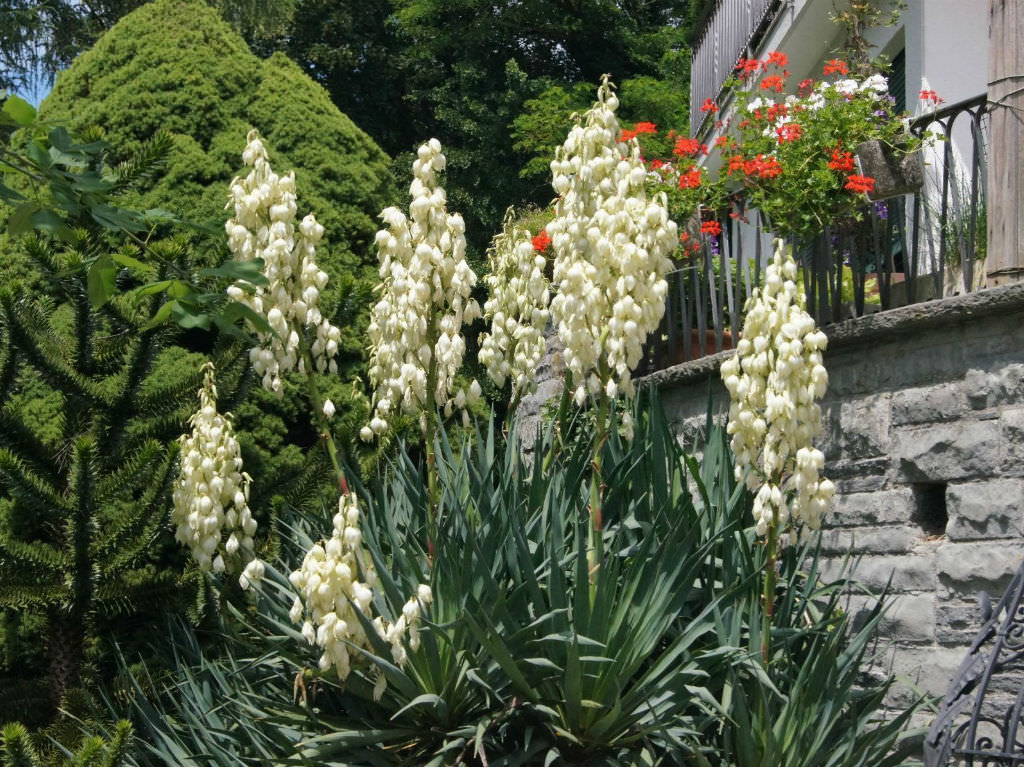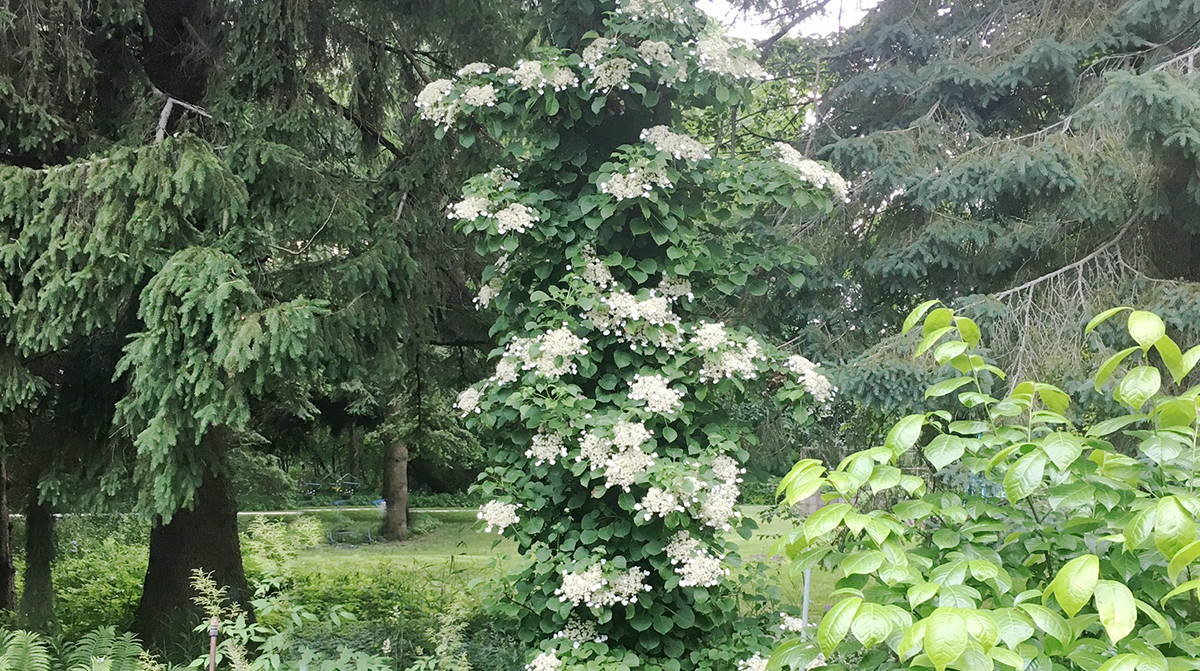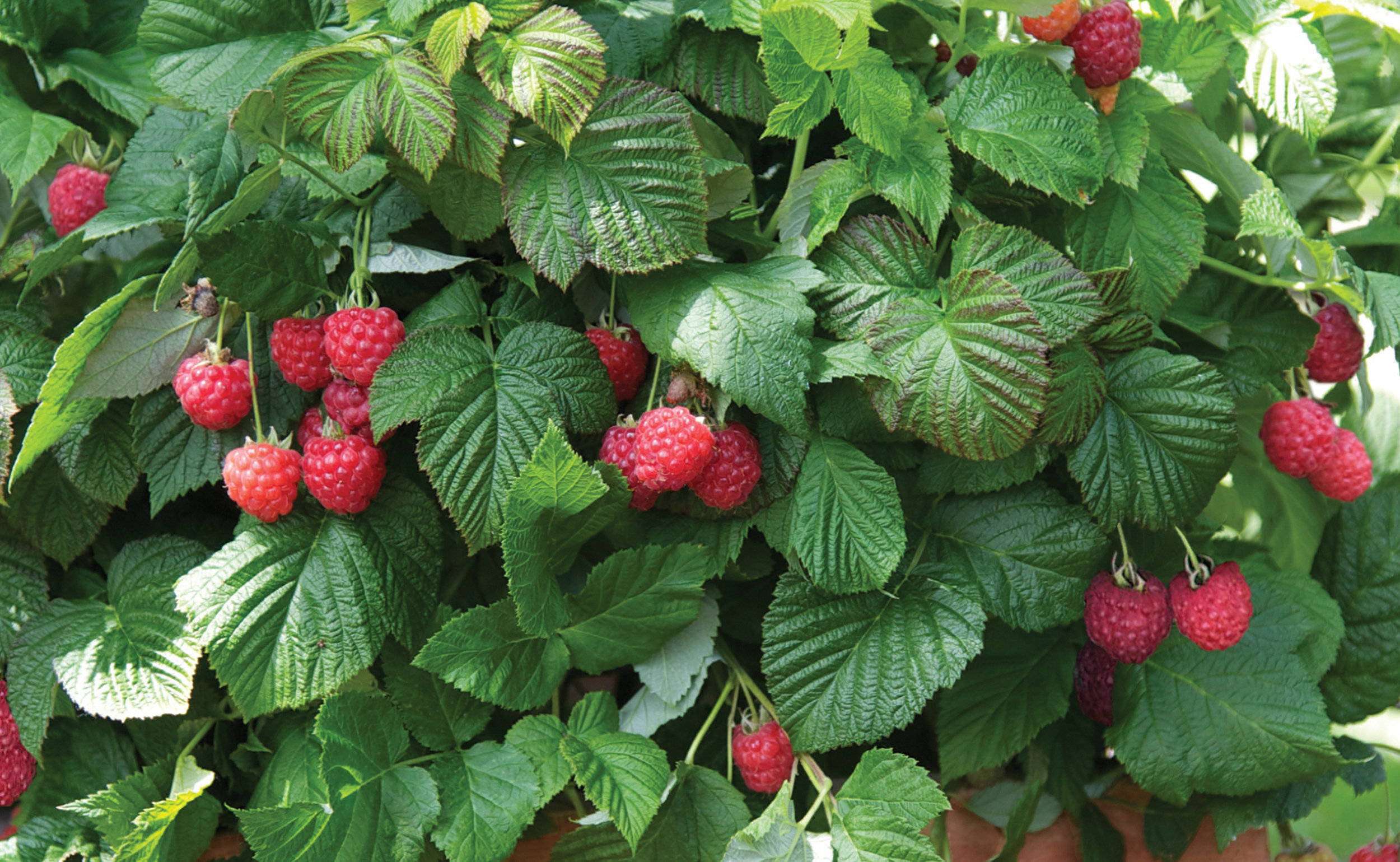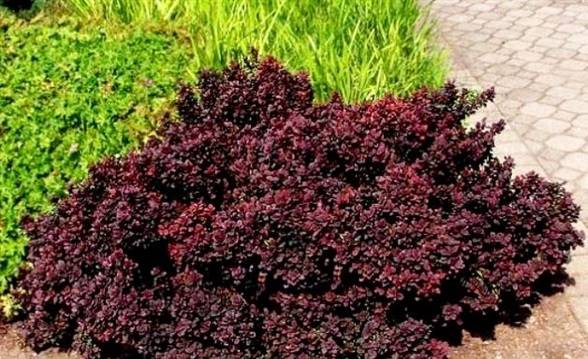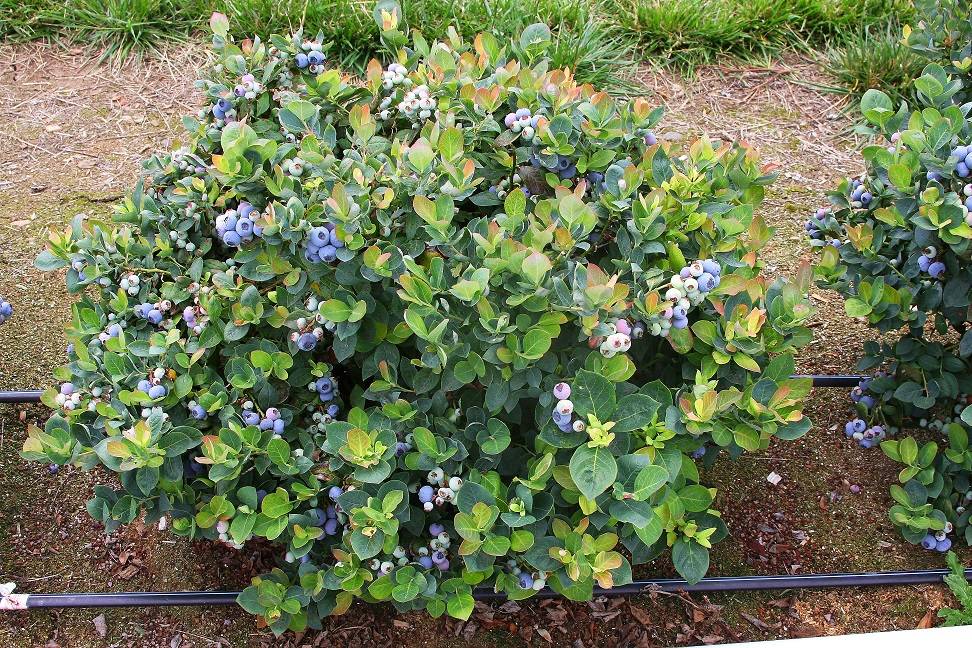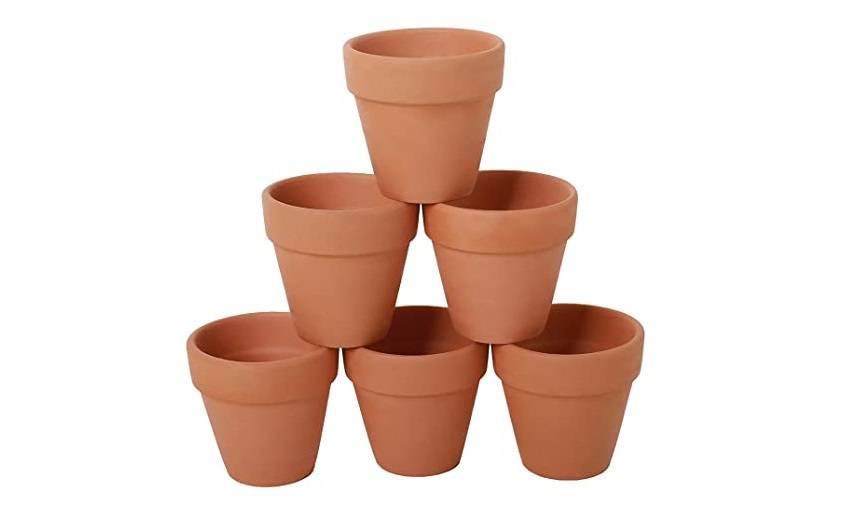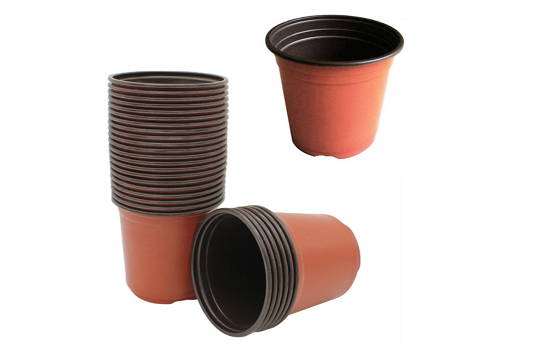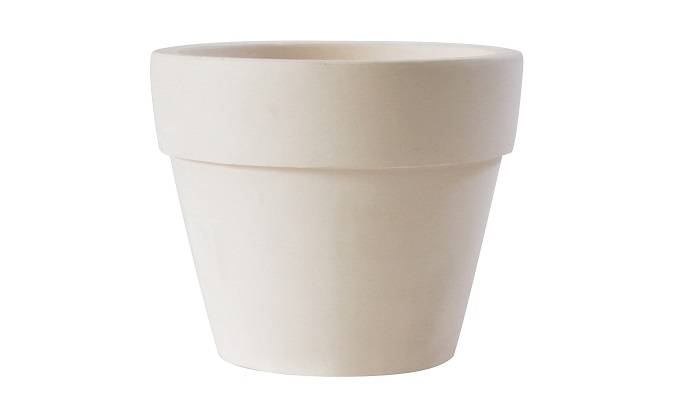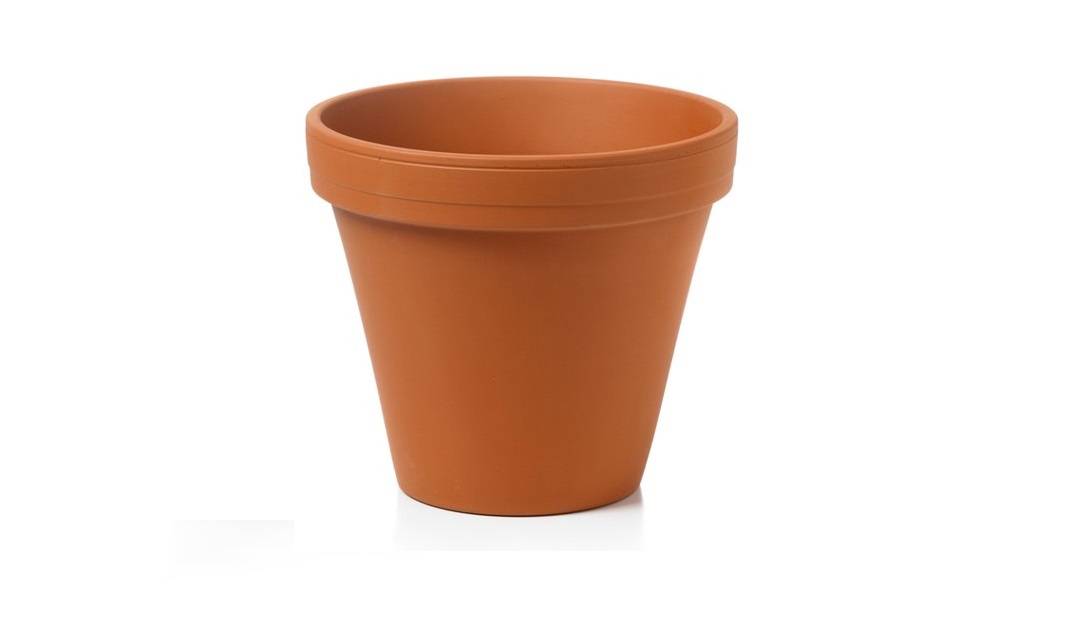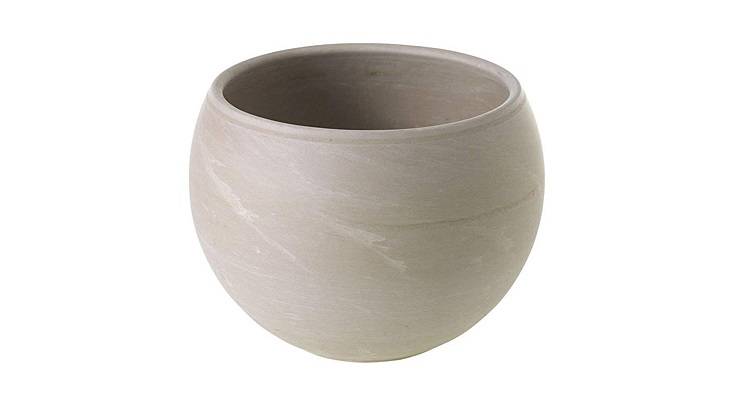 luna sphere white clay pot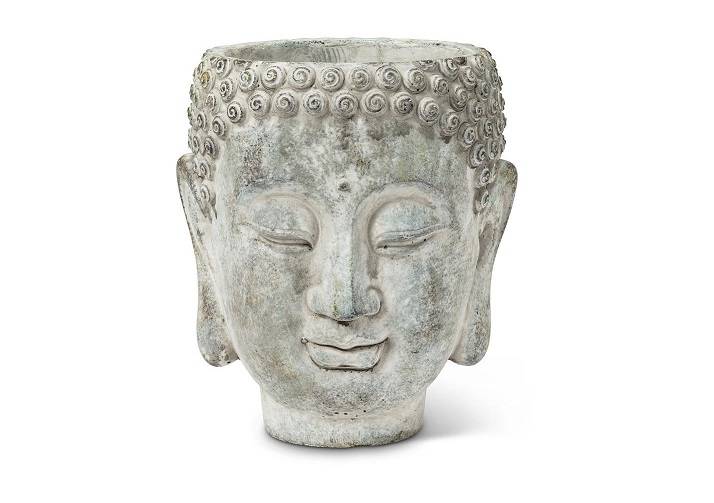 Large Buddah Head Planter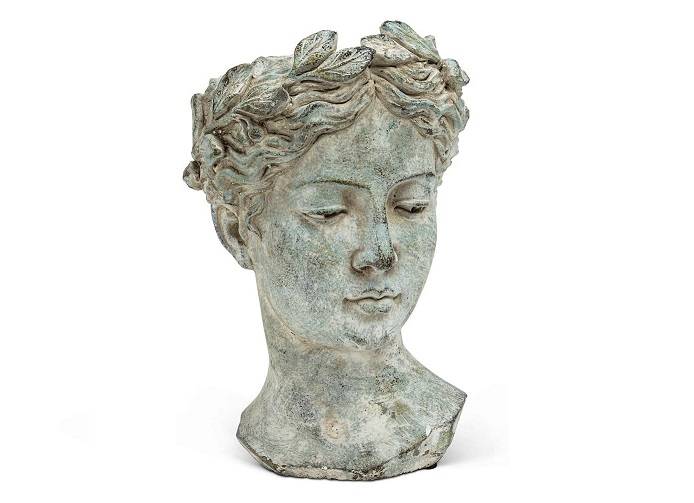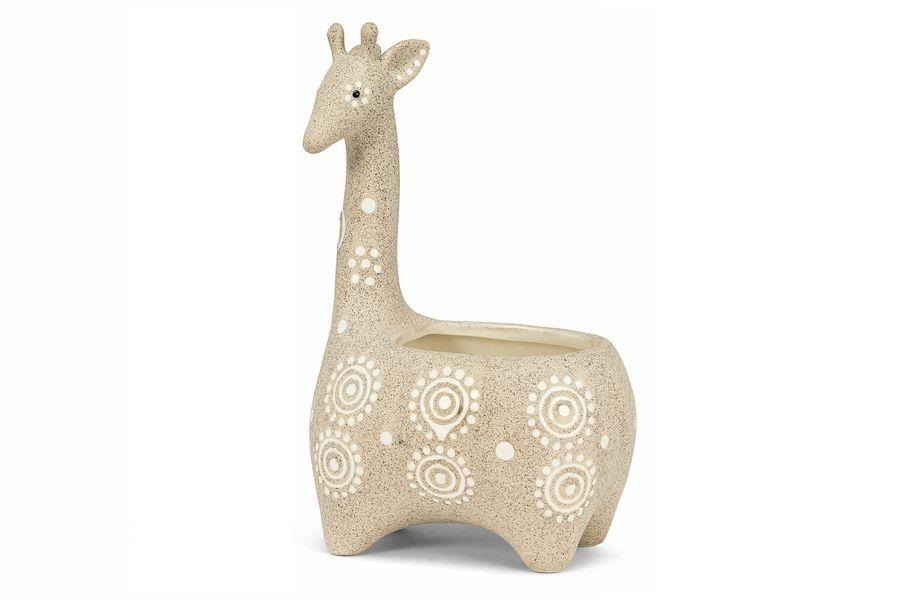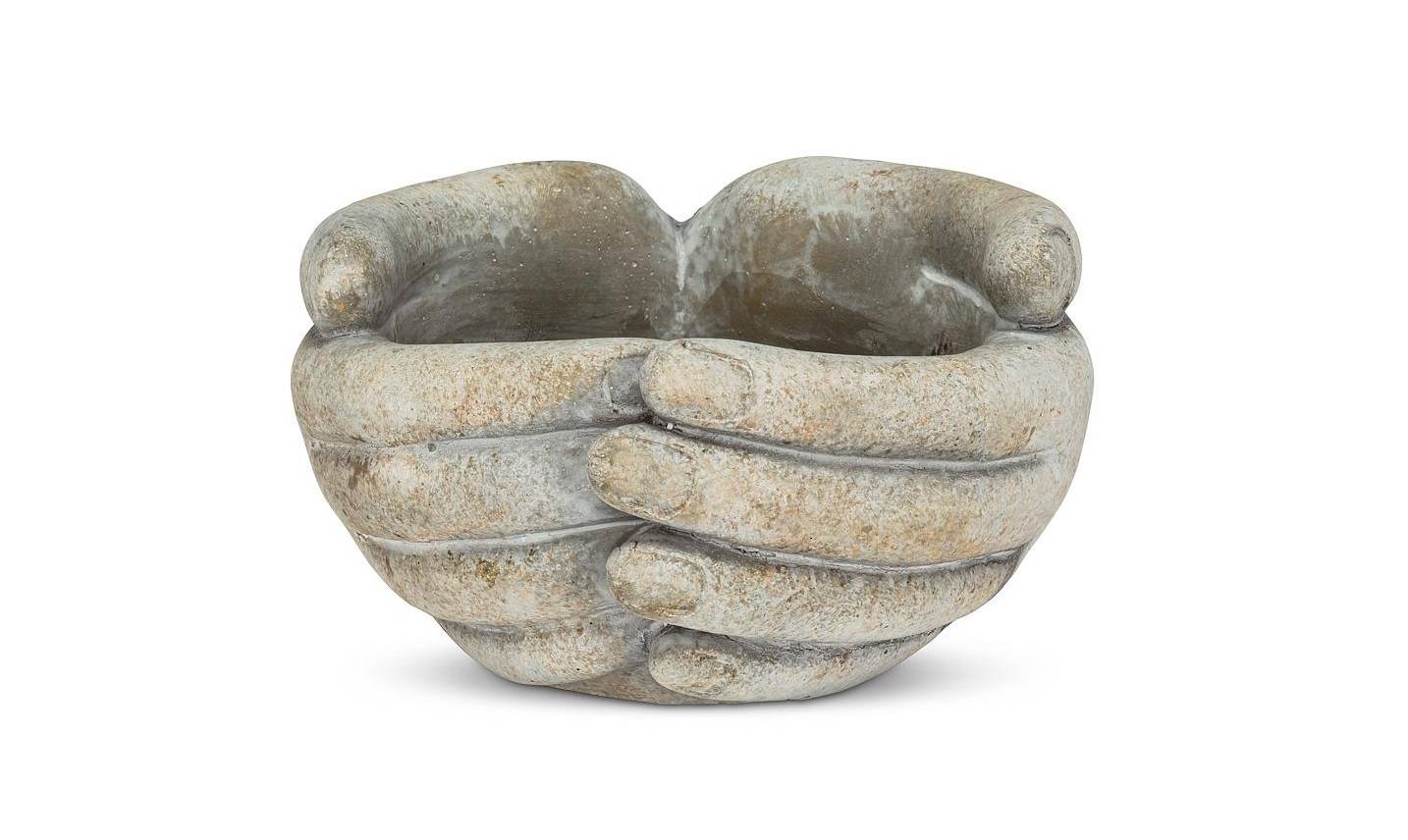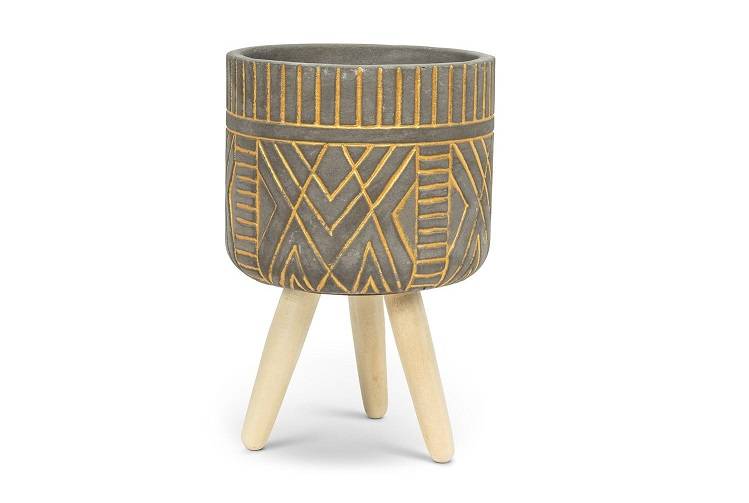 lrg angle line tripod planter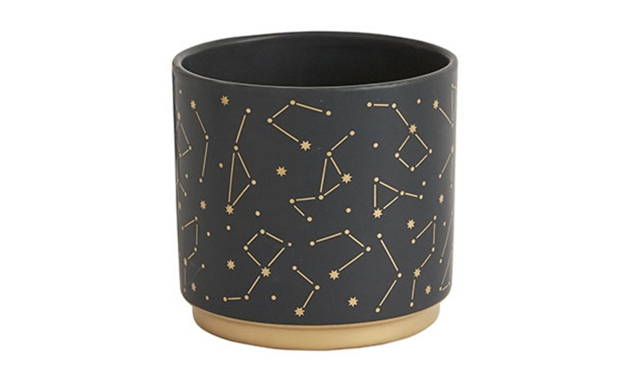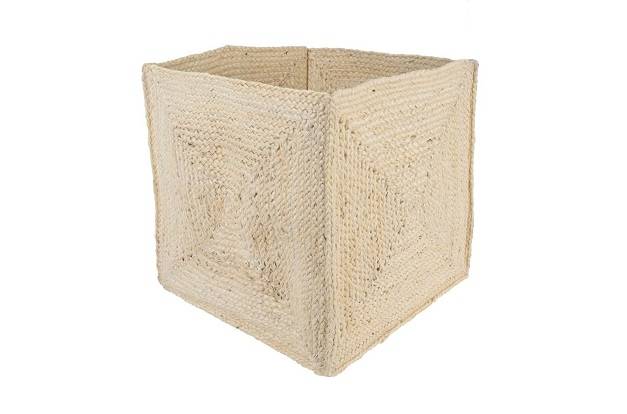 Liea jute bleached basket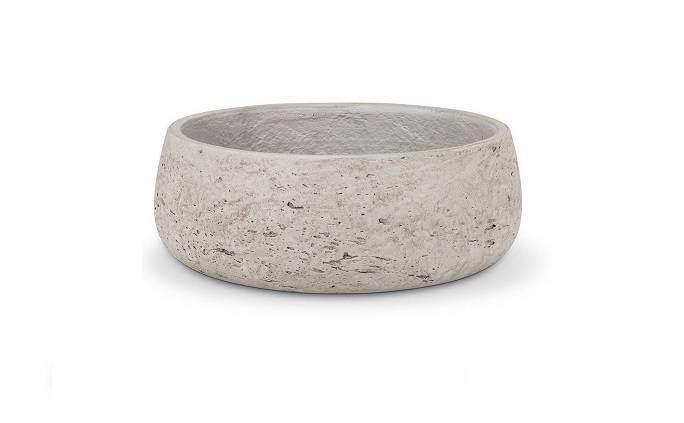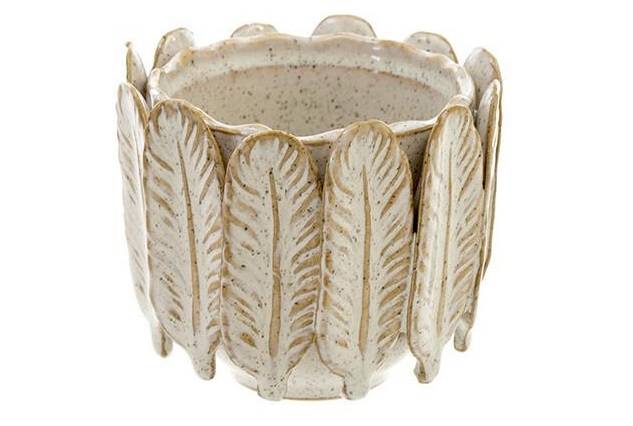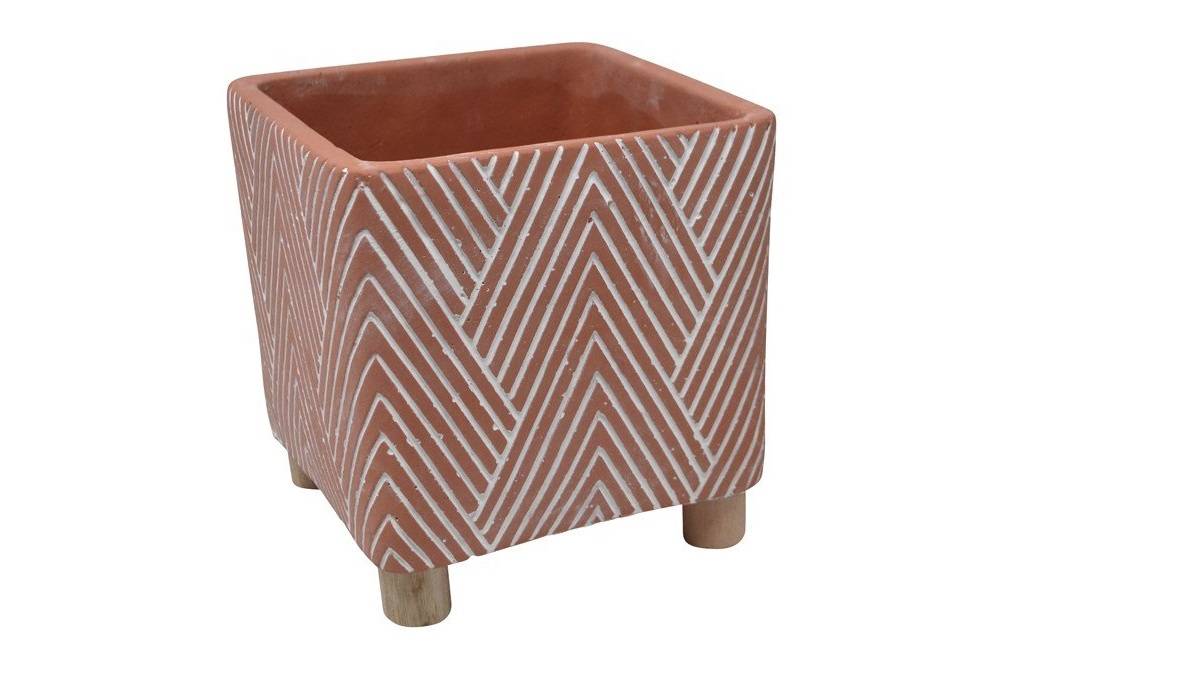 chevrons coral cement vase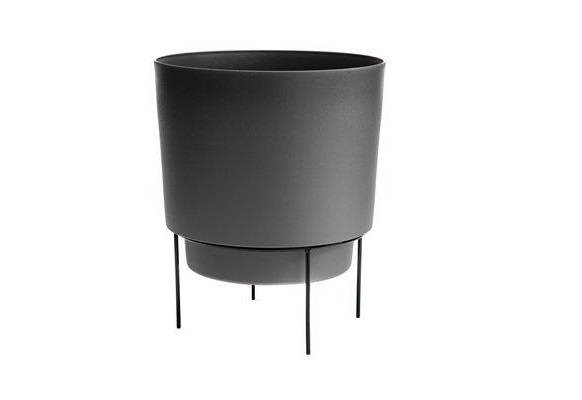 hopson metal charcoal planter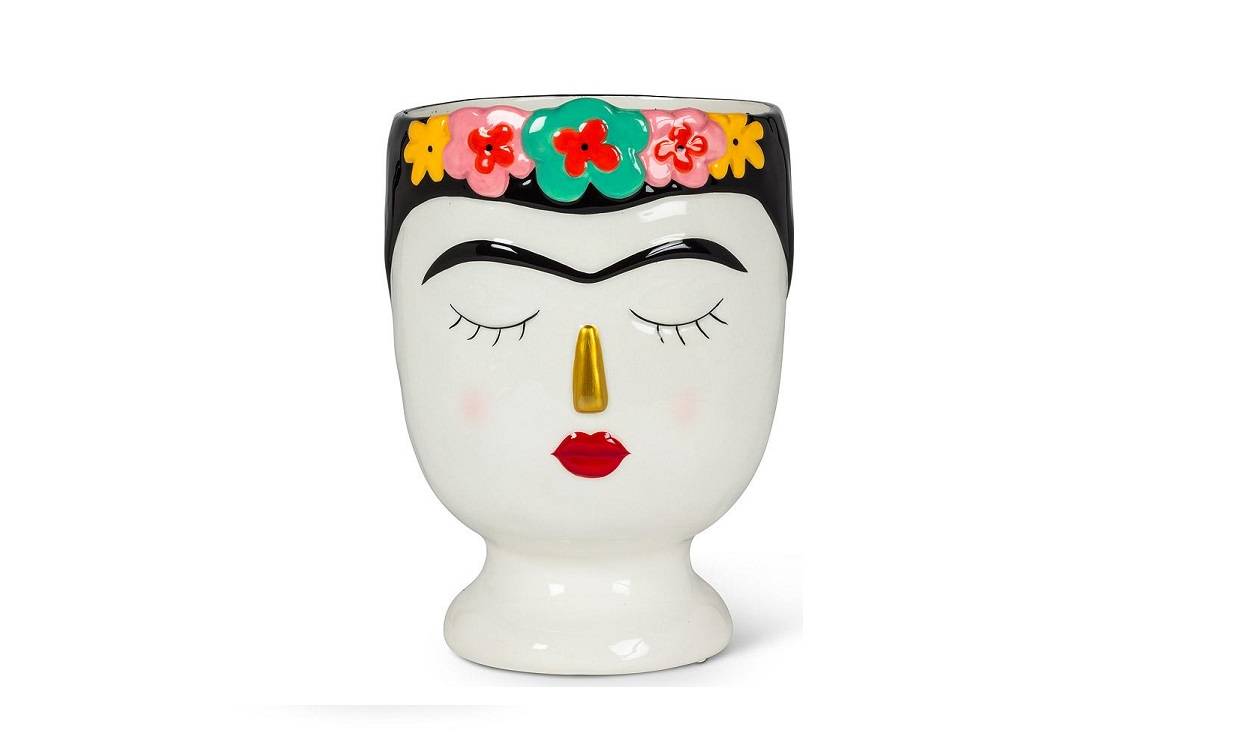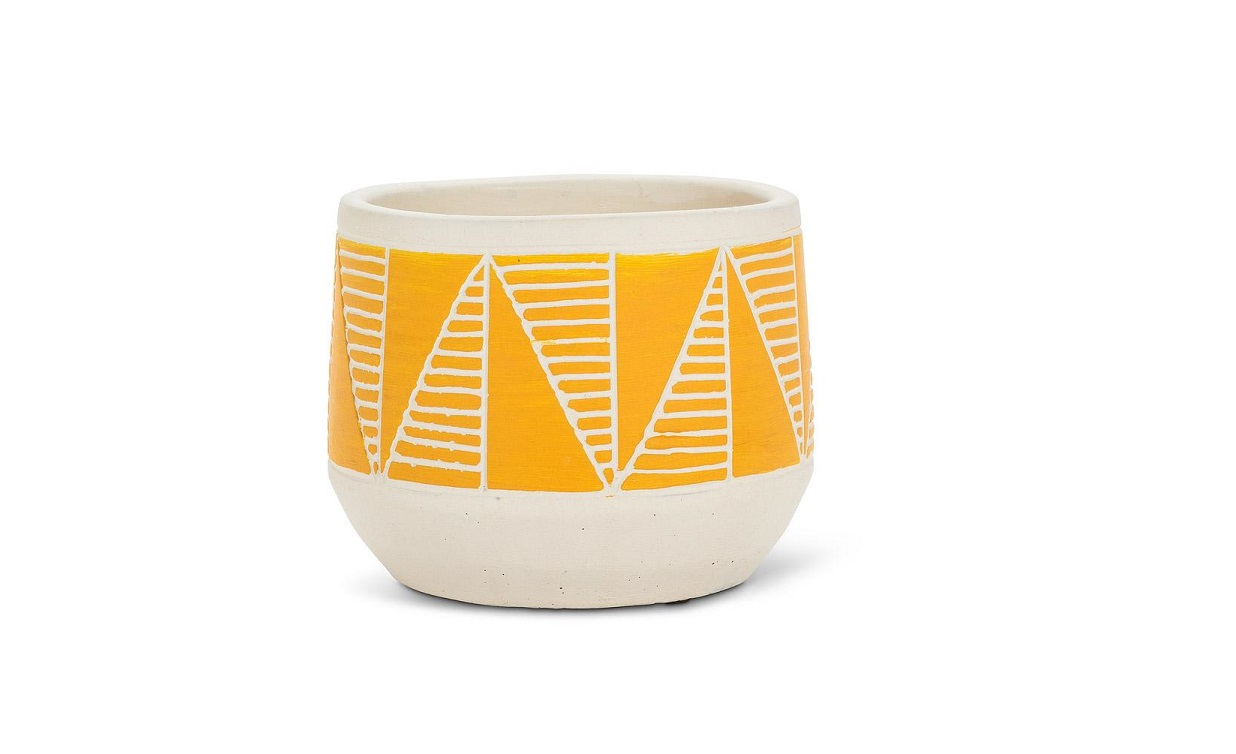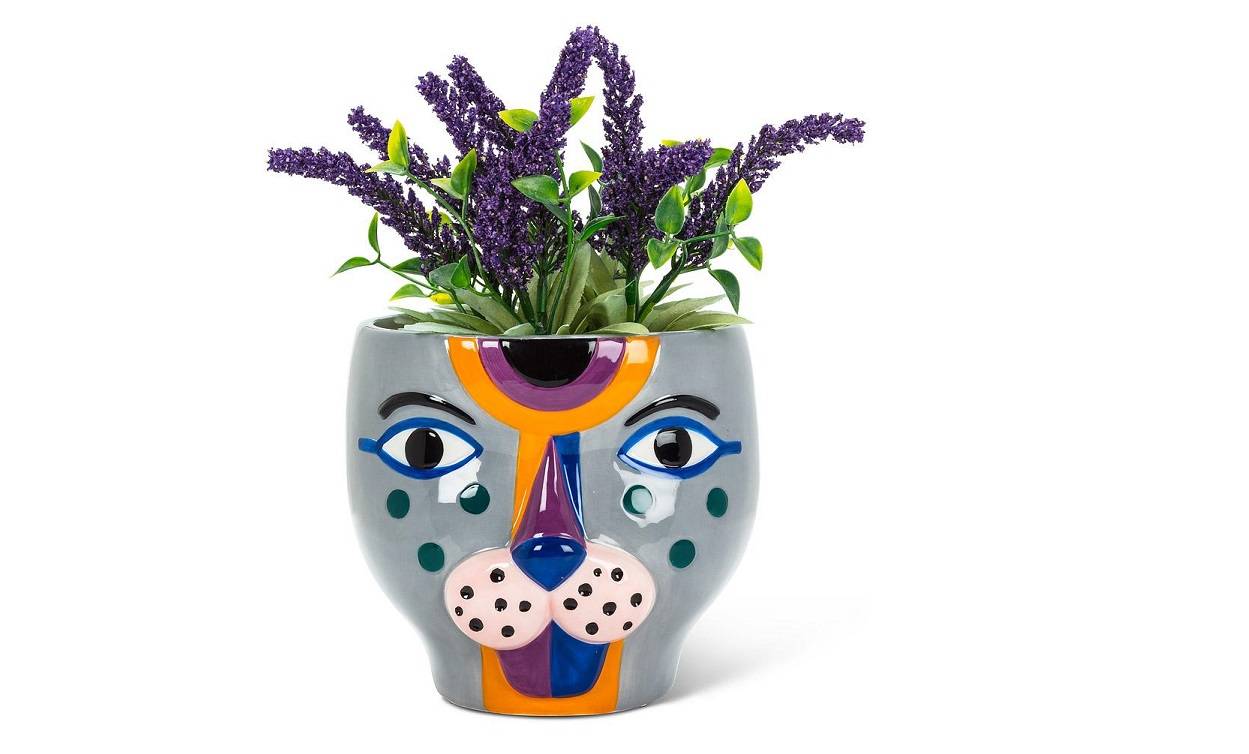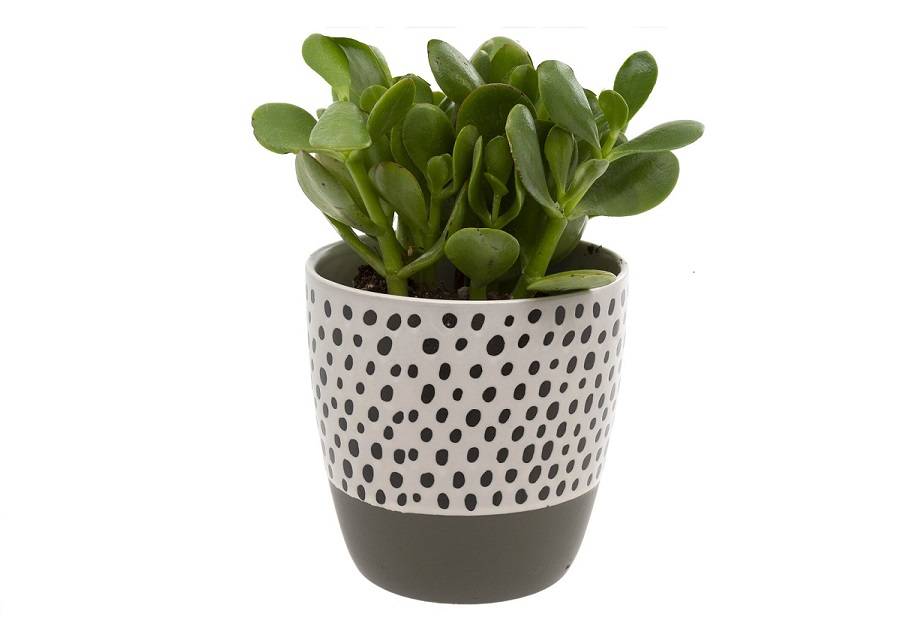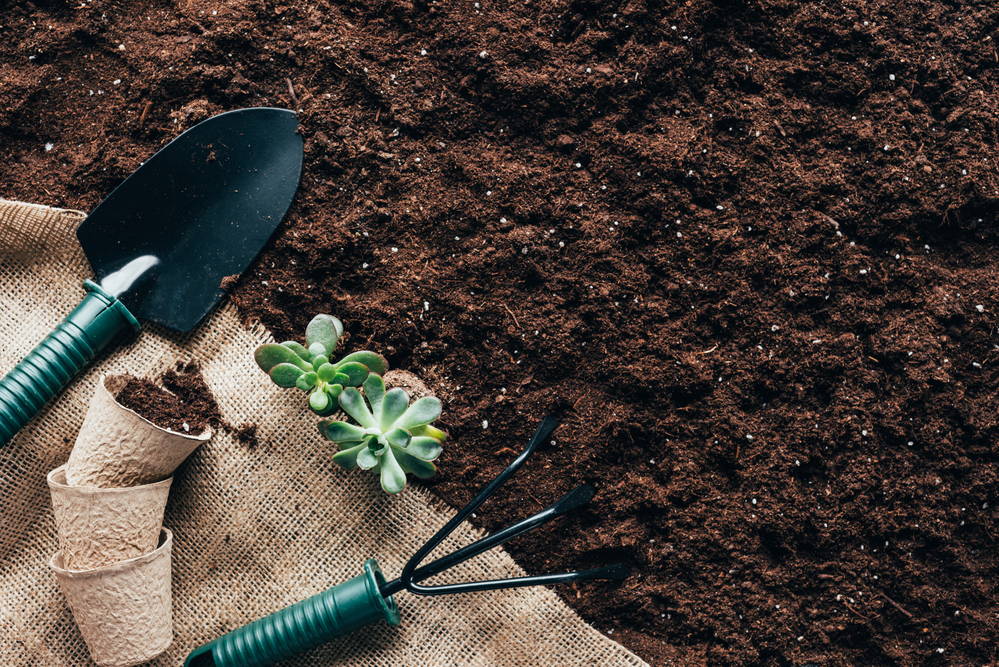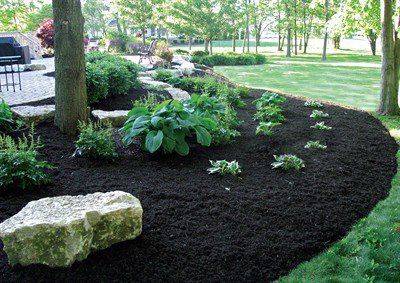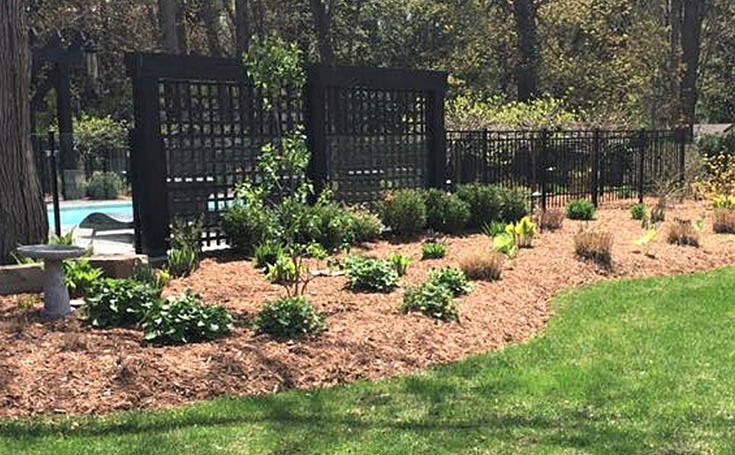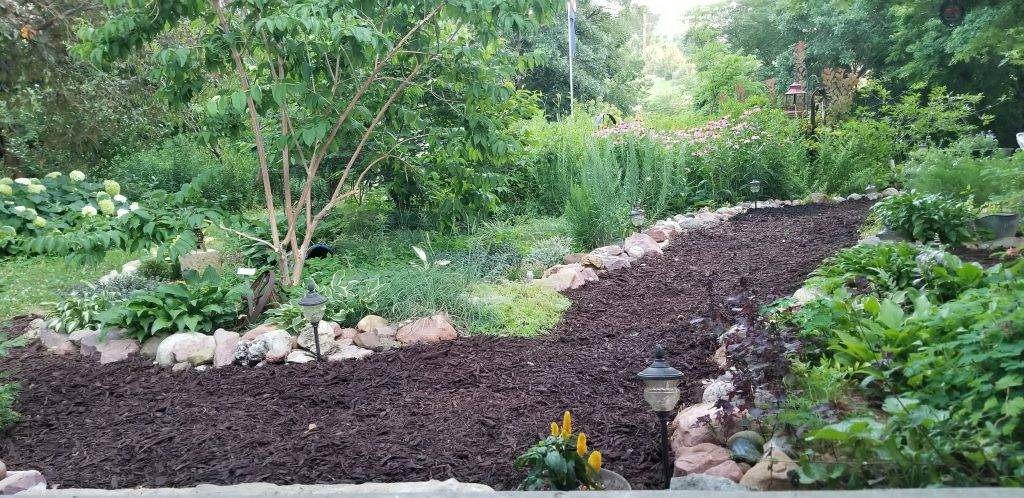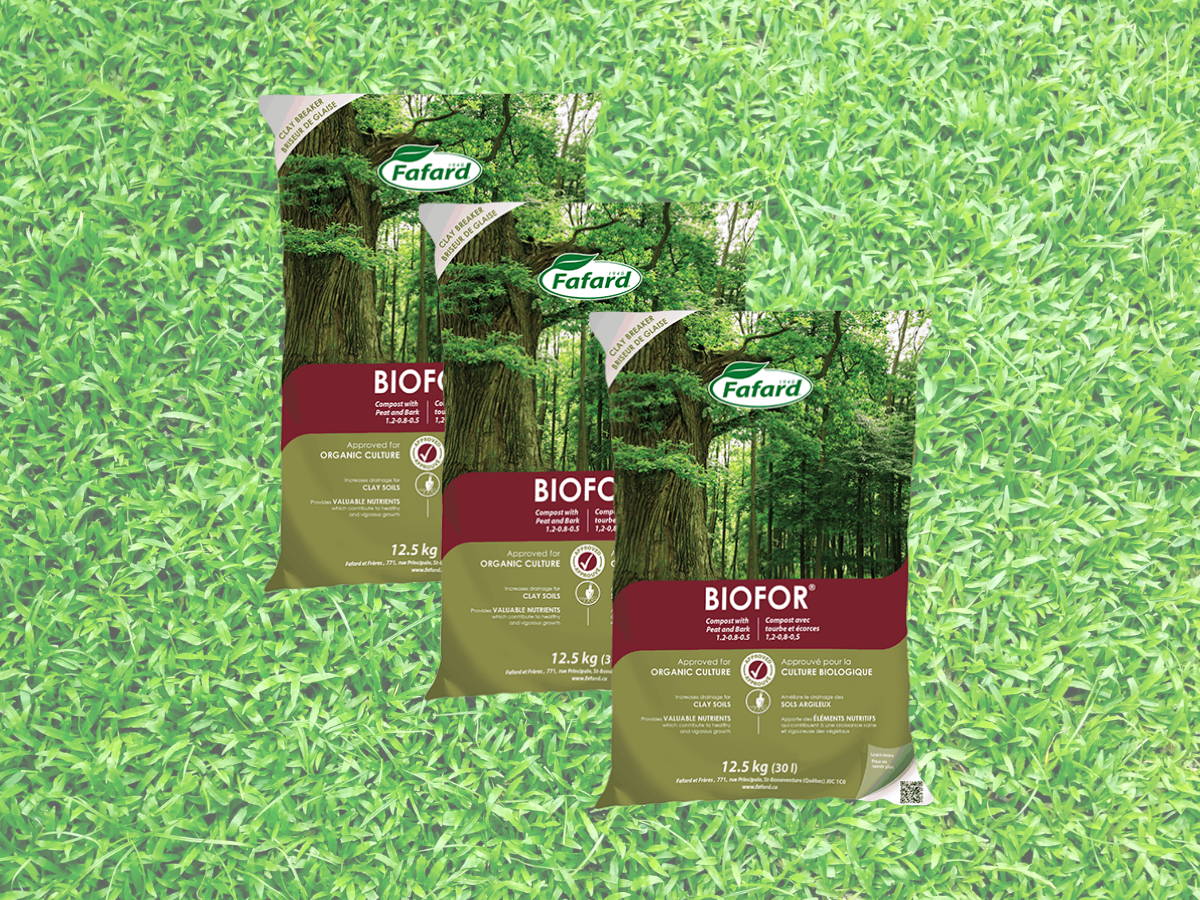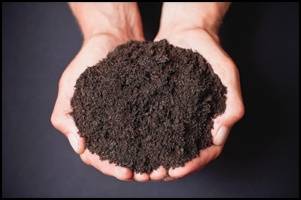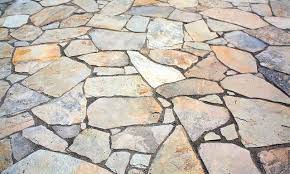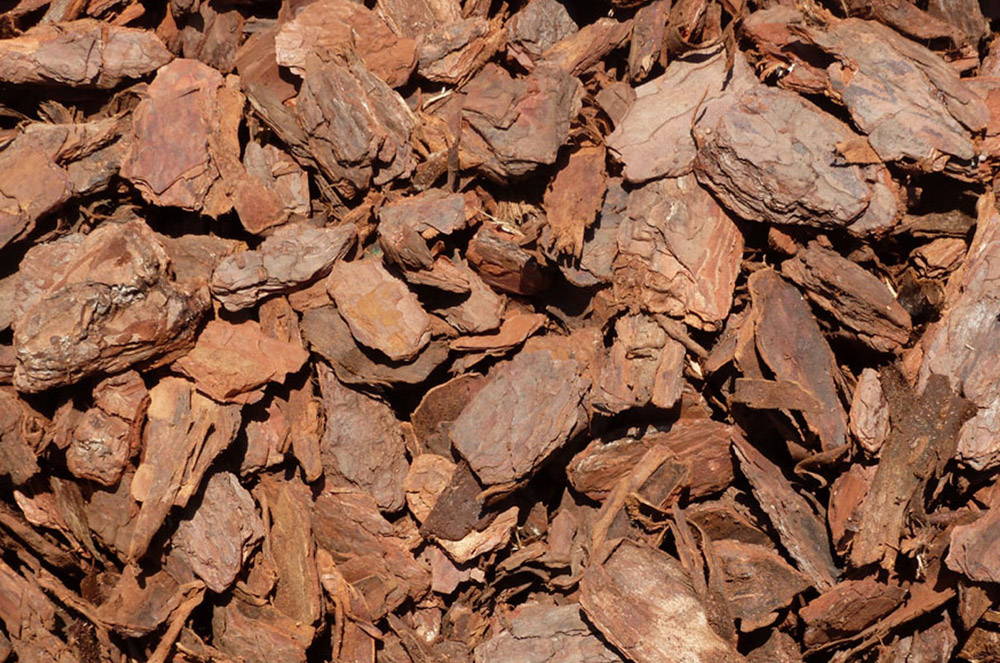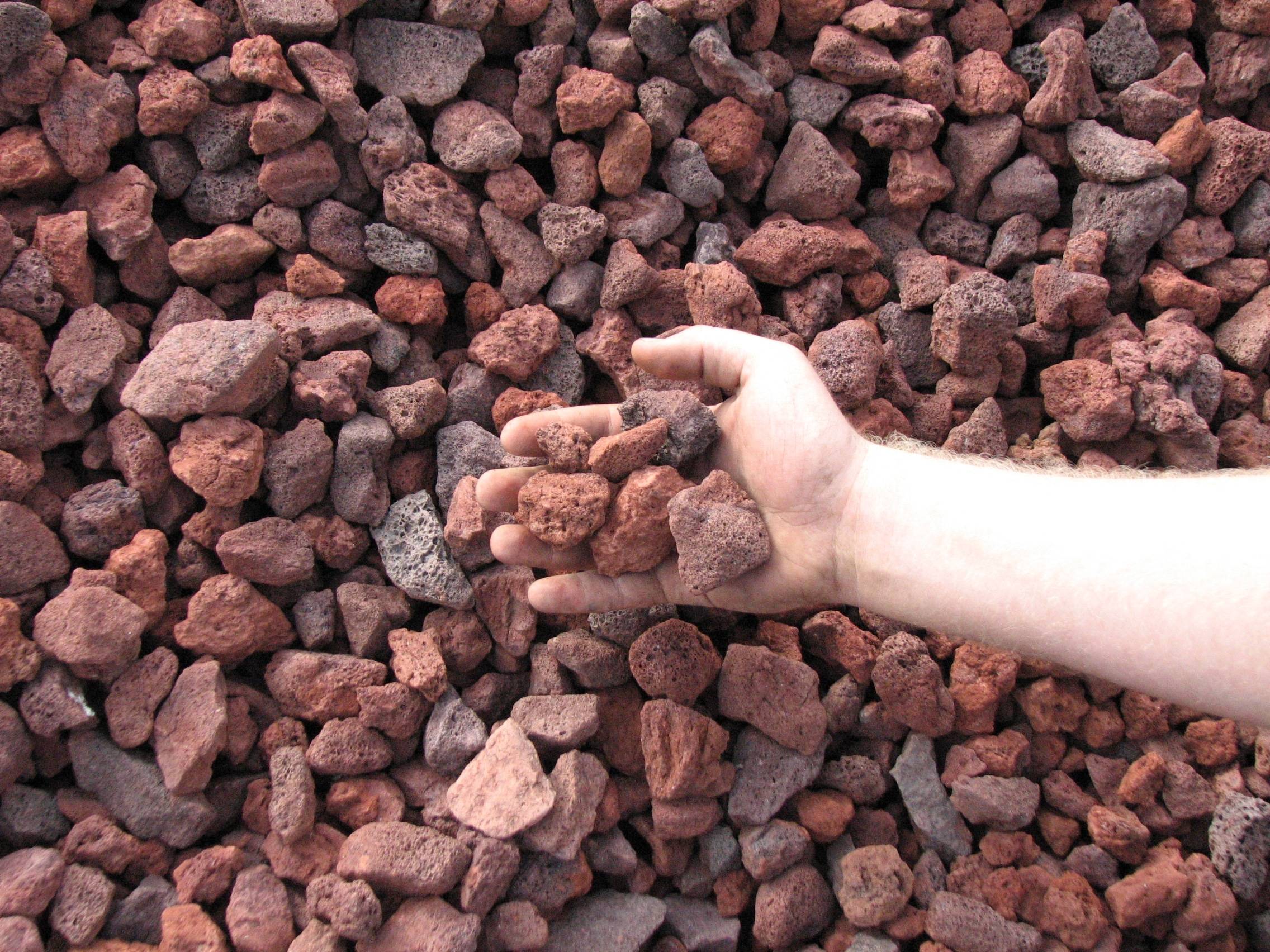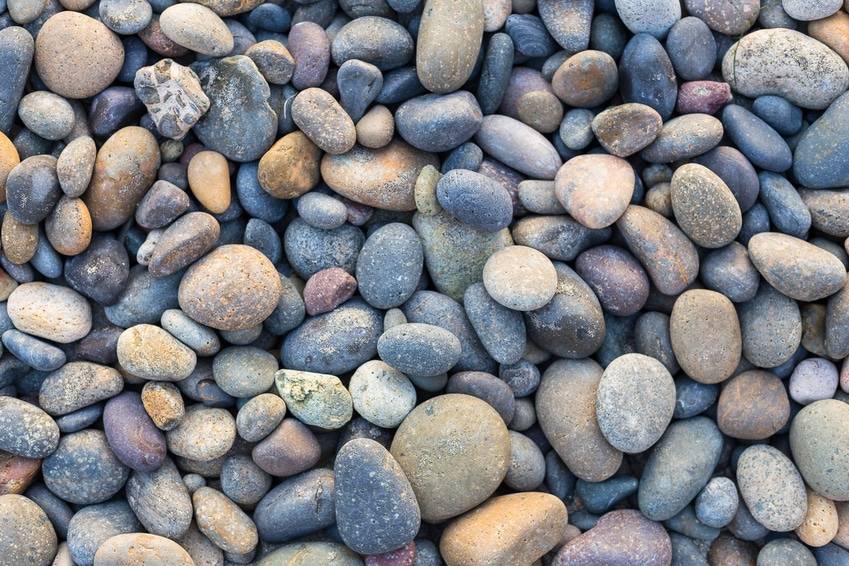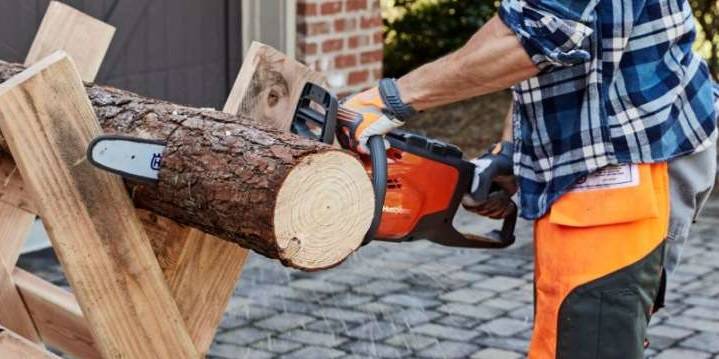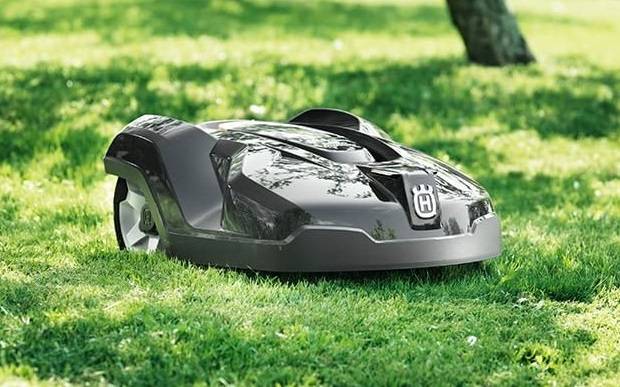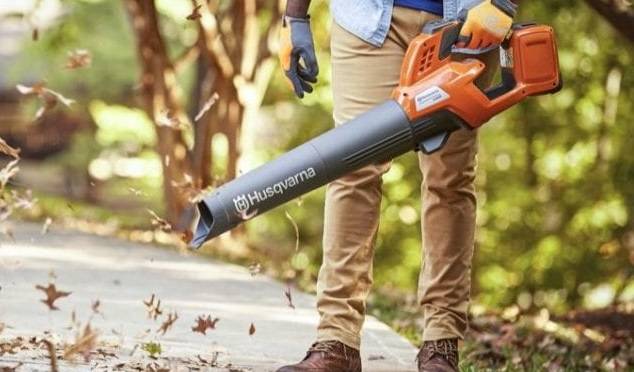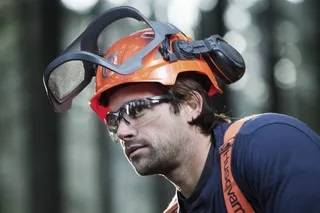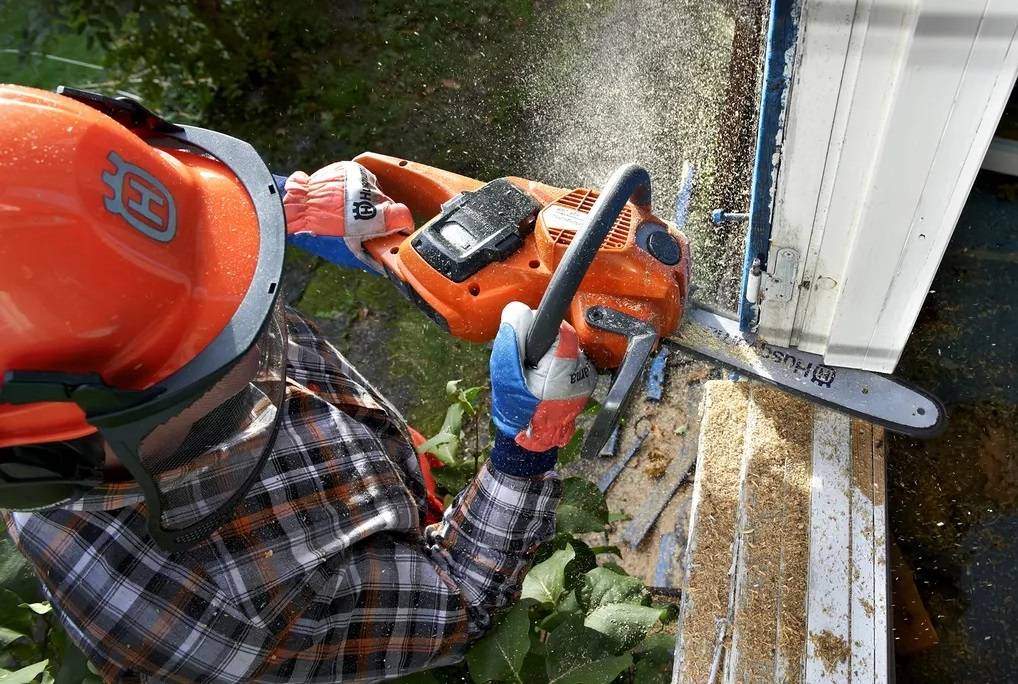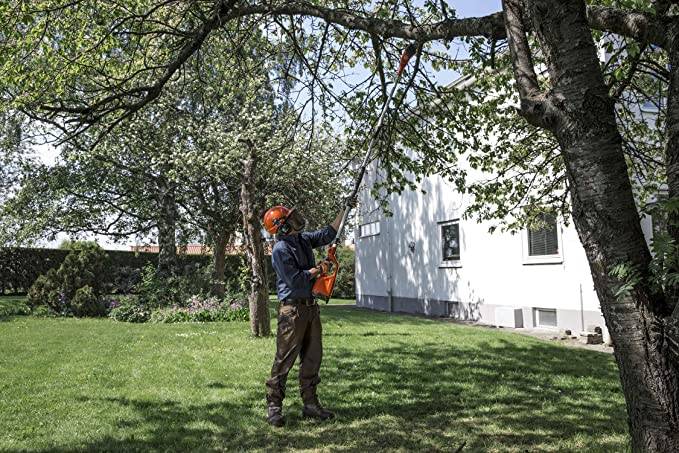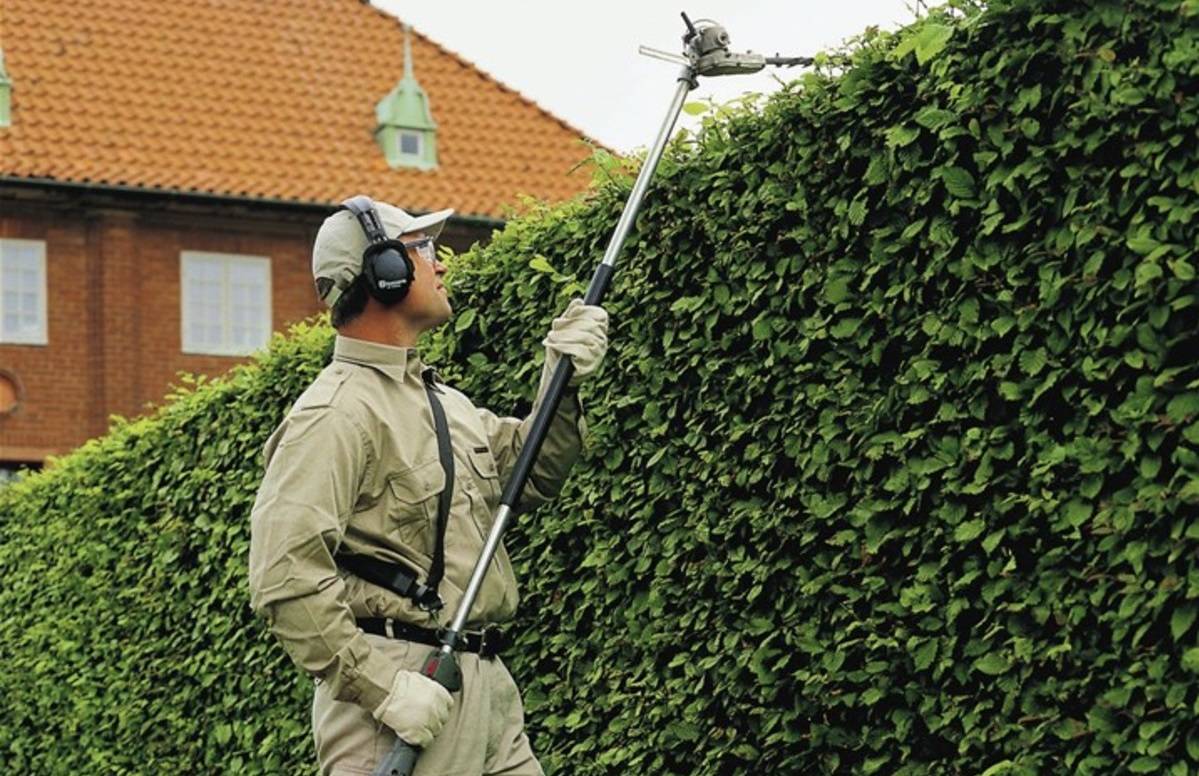 520ihe3 pole hedge trimmer