The Harper's Stone yard department has a large selection sourced from across Canada. If you're looking to add a natural look or create a modern appeal, we have all the products you need to complete your landscape vision. We can load your trailer or deliver it right to your home.
Need help designing your new patio or garden? Click above on our Landscaping tab and reach out to our Landscape Design Team!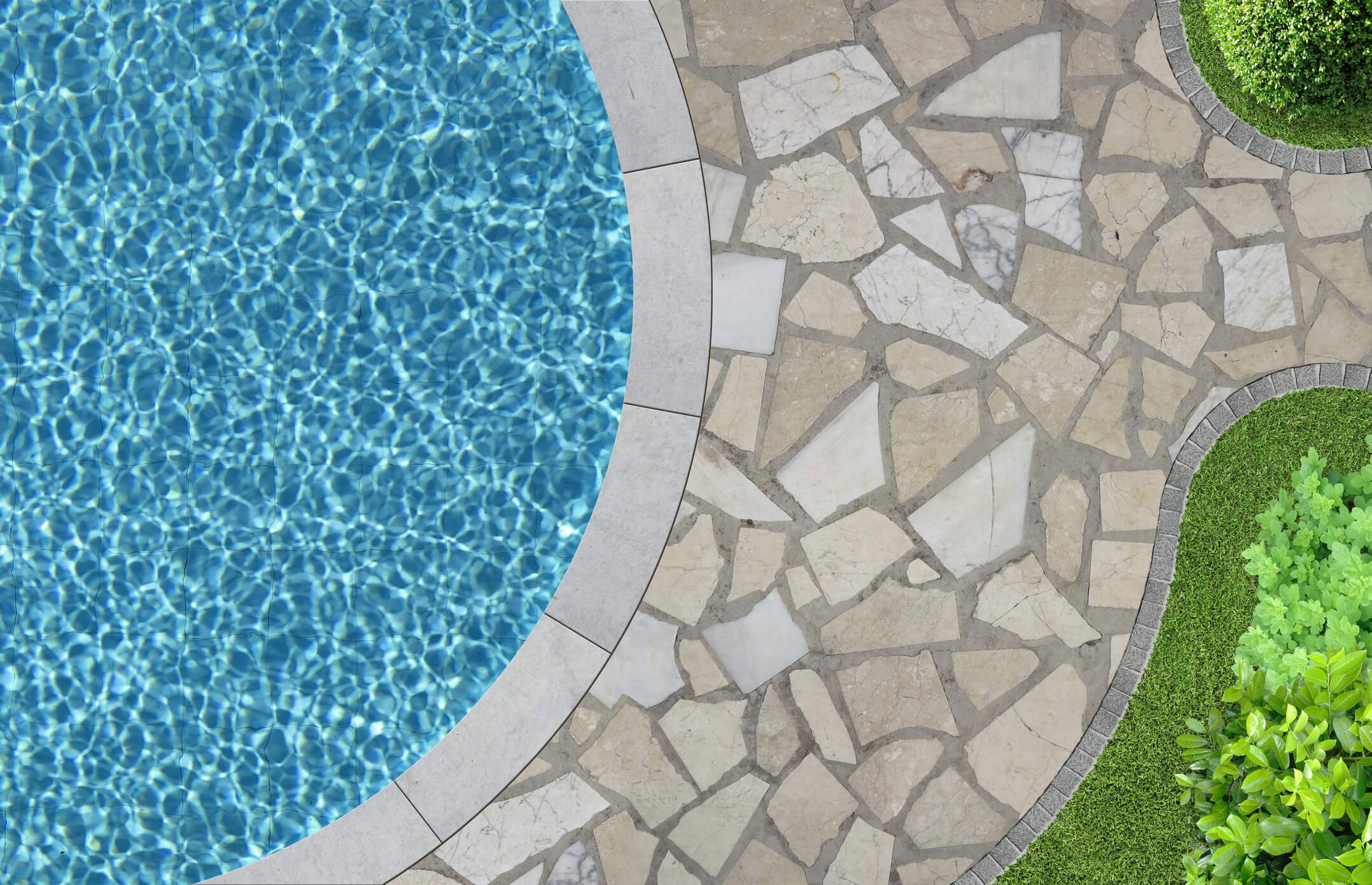 We have a large variety of flag stone from all local quarries across Ontario.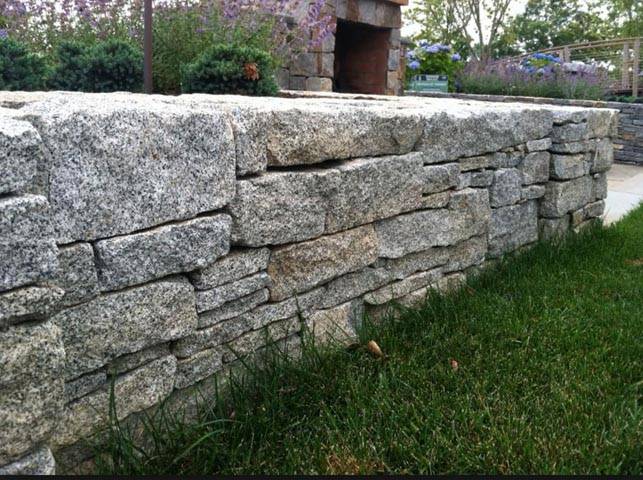 Saw cut and regular cut wall stone in different colours & varieties.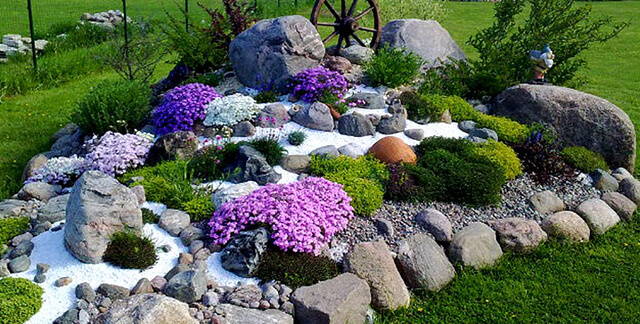 dECORATIVE STONE BOULDERS
One of the largest selections of marble. granite, mica, moss rock & much much more.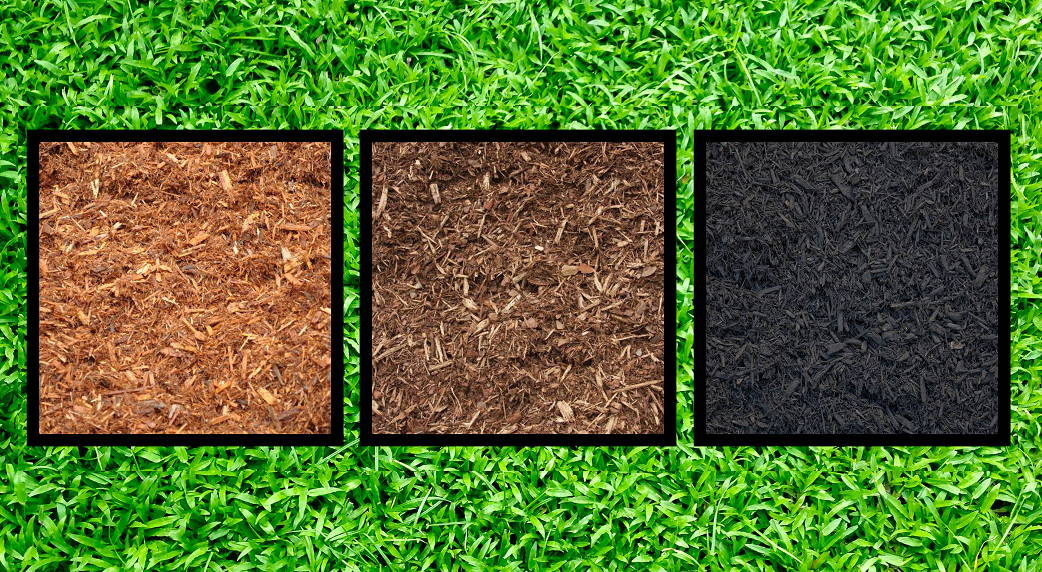 soILS & MULCHES & AGGREGATES
With over 35 varieties of different bulk and bagged material combined.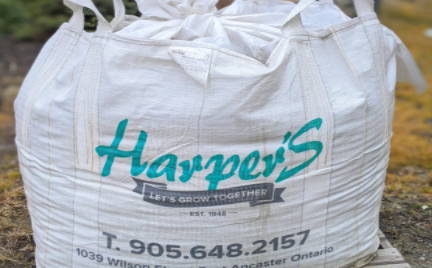 1 cubic yard super sacs available in 12 different soils, mulches & aggregates.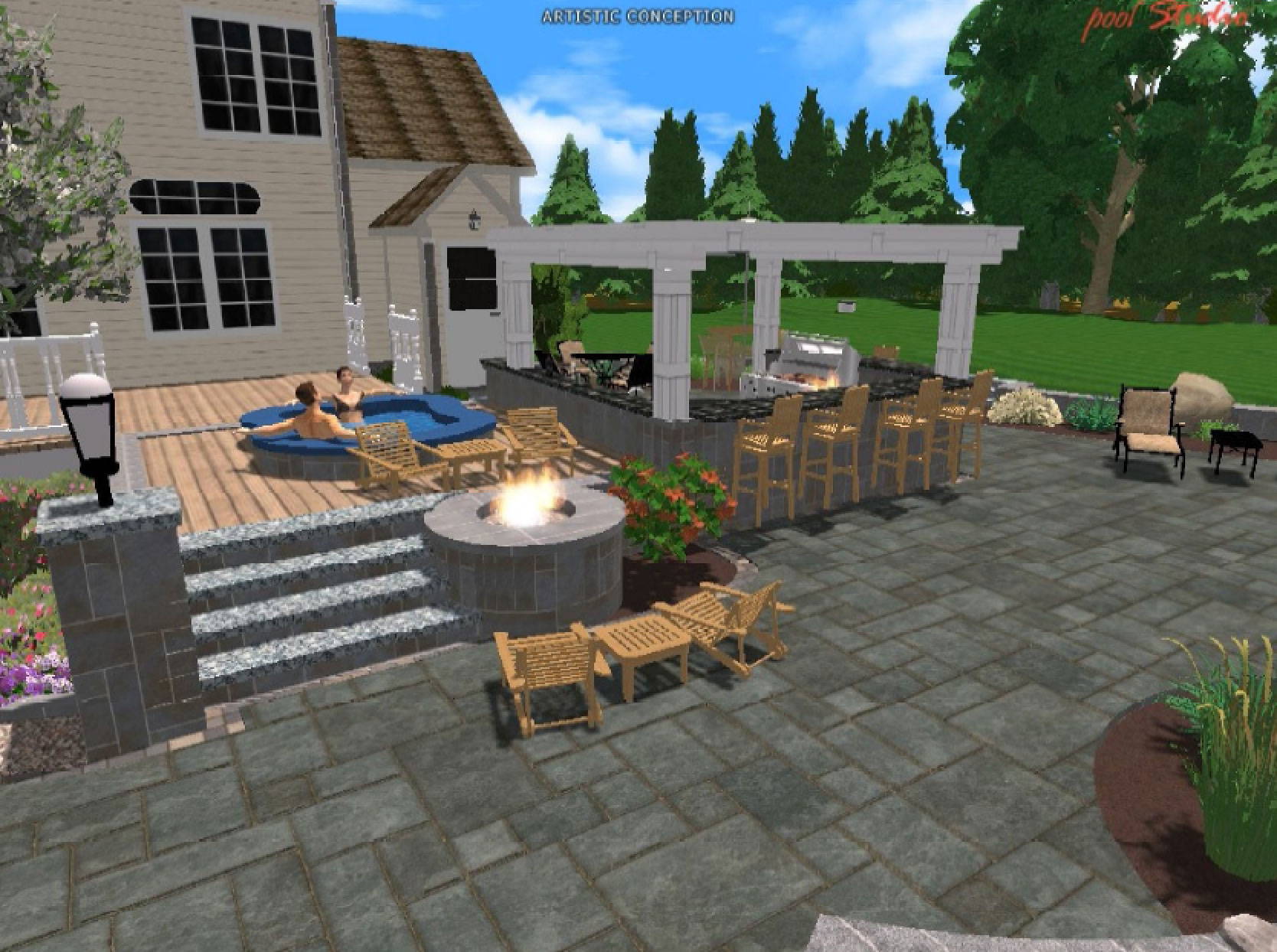 A large selection of Bestway Stone. Love your Landscape.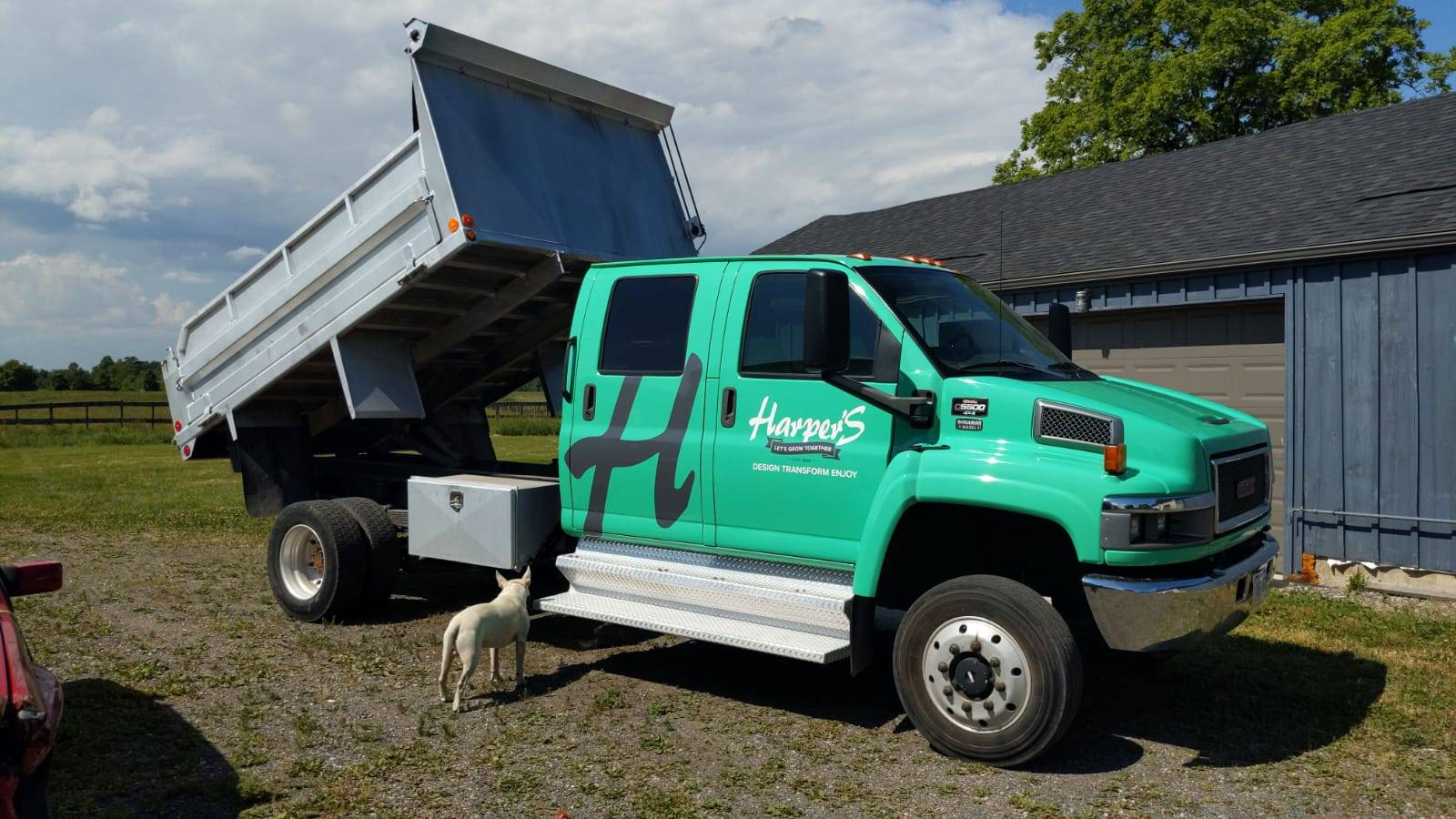 Don't have a truck? don't worry let the Harper's Fleet deliver for you.

HARPER'S stone yard ROCKS!