WELCOME TO OUR
PERENNIAL DEPARTMENT
Our perennial department strives to have a large selection of perennials for your unique garden. Our highly knowledgeable staff can help you make the best plant selections for your landscaping needs.
We want your garden to succeed! Come visit us in-store and ask about how you can have an amazing garden.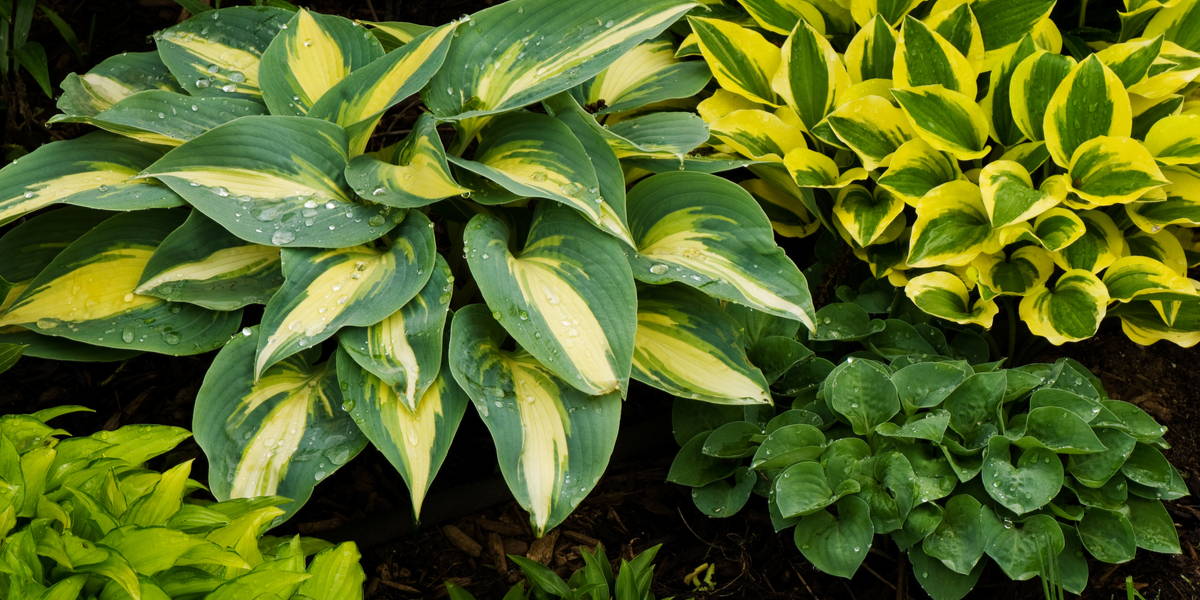 Shade gardens do not have to be dull. We have a large selection of Hosta, Astilbe, Fern, and more to add texture and colour into your shade garden.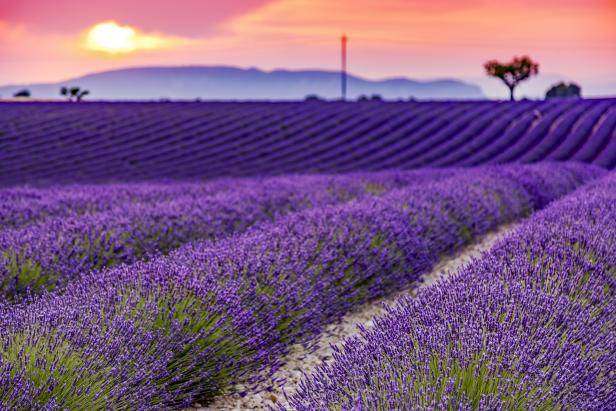 Want to add colour to your sunny yard? We have a large selection of sun loving perennials, including Cone Flowers, Day Lilies, Lavender, and more.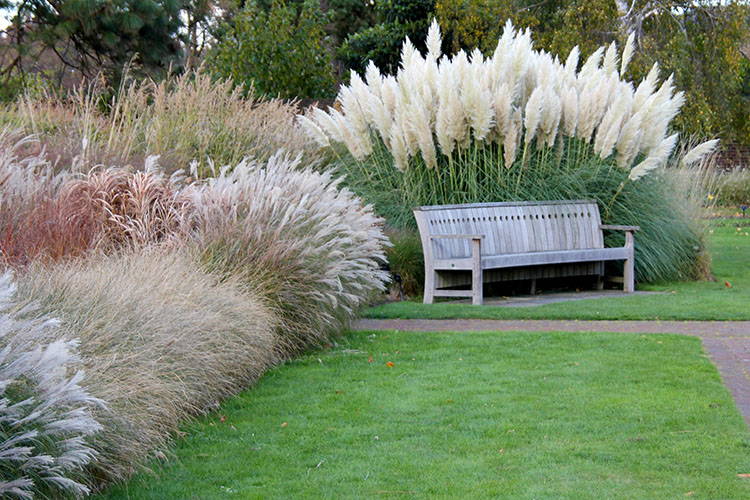 Ornamental Grass is a great low maintenance option for your garden. We have a wide variety of grass ranging from sun to shade tolerant.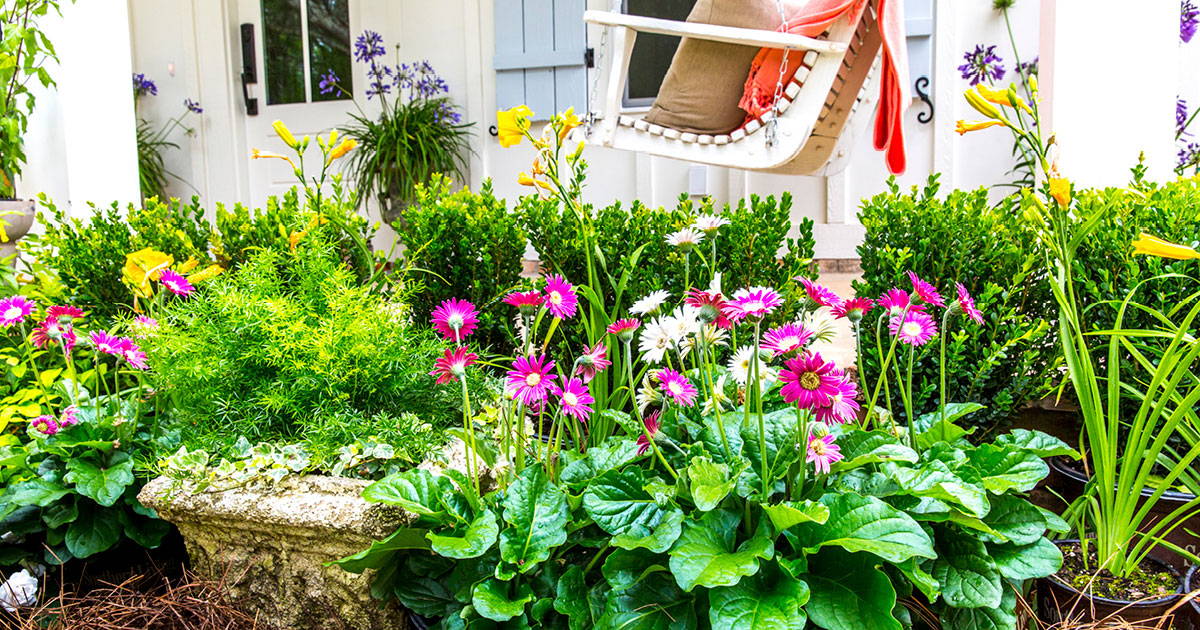 Tired of spending all weekend working on your yard? Our staff can help you select perennials that will look great throughout the season without breaking your back.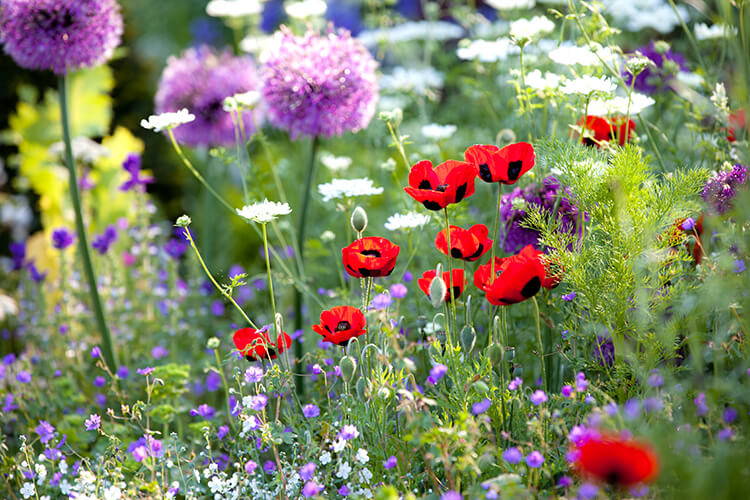 If you are interested in attracting pollinators and birds, native plants are a great start. We have native plants that will still look beautiful but also support the local wildlife.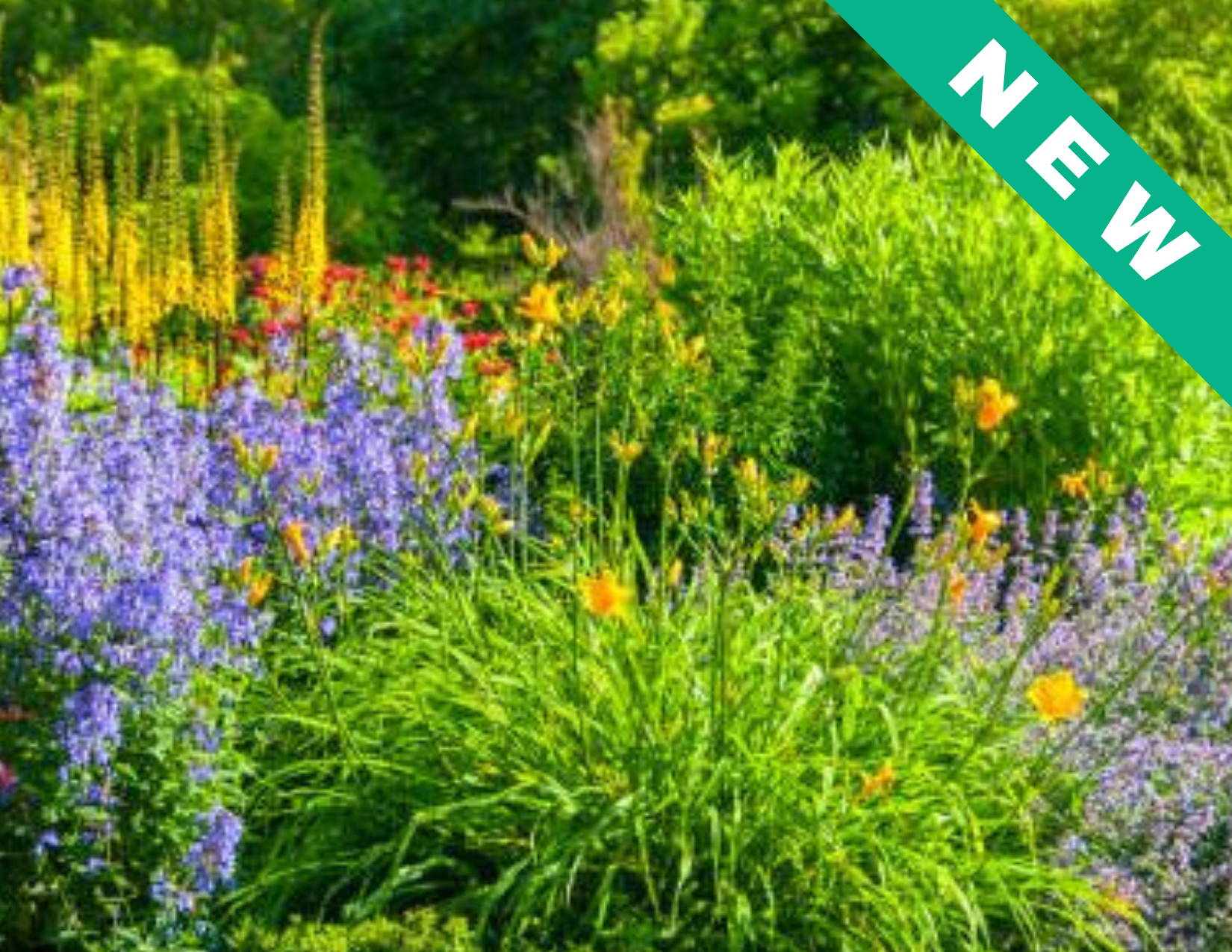 We are constantly searching for new and exciting varieties of perennial plants and flowers.