WELCOME TO HARPER'S NURSERY
The Nursery department at Harper's Garden Centre strives to have the best selection of trees and shrubs in Southern Ontario. If you need help finding trees and shrubs for your landscaping dreams, our knowledgeable staff can show you the best options.
Do you have deer ruining your hard work? Want to know how to plant a tree?
Look through our advice page for solutions, or come in and ask one of our knowledgeable staff.

Evergreens are a great choice to add structure and colour all year long. We have a large selection including Cedars, Yews, False Cypress and much more.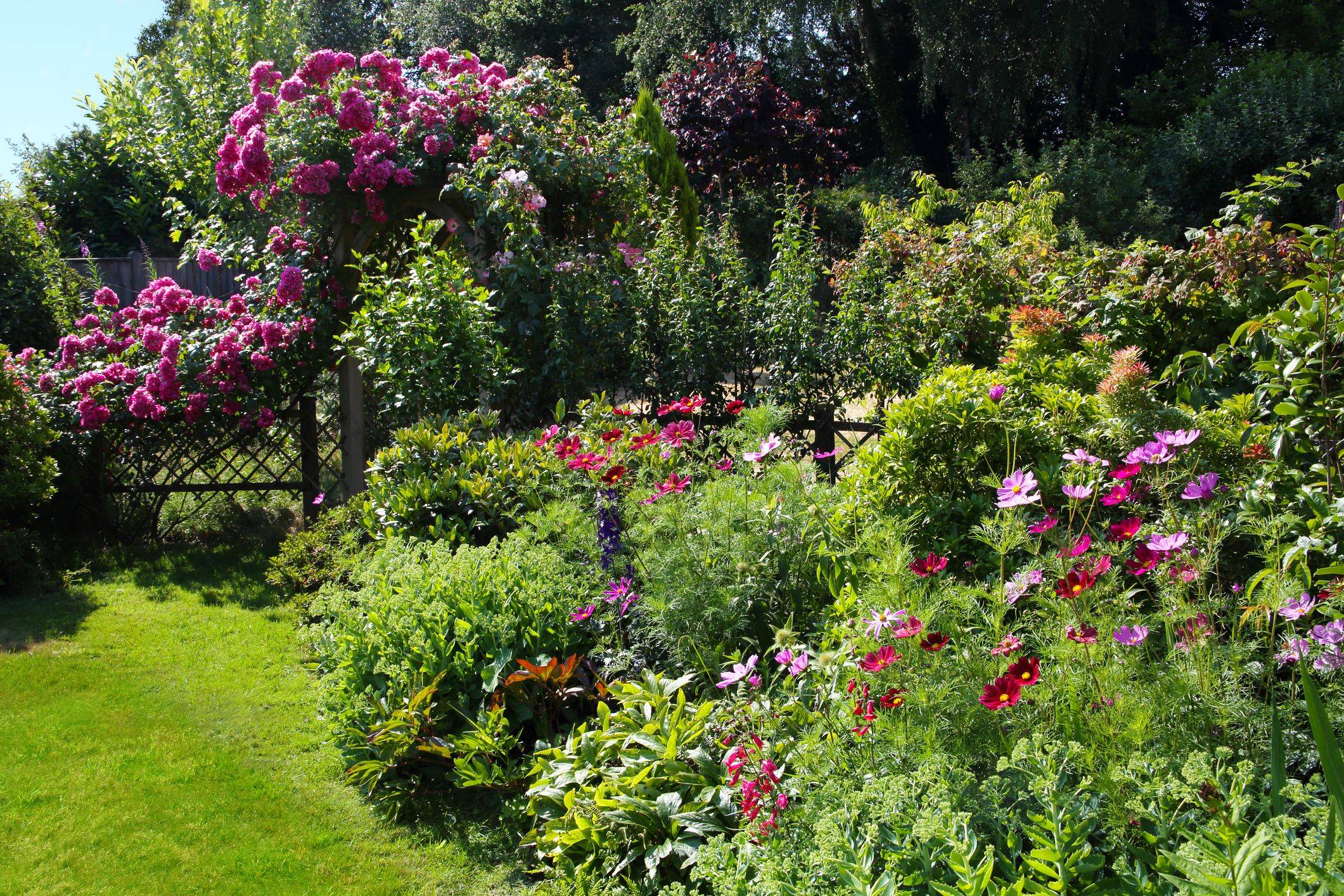 Add interest and colour to your garden with our selection of flowing shrubs, including Hydrangeas, Rhododendrons, Spirea, and more.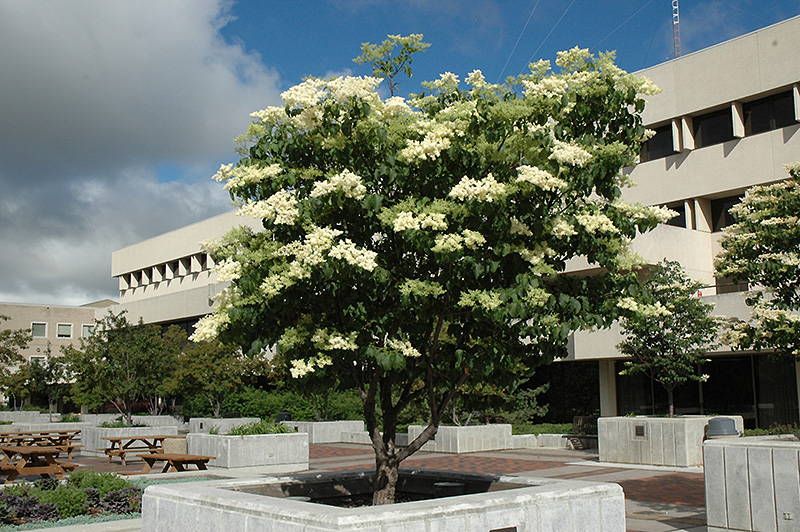 We have a large selection of smaller flowering trees that can fit any yard. Some varieties include Dogwood, Lilac, Redbud, and more.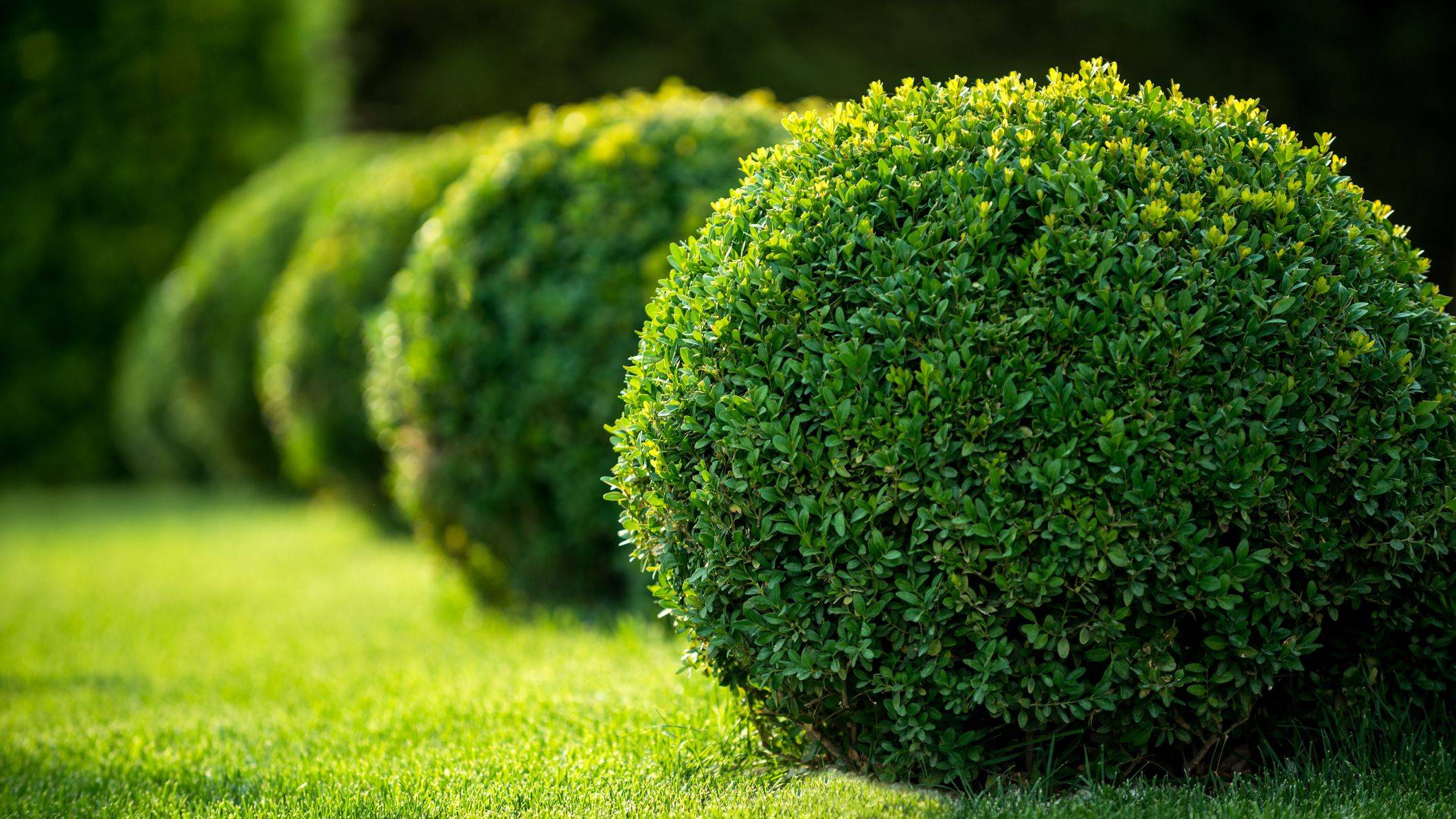 Looking to block your neighbours view? Ask our knowledgeable staff on the best hedge options for your property.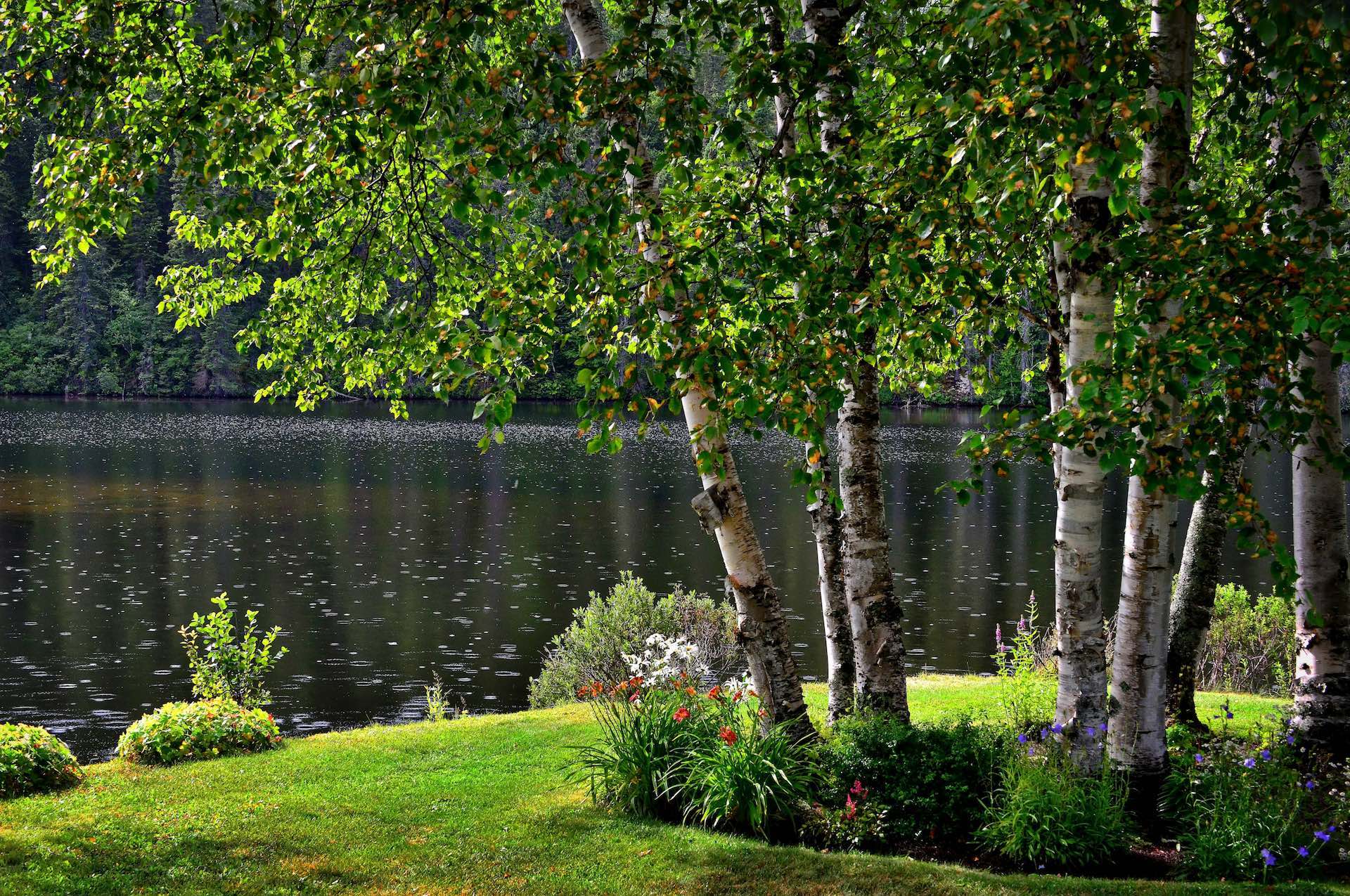 Shade trees are a great way to create cooling shade in your hot yard. We have a large selection of sizes and varieties including Maples, Oaks, Locust, and more.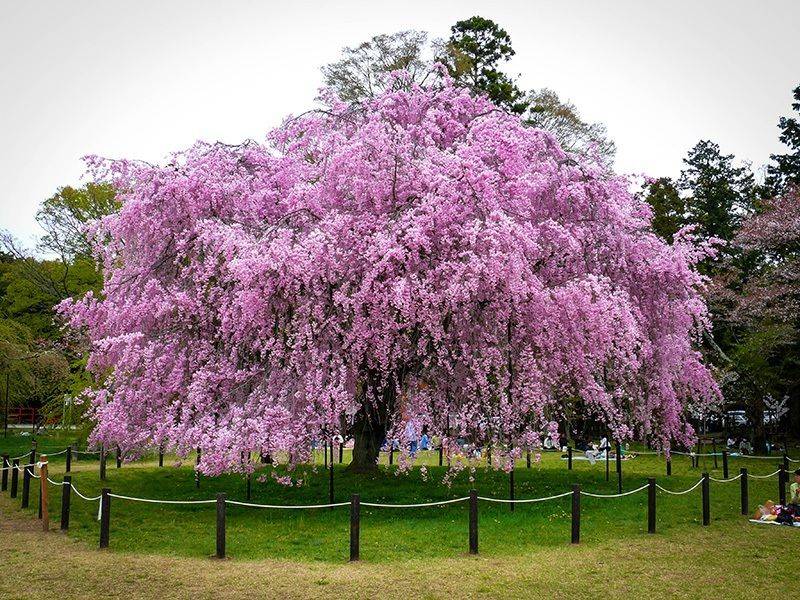 We carry unique and new specimens every season, including Standard Hydrangea, Topiary, and Rare Evergreens.
our nursery has the best selection!
We strive to ensure you have all the knowledge you need at your finger tips