harper's landscape division
Design, Transform, Enjoy.
Our team here at Harper's Garden Centre believes in a premium world class customer experience in all aspects of our business. The Harper's Landscape Division focuses on you, the customer, from concept to completion so that you get exactly what you want and more importantly, what you deserve. We guarantee that the end result and experience with our team will be second to none. Call us today at 905-648-2157 to see how we can transform your property.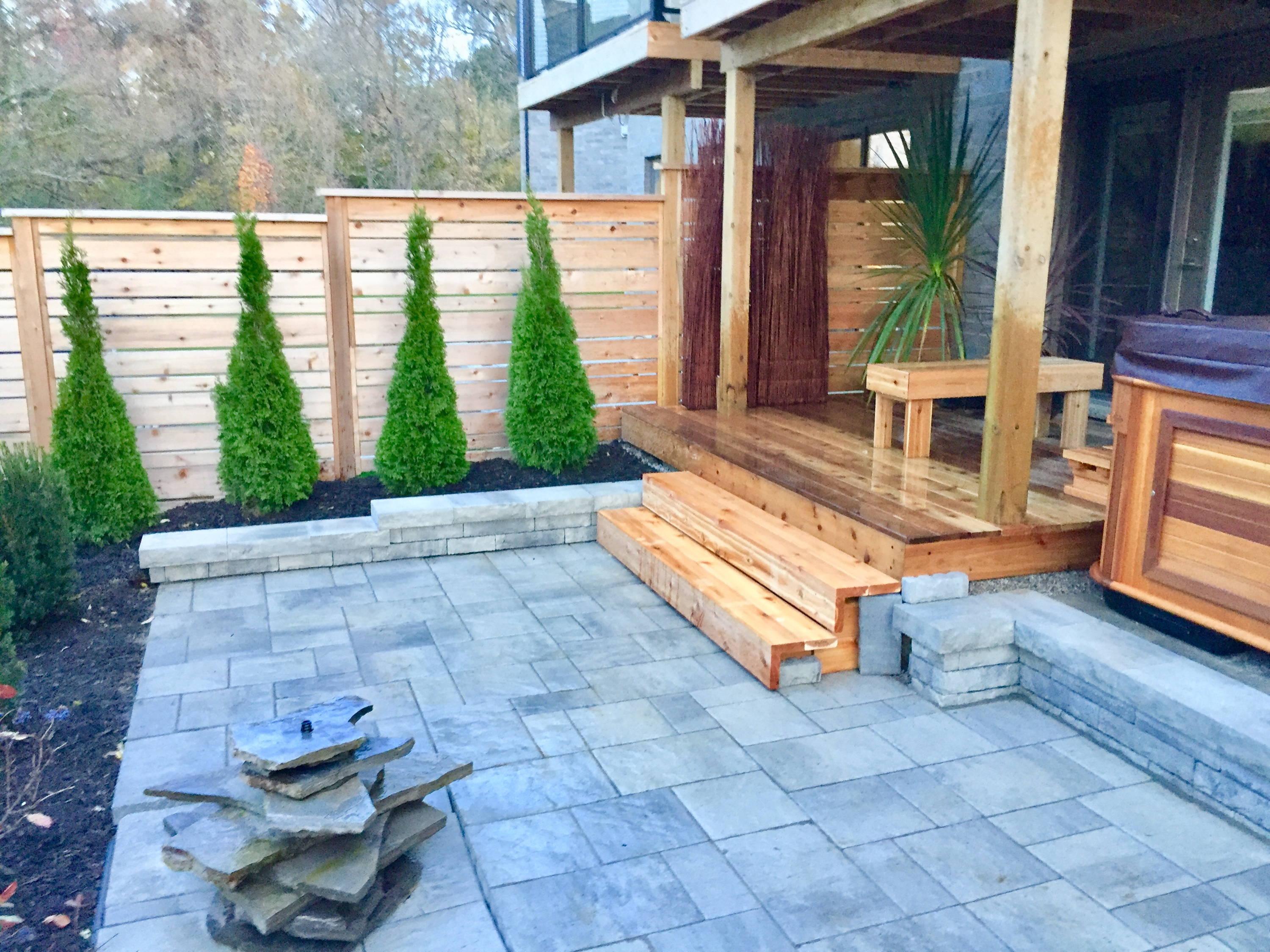 Whether you have a preference for new interlocking pavers or a natural stone walkway, we have you covered. We install a quality product that will last for years to have a completely new look for your project that is unique to your property.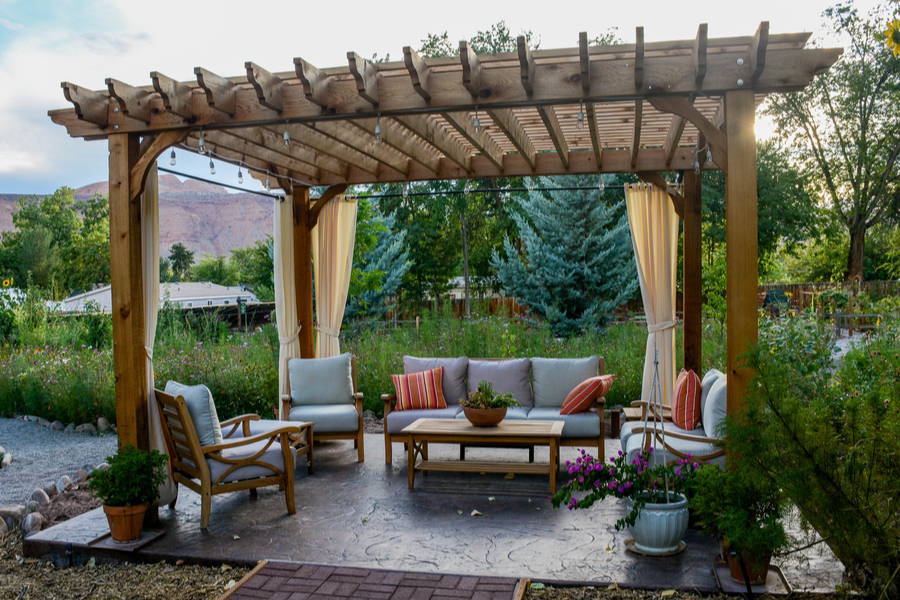 Adding an arbour in your backyard patio can give much needed shade in those hot summer months and add a bonus wow factor. Talk to us about other amazing options for your outdoor spaces.
A driveway and front entrance are the first items that show up to visitors when they come to your home. Talk to us to see how we can create the first impression that will keep the neighbour's talking for a long time!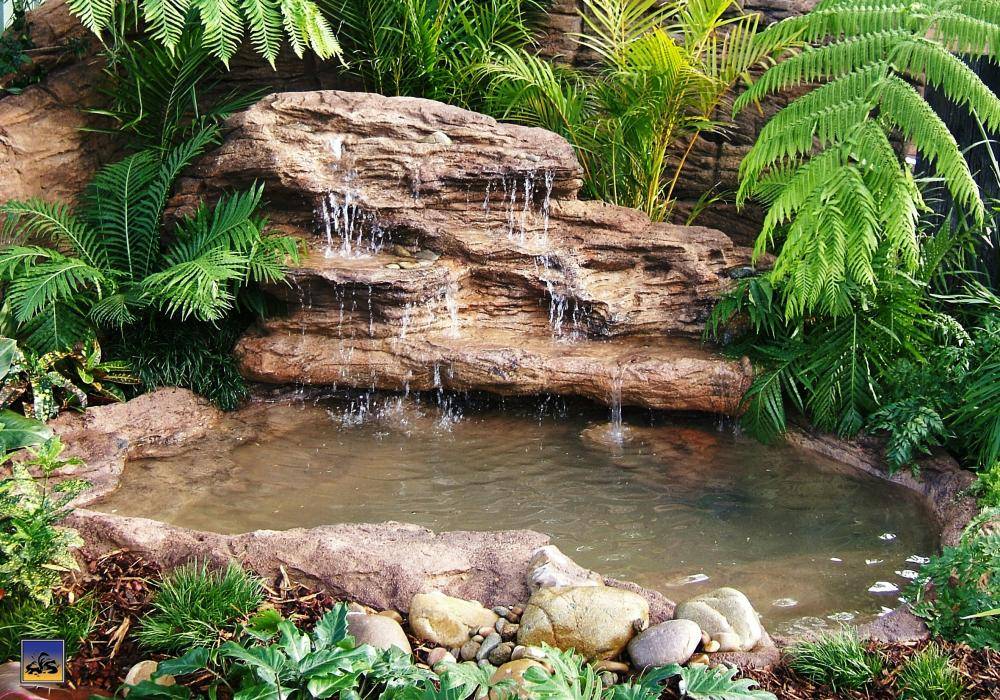 Harper's Landscaping can create any water feature that you can imagine. Waterfalls and ponds can turn a ordinary backyard into a relaxing retreat. Contact us to learn more!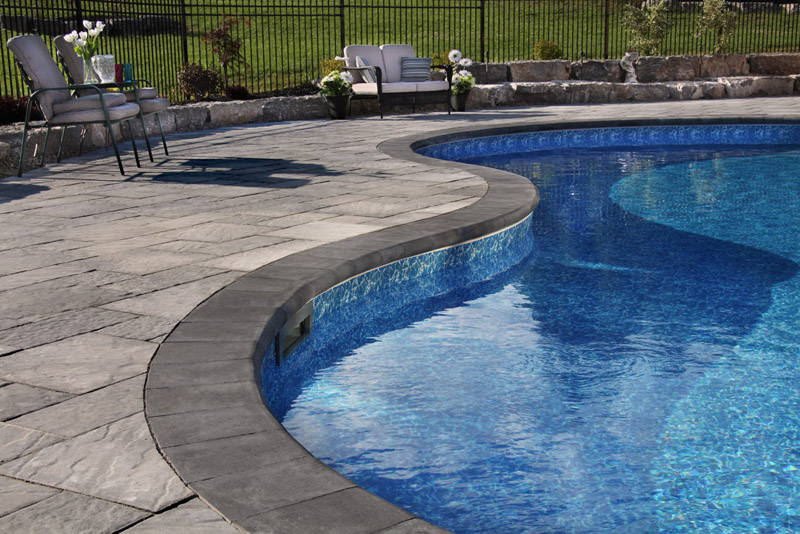 Want a place to relax and cool down throughout the hot summer months? Talk to our landscape professionals about creating a pool for your dream backyard escape.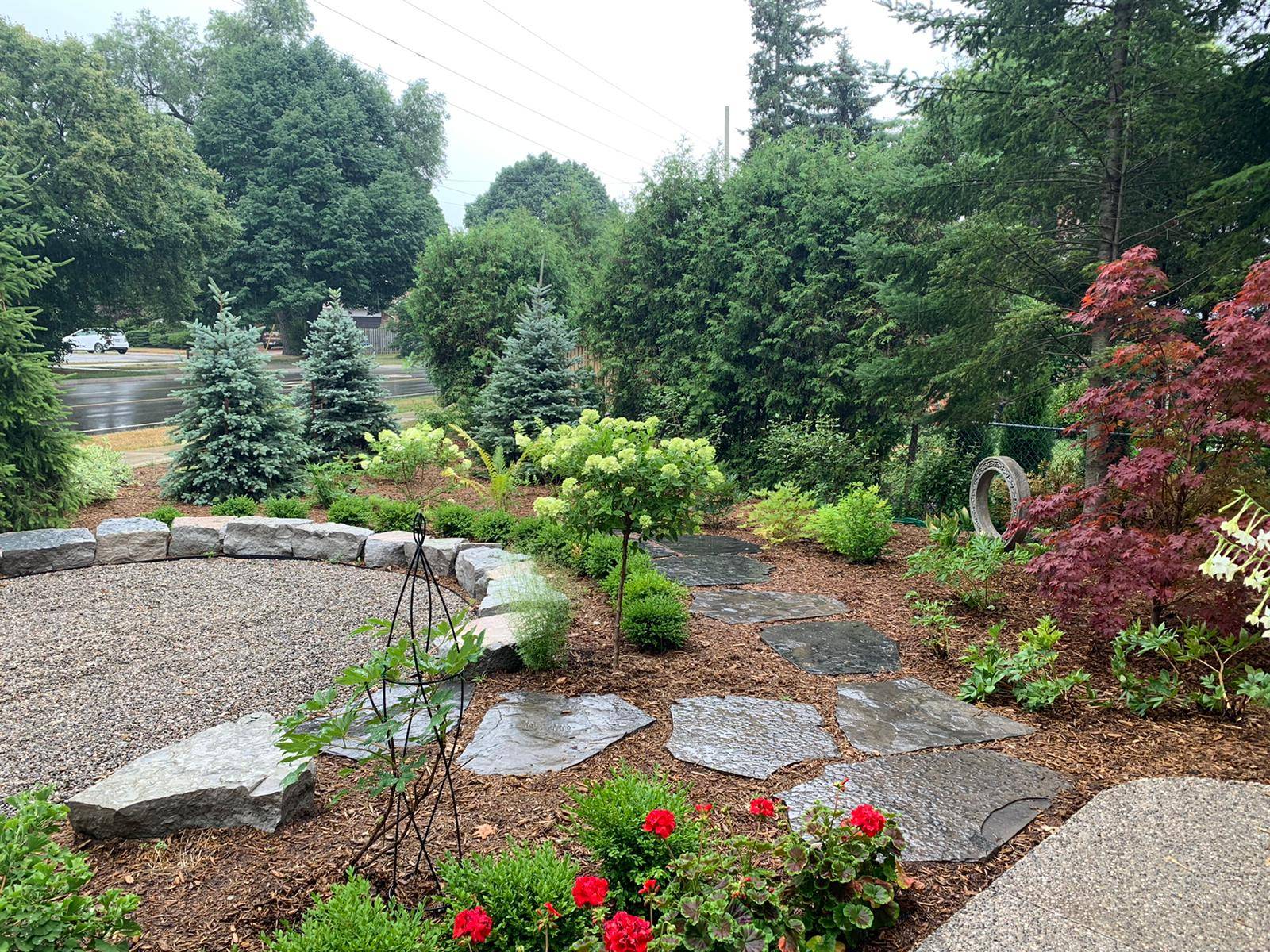 We can transform your yard into a lush landscape full of beautiful plants. Planting perennials, shrubs, and trees to your landscape can give you something to experience all year long.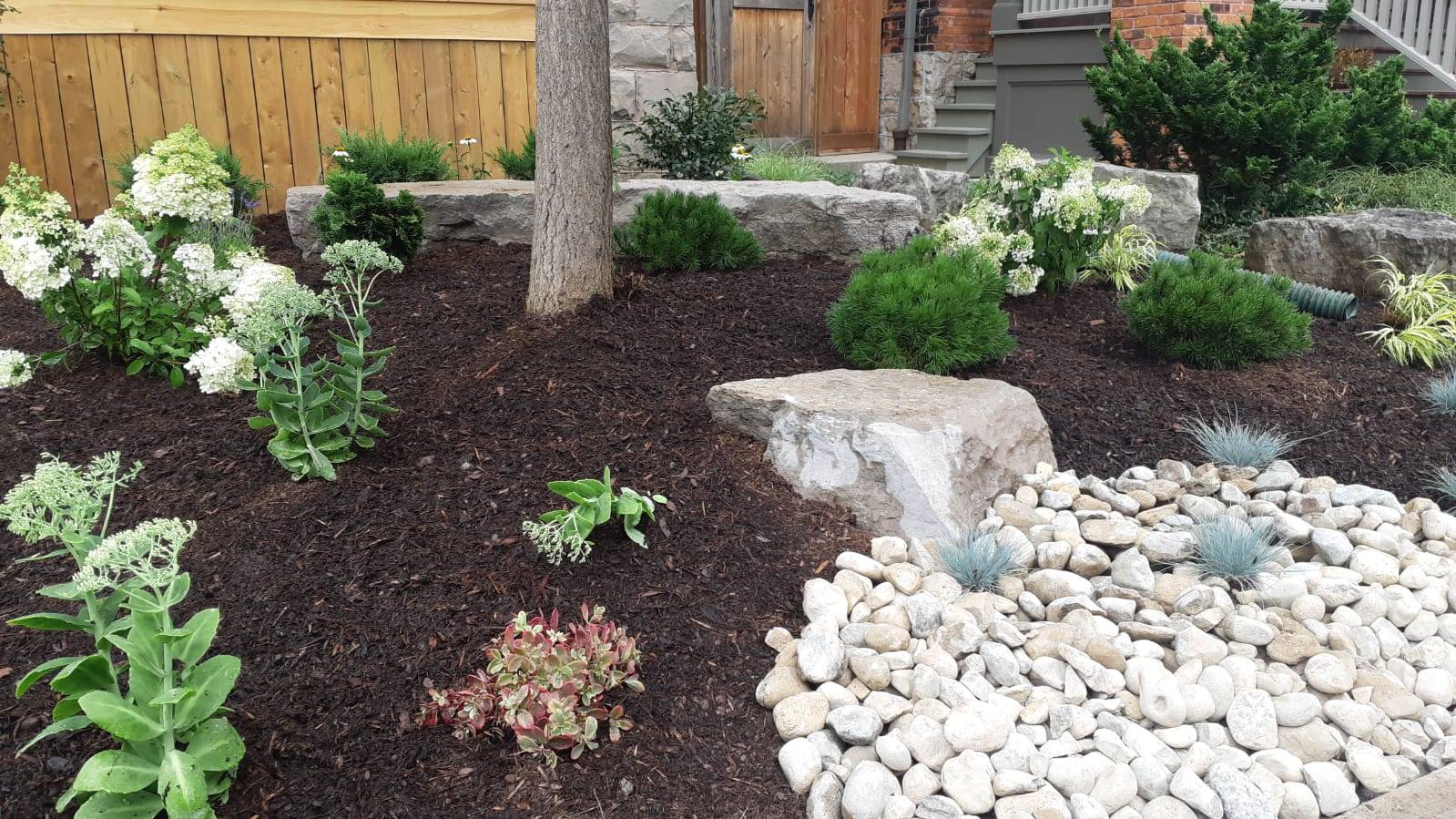 If your landscape is over grown and needs a refresh, our landscape experts can give a much needed renovation. We will make the yard as maintenance free as possible to keep an amazing look year round. Let's talk to see what can happen.
E-MAIL:
design@harpersgardencentre.com

PHONE:
905-648-2157
Before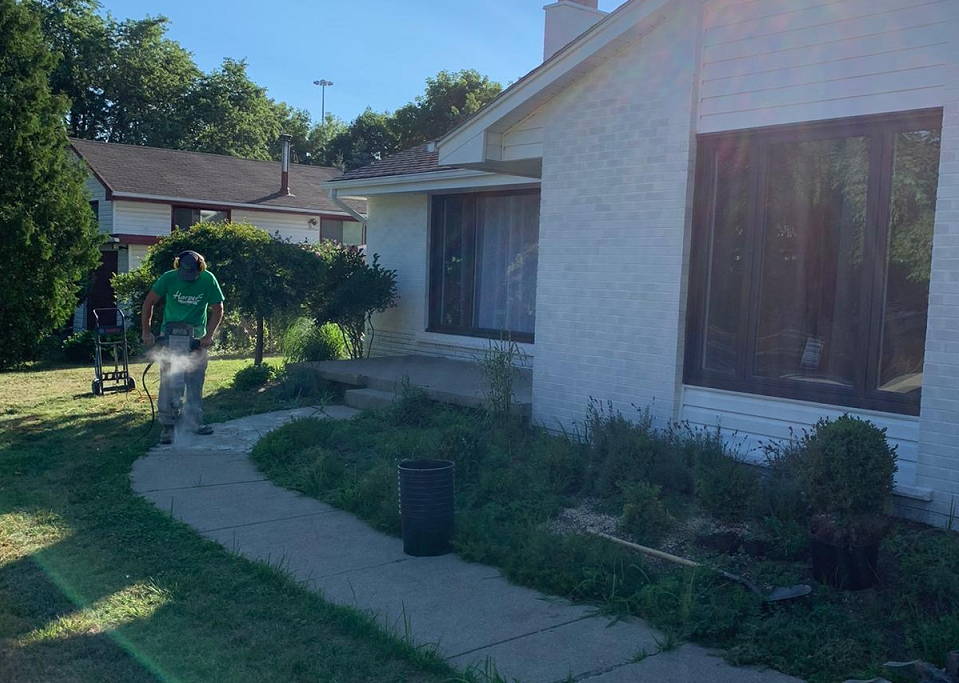 After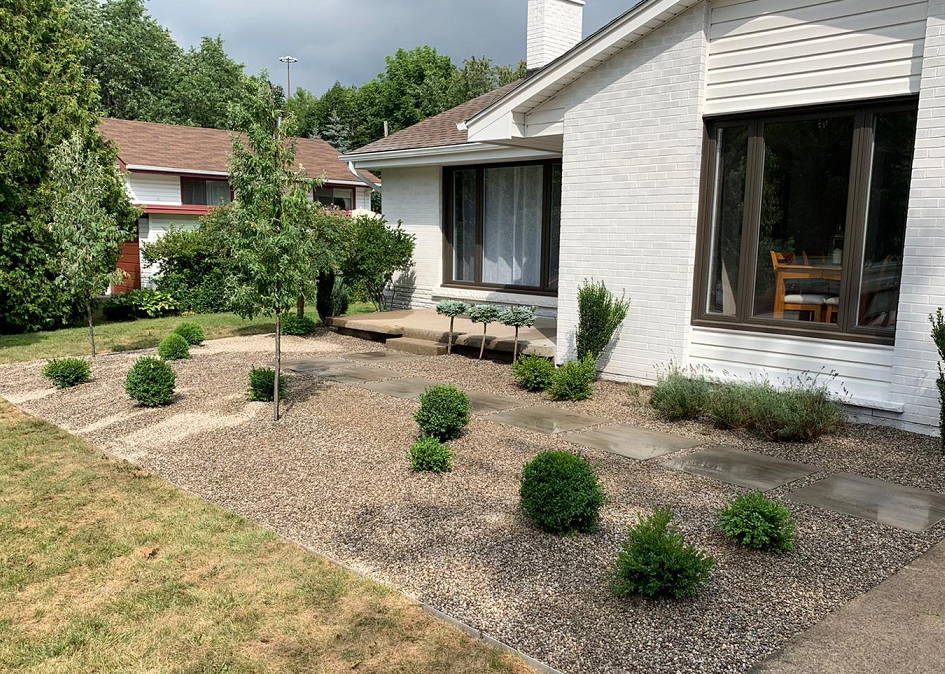 Before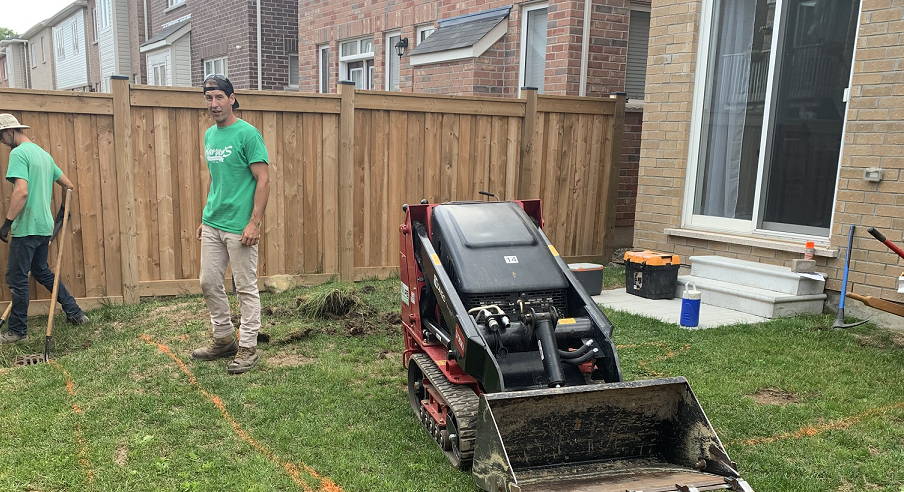 After
Before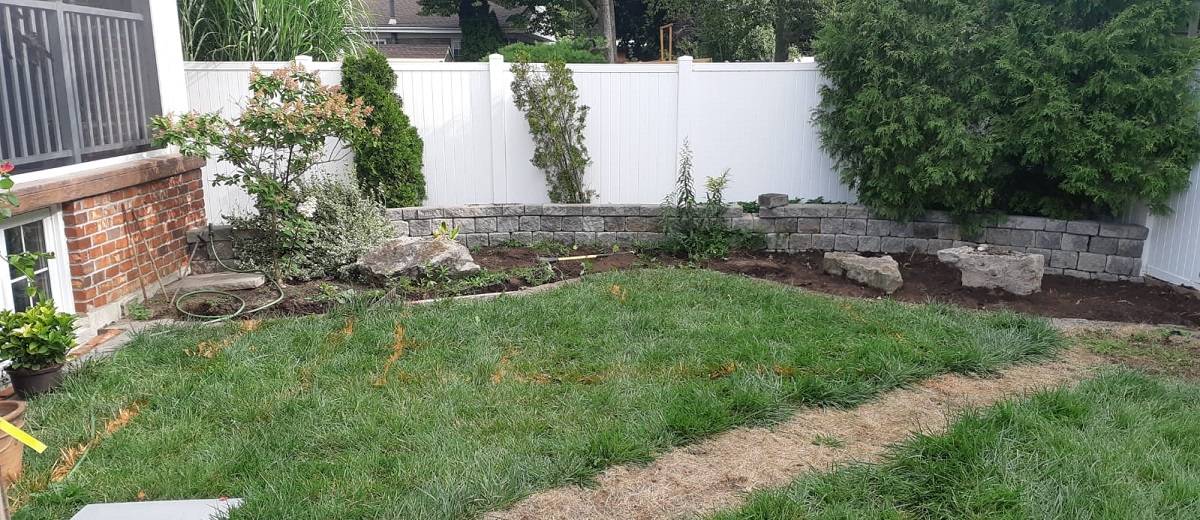 After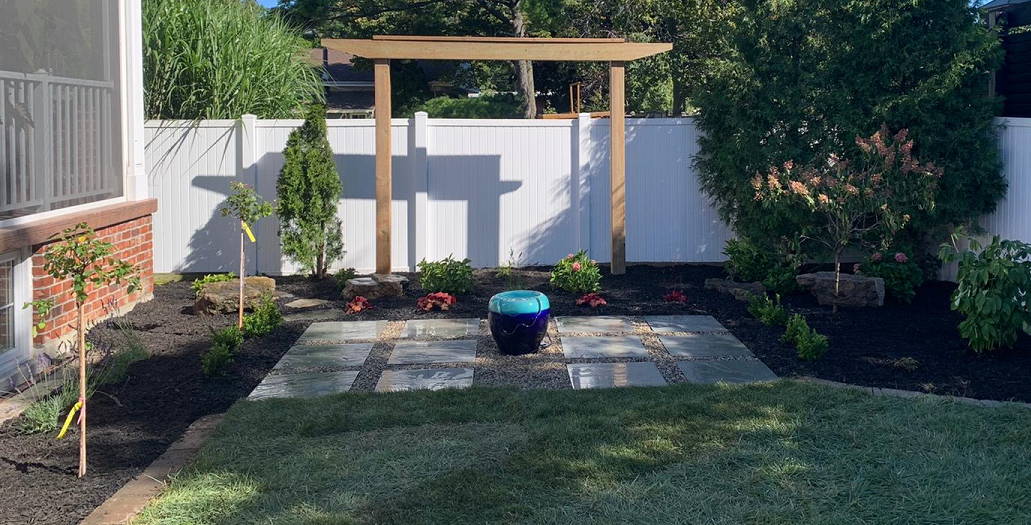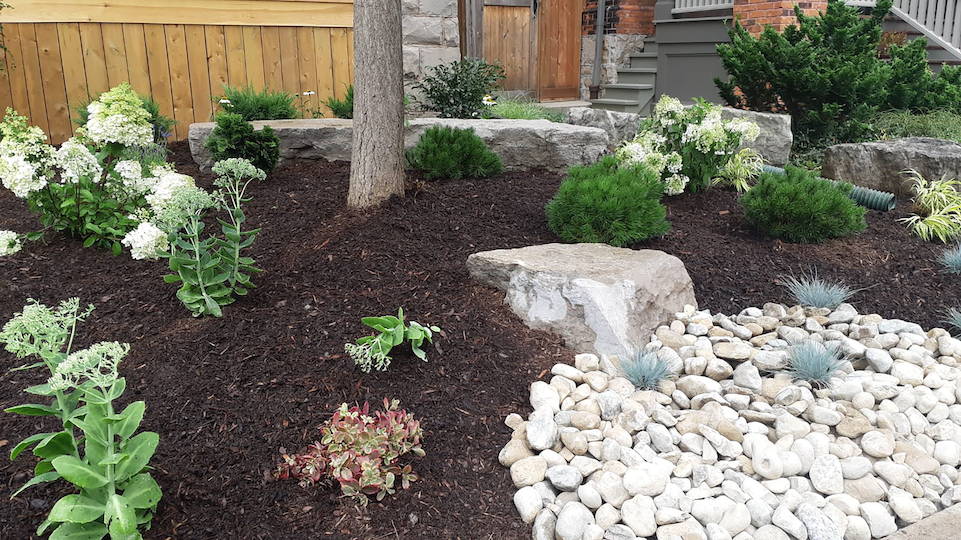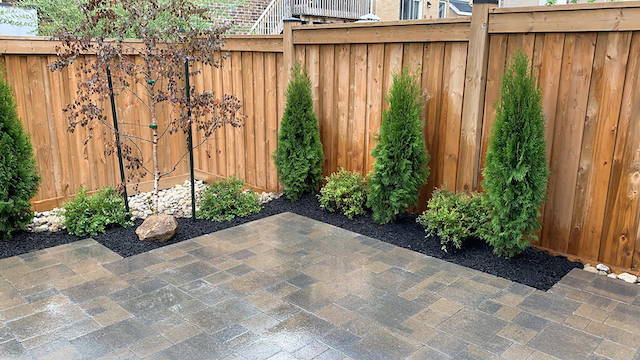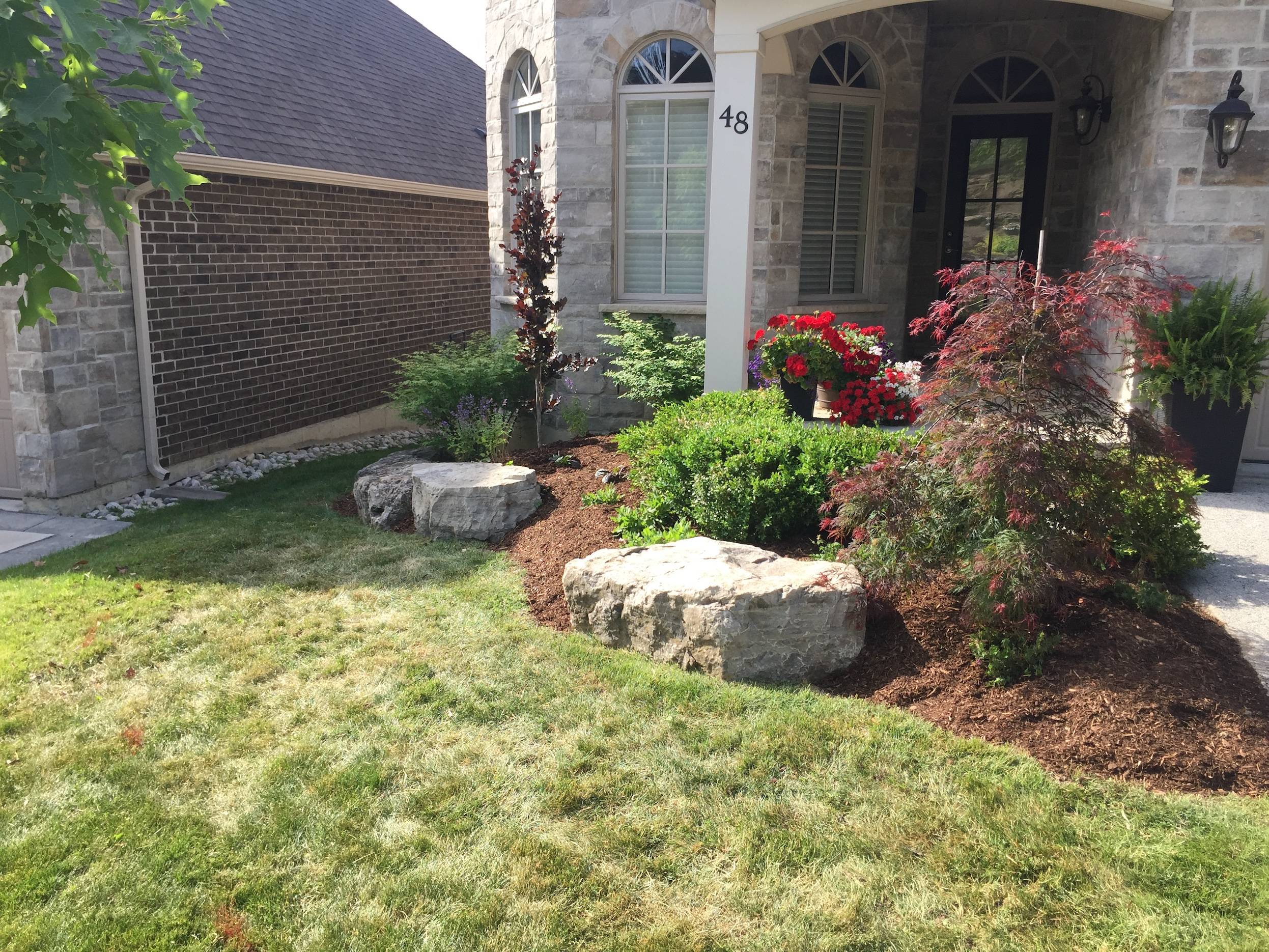 PAST PROJECTS
[HAMILTON & DUNDAS]