wELCOME TO HARPER'S hydroponics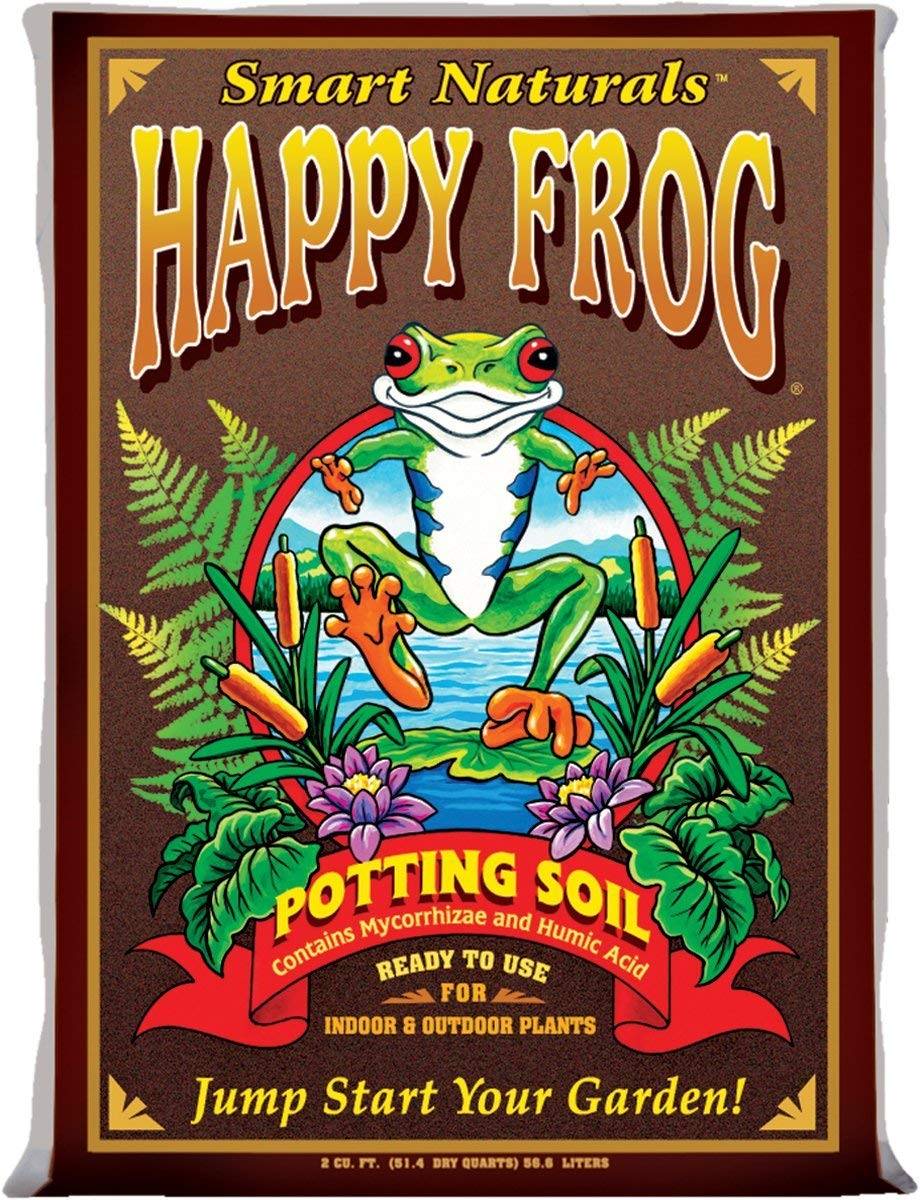 Between the earthworm castings, bat guano, and aged forest products, your container plants have never felt so good.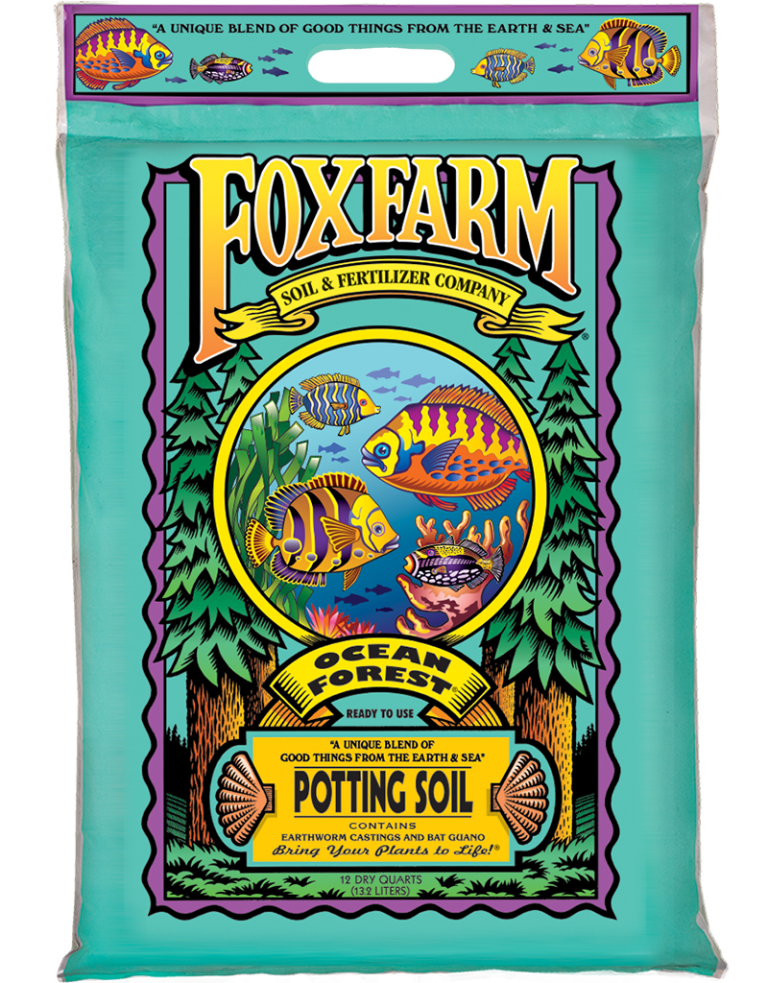 Add interest and colour to your garden with our selection of flowing shrubs, including Hydrangeas, Rhododendrons, Spirea, and more.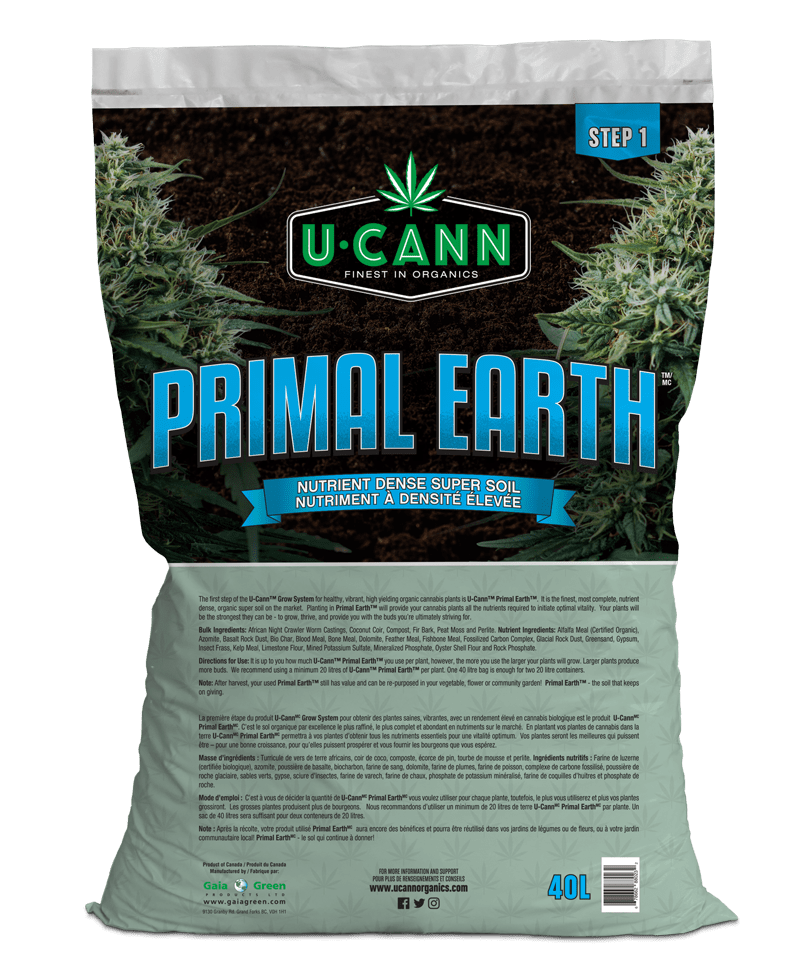 A Gaia Green Product
It is the finest, most complete, nutrient dense, organic super soil on the market. Provides your cannabis plants all the nutrients required to initiate optimal vitality.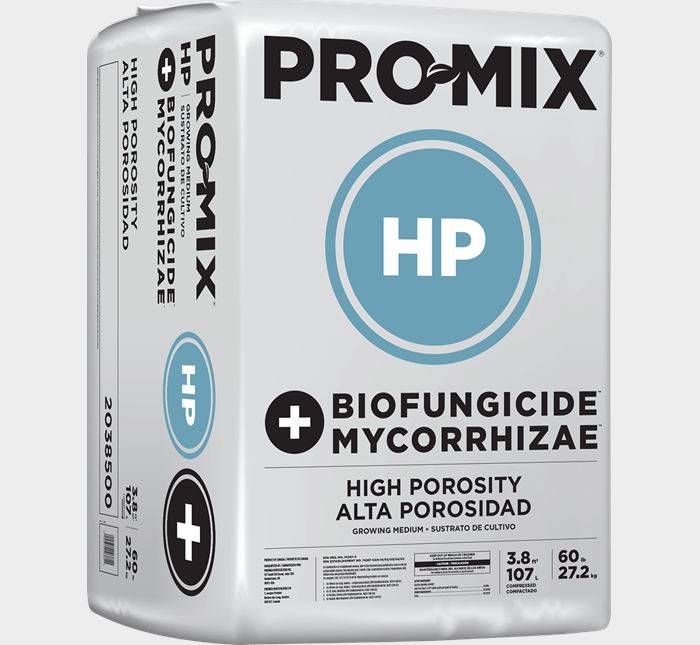 Pro-Mix Mycorrhizae Growing Medium with exclusive MycoActive™ Technology is the answer to all your indoor/outdoor lawn and gardening needs.

We have a large selection of smaller flowering trees that can fit any yard. Some varieties include Dogwood, Lilac, Redbud, and more.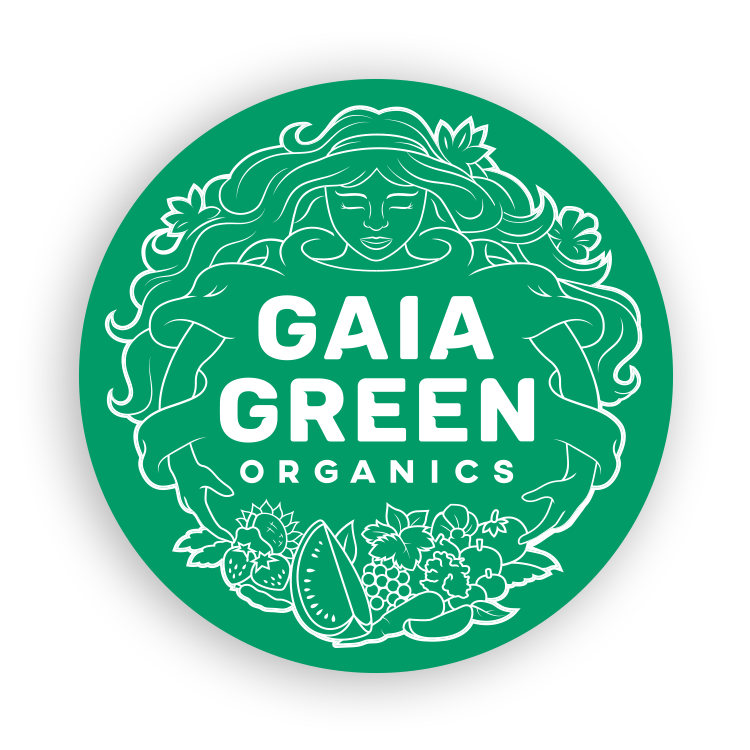 Gaia Green provides Natural Soil Management solutions for certified organic farmers and gardeners as well as horticultural professionals. They inventory one of the largest selection of organic fertilizers and natural soil amendments in Canada to meet the specific nutrient requirements of a variety of customers.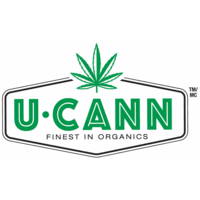 U·CANN is the latest product innovation by Gaia Green , which is internationally recognized for its unwavering commitment to producing the highest quality organic fertilizers. Over the last three decades, this Canadian company has pioneered the development of numerous organic production models, including systems specifically for medicinal and recreational cannabis. We have combined our best ingredients and technologies, creating the finest organic cannabis grow system. U·CANN™ has raised the bar in professional organic cannabis production. It is now available for you to grow high grade cannabis, in the comfort and safety of your own home.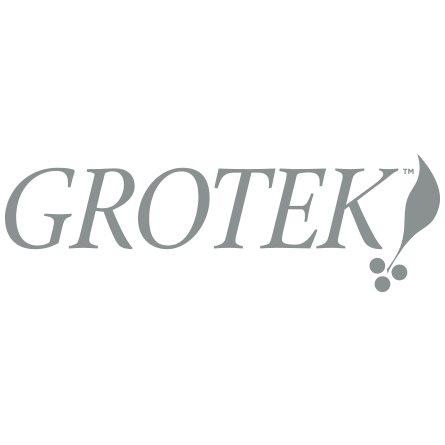 Grotek's nutrients has been providing growers with quality science and exceptional results for over 20 years. Our high-performance products have earned the trust of both hobby and commercial growers worldwide. Grotek has been an industry pioneer, combining key organic extracts with mineral fertilizers, giving growers the opportunity to vastly improving harvest quality.