working TOGETHER AT HARPER'S
No business is successful by one single individual. It takes an entire team, united, behind something big. Together we work hard, we laugh a lot, we provide plant-babies to people's homes and celebrate each other's accomplishments daily. The opportunity to grow your skills and challenge yourself is available each and every day.
This is the atmosphere & type of work we provide here at Harper's. Sound appealing? Come join us!
Send Your Resume To: info@harpersgardencentre.com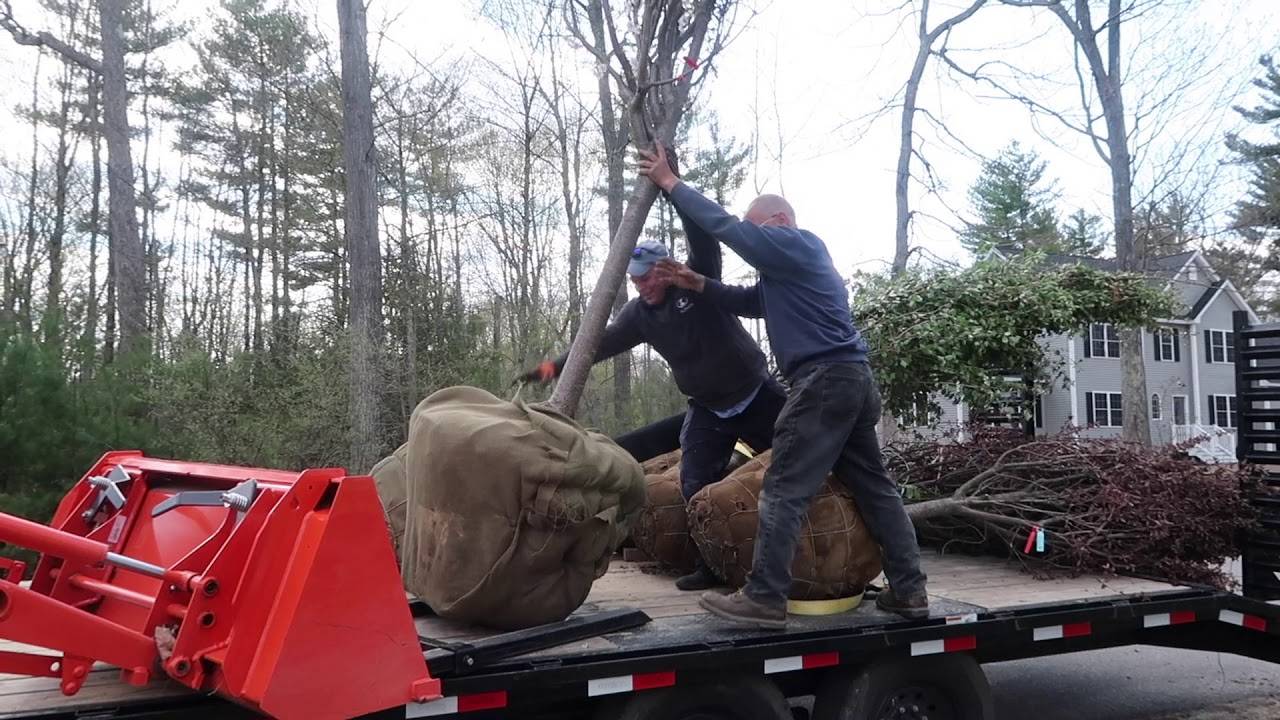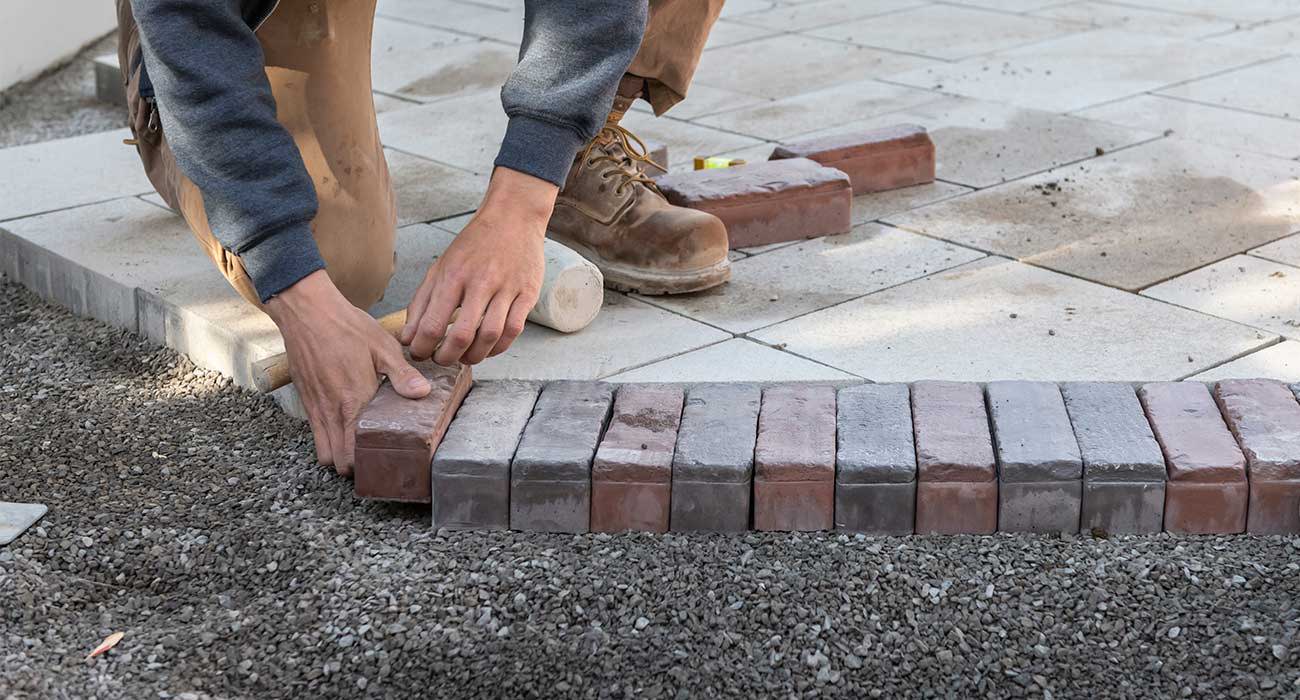 Landscape division wants YOU!
We know that we are only as good as the people we employ and that is why we need you!
We work in a friendly, caring atmosphere and can offer you a full or part time role, with great job satisfaction and superb opportunities.
Our recruitment and selection process is designed to find out if you have the right talent for us and that we are the right company for you. If you do join the Harper's team, you are in for a great time, we love what we do and are committed to investing in our people and our Garden Centre to improve the services we offer.
Harper's Garden Centre is always looking for focused dynamic people to join our team here in Ancaster, Ontario. If you have what it takes to be a team member and a desire to work within the Garden Centre industry drop us an email and explain what you would like to do and what you are best at.