WELCOME TO THE
HARPERS CAFé
We encourage you to enjoy a delicious hot beverage while you take your time shopping for the right item. Harper's Café is also a cozy place to simply relax & unwind!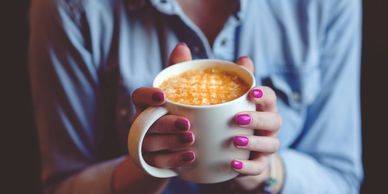 We have all the hot beverages your local café has!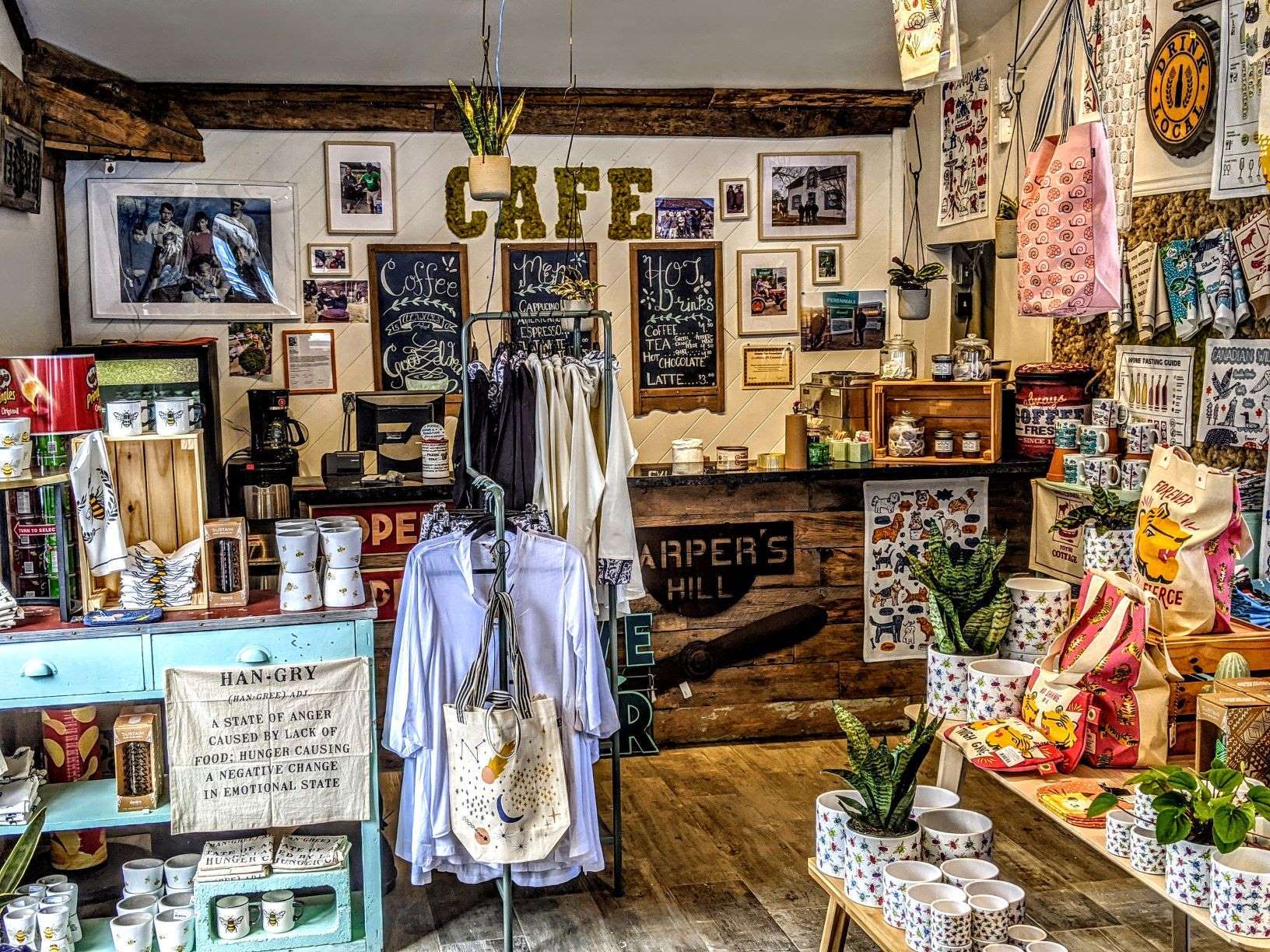 Our café is a cozy place to just relax & unwind!