wELCOME TO HARPER'S annuals
With a large selection of colours, varieties, and sizes there is something for every project. Come see how you can brighten up your home with colour, starting in early spring all the way into the fall. If you want to add some instant wow factor to your property, our decorative planters are always fresh and full of colour!
Check out our advice page to learn how to choose the best annuals for your home.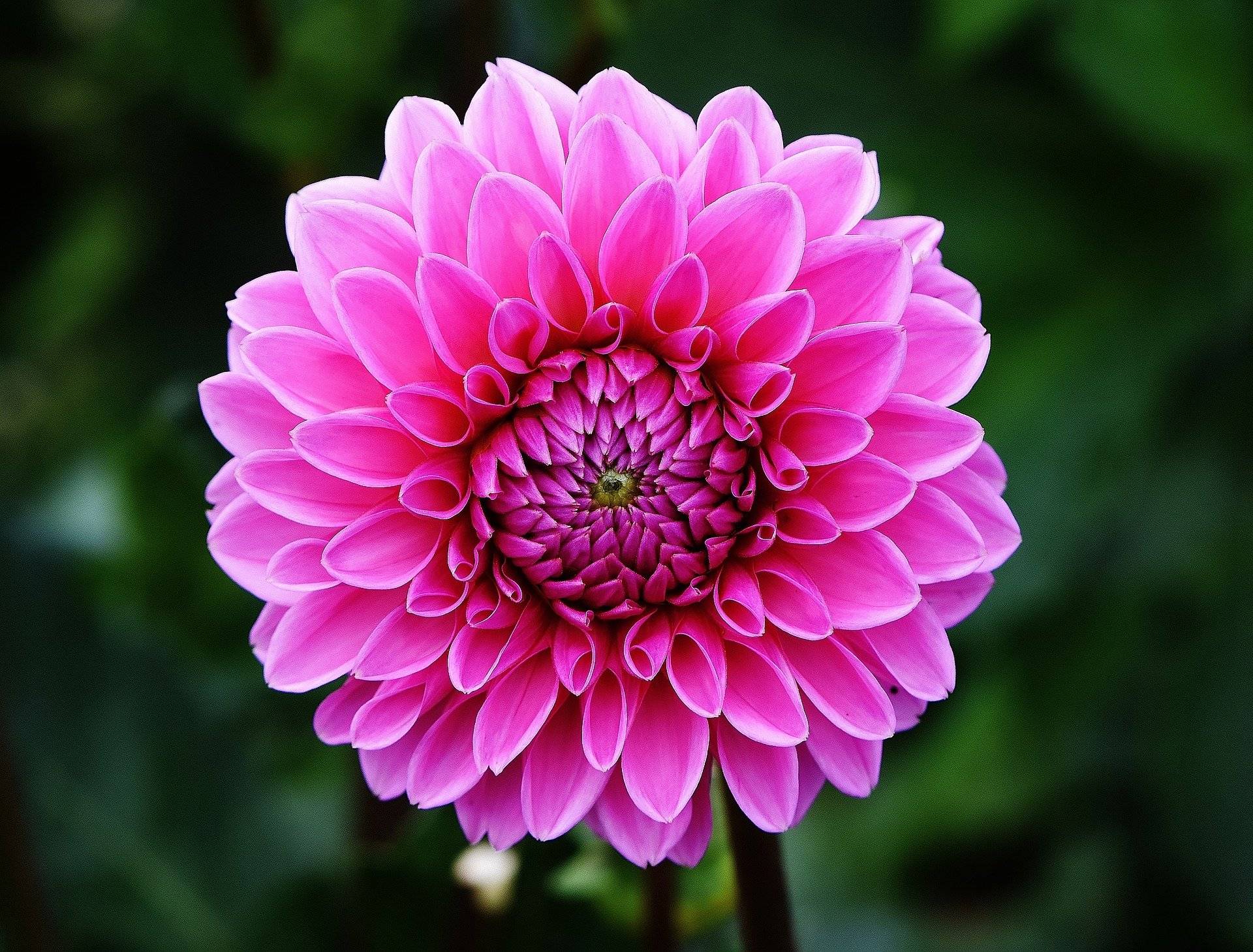 We have everything from Geraniums to Petunias, Marigolds, and so much more. If you want to create your own planter or add some colour to your front yard, you will find what you need at Harper's Garden Centre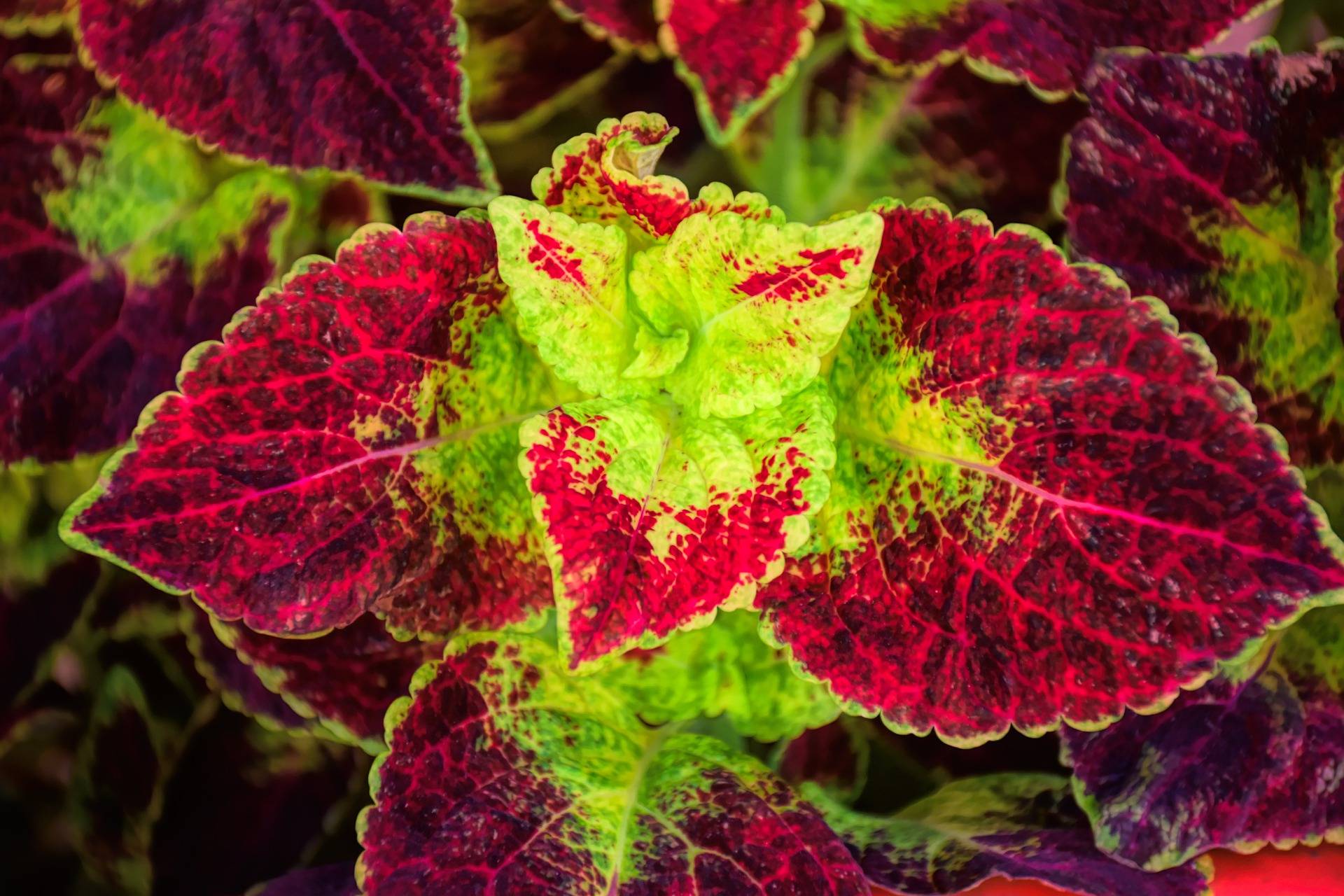 Even a shady garden can have some bright colours with our slection of shade tolerant annuals. We have a large selection of Begonias, Impatiens, Fushia and more.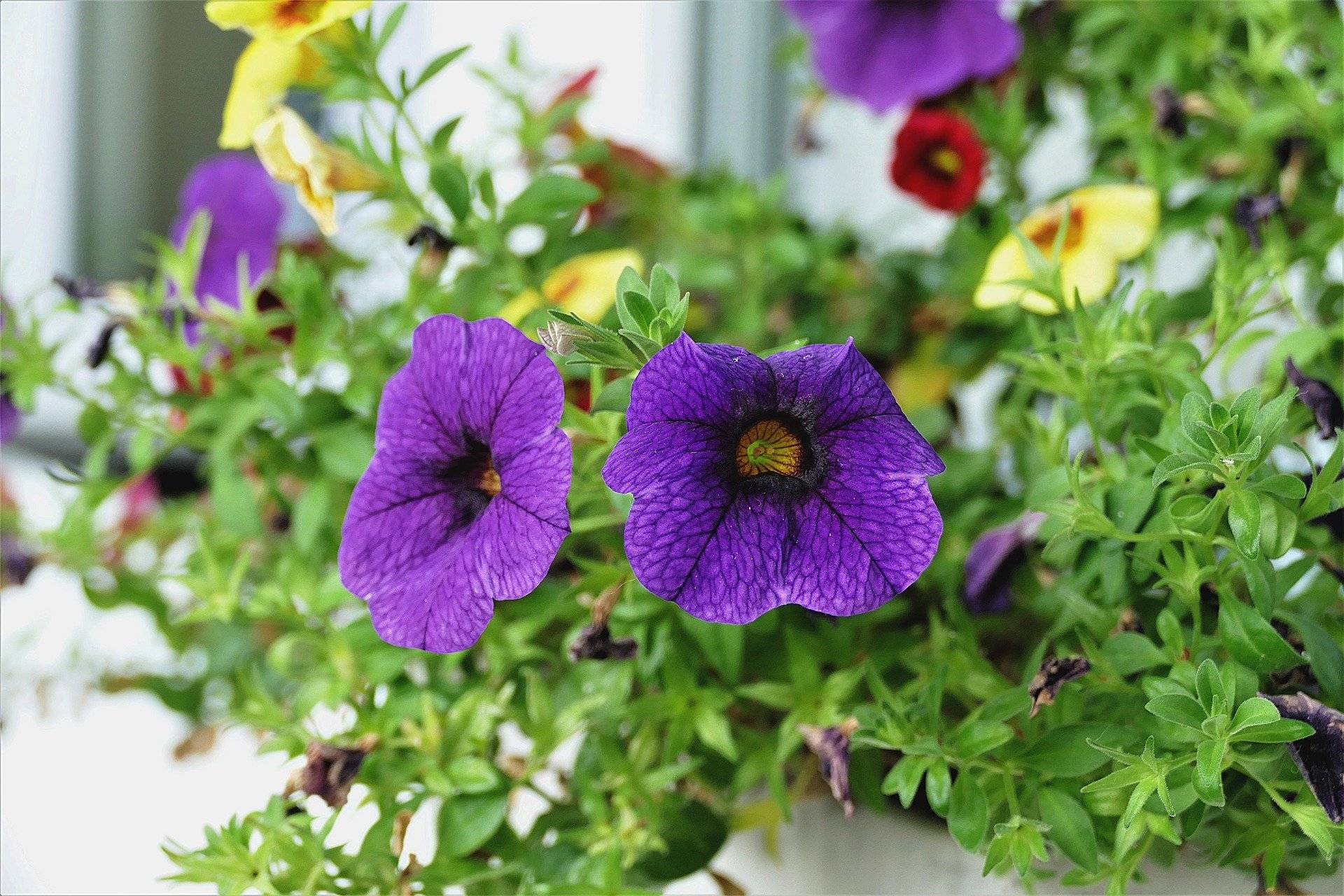 We have a selection of trailing annuals including Ivy, Lobelia, Potatoe Vine, and so much more. Perfect for a decorative planter or along a garden wall.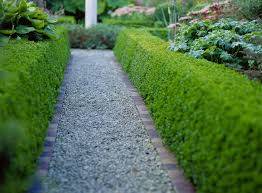 We have a large selection of Seasonal Planters, starting in spring and all through summer. If you want to impress your neighbours, ask our staff about creating a custom design.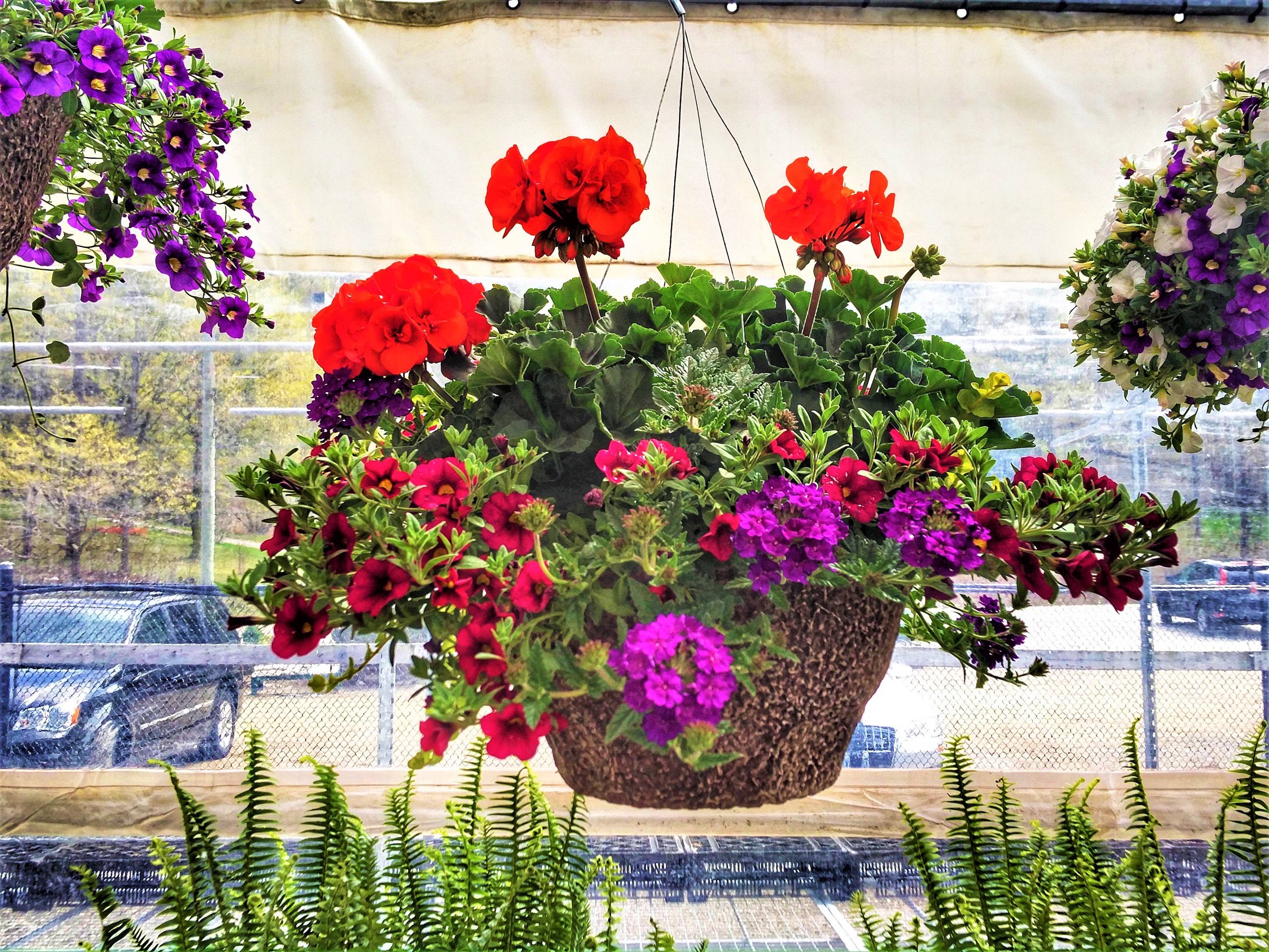 Great for the front porch, our selection of hanging baskets will give your home some much needed colour.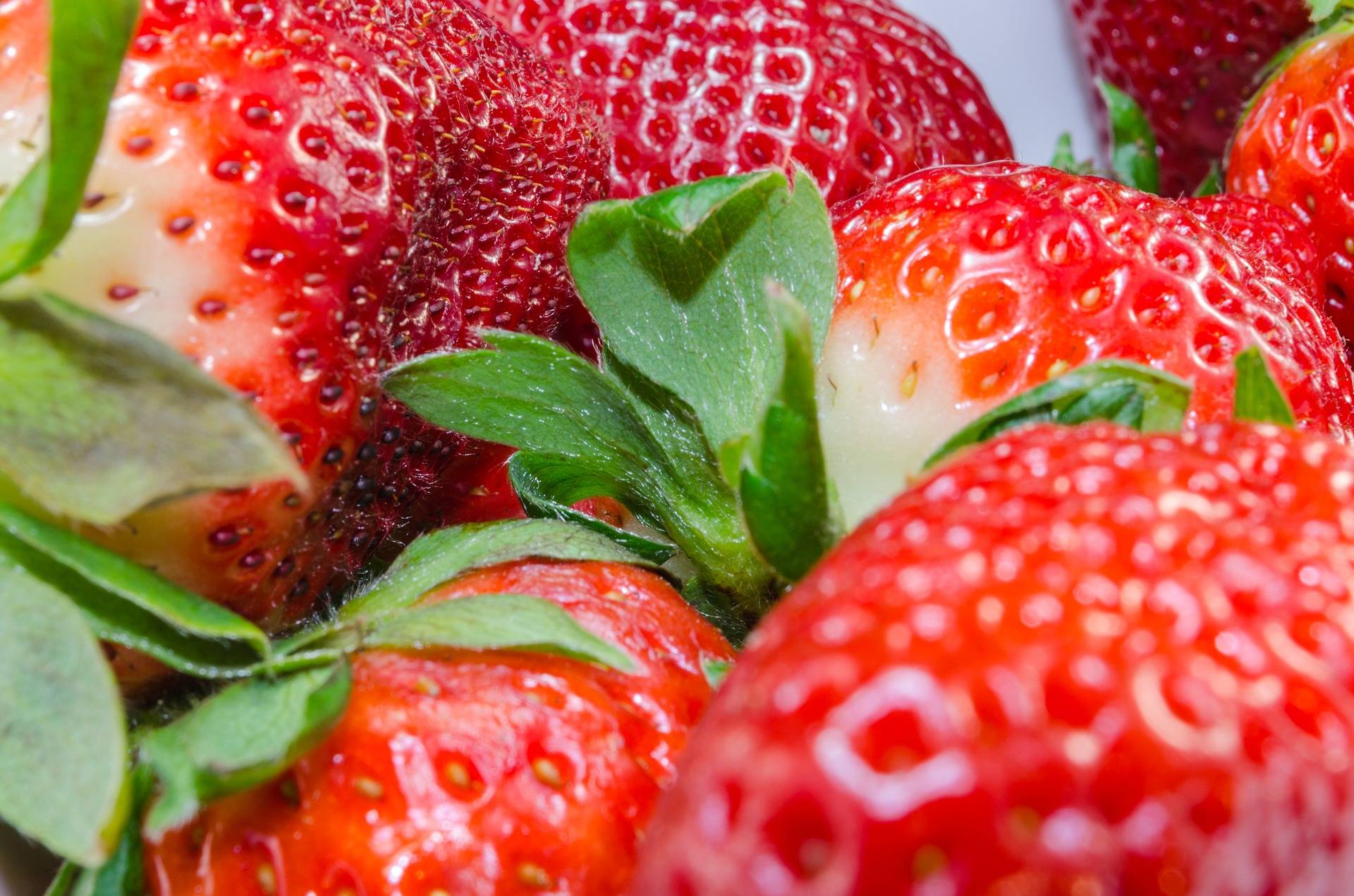 If you want to grow your own fresh vegetables at home, we have everything thing from Tomatoes to Lettuce. We also have a selection of organically certified vegetables and herbs.