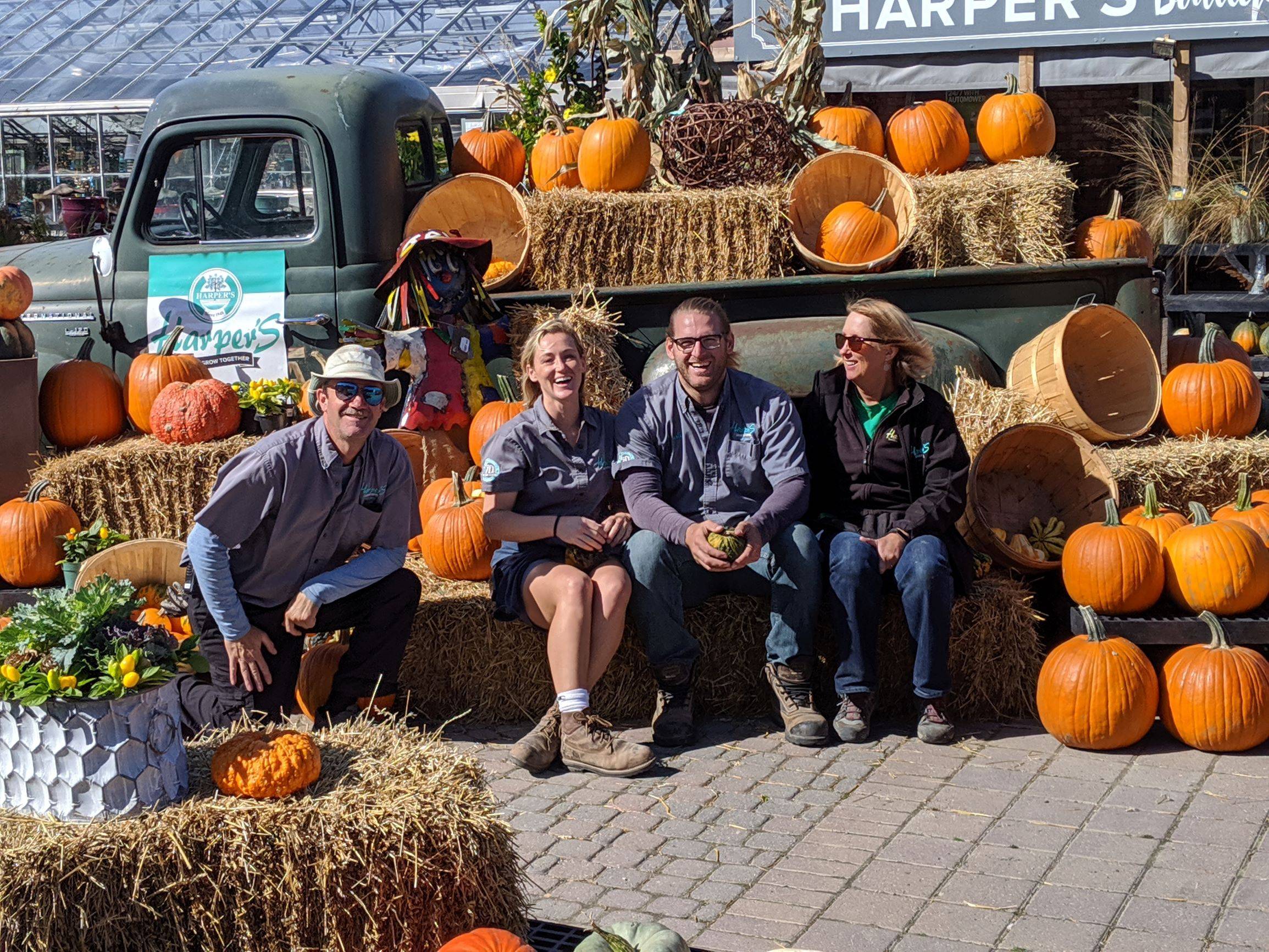 We Truly Care
We strive to provide the best quality in garden supplies, plants, and fertilizers, that can be found in Ontario.
Satisfaction Guaranteed
Have our friendly, knowledgeable staff help you through every step of your gardening growth and maintenance experience. We guarantee you'll be satisfied with your experience.
Our History

Harper's Garden Centre began, in 1948, as a small farm owned by it's founders, Bruce and Ruth Harper, after Bruce returned from World War II. As their family grew so did the farm. From animals and produce, to a small seasonal garden centre. Harper's Garden Centre quickly became known for excellence in quality gardening products and services. Their children eventually took over and ran the garden centre for 40 years.

In 2016 they retired and Harper's Garden Centre was purchased by another family with the same commitment to quality and customer service as always. 2018 is a very special milestone for Harper's marking our 70th year in operation!
Things sure have changed in retail for independent garden centres, but our commitment to QUALITY, SERVICE & SELECTION has not wavered from our 1948 beginning.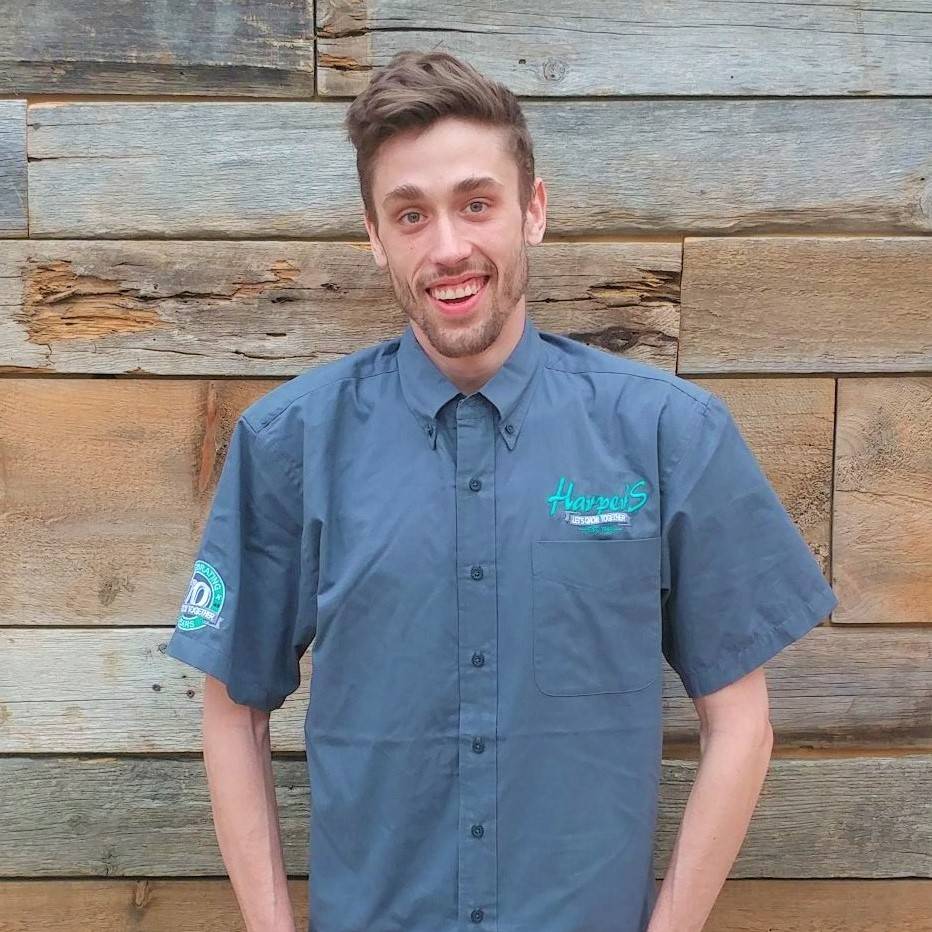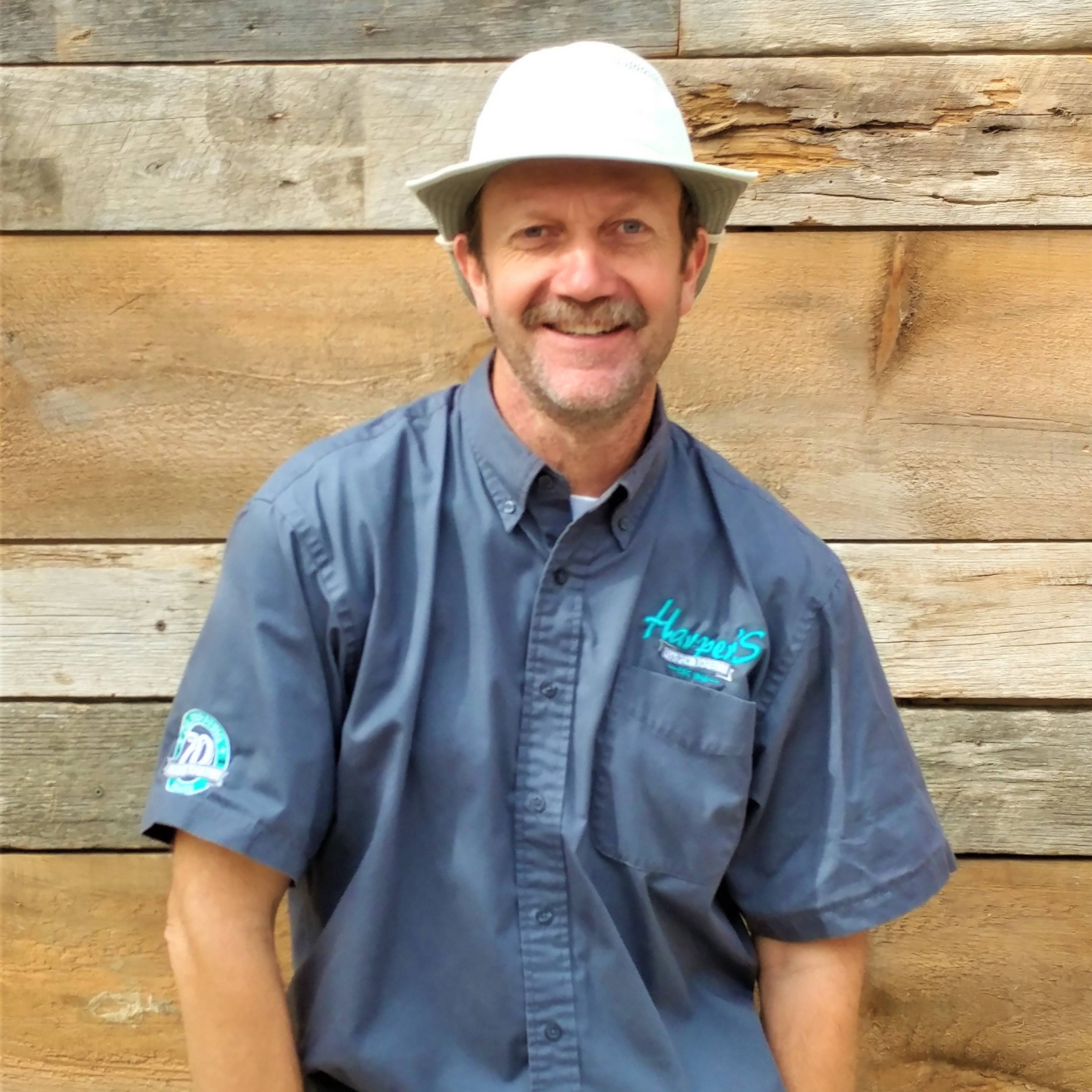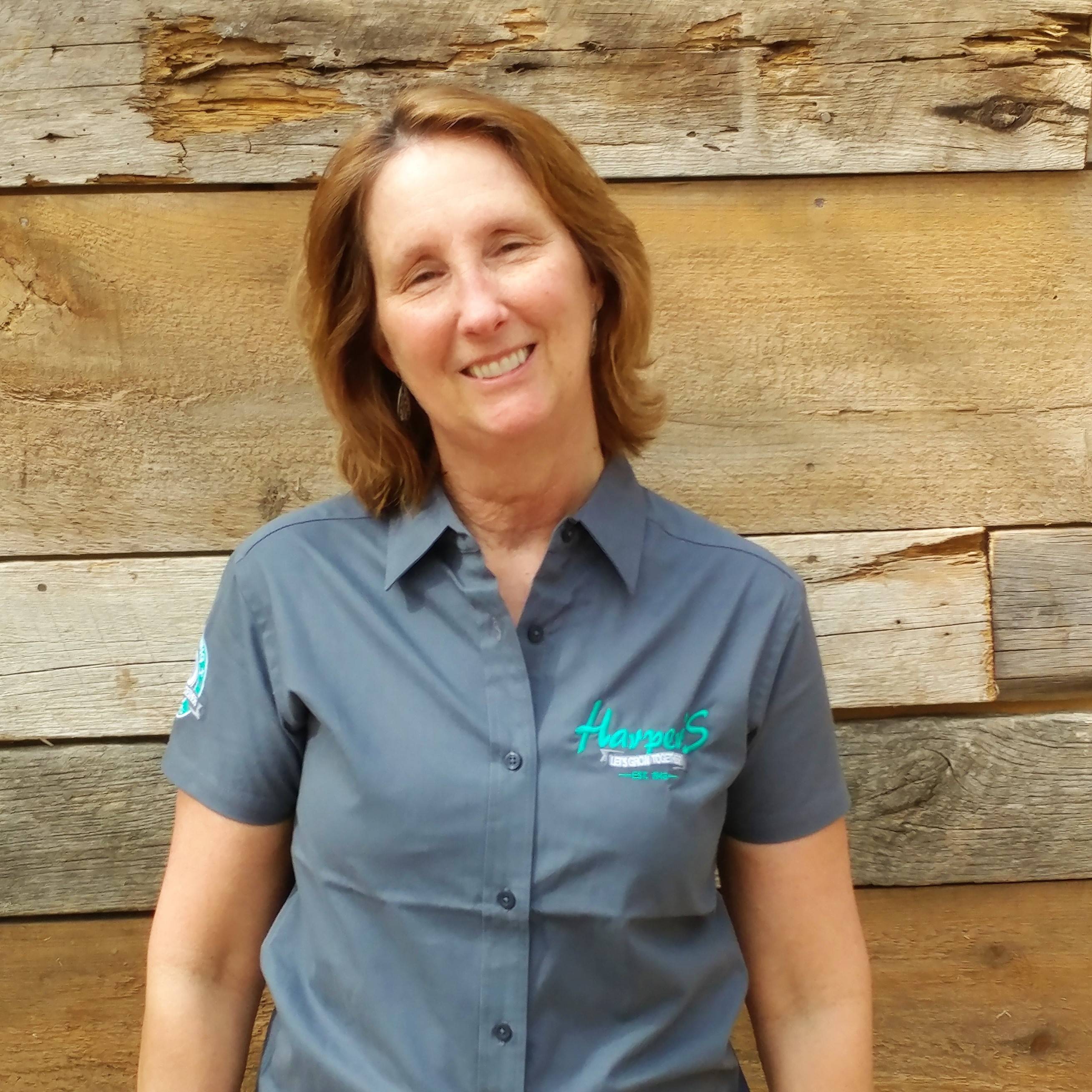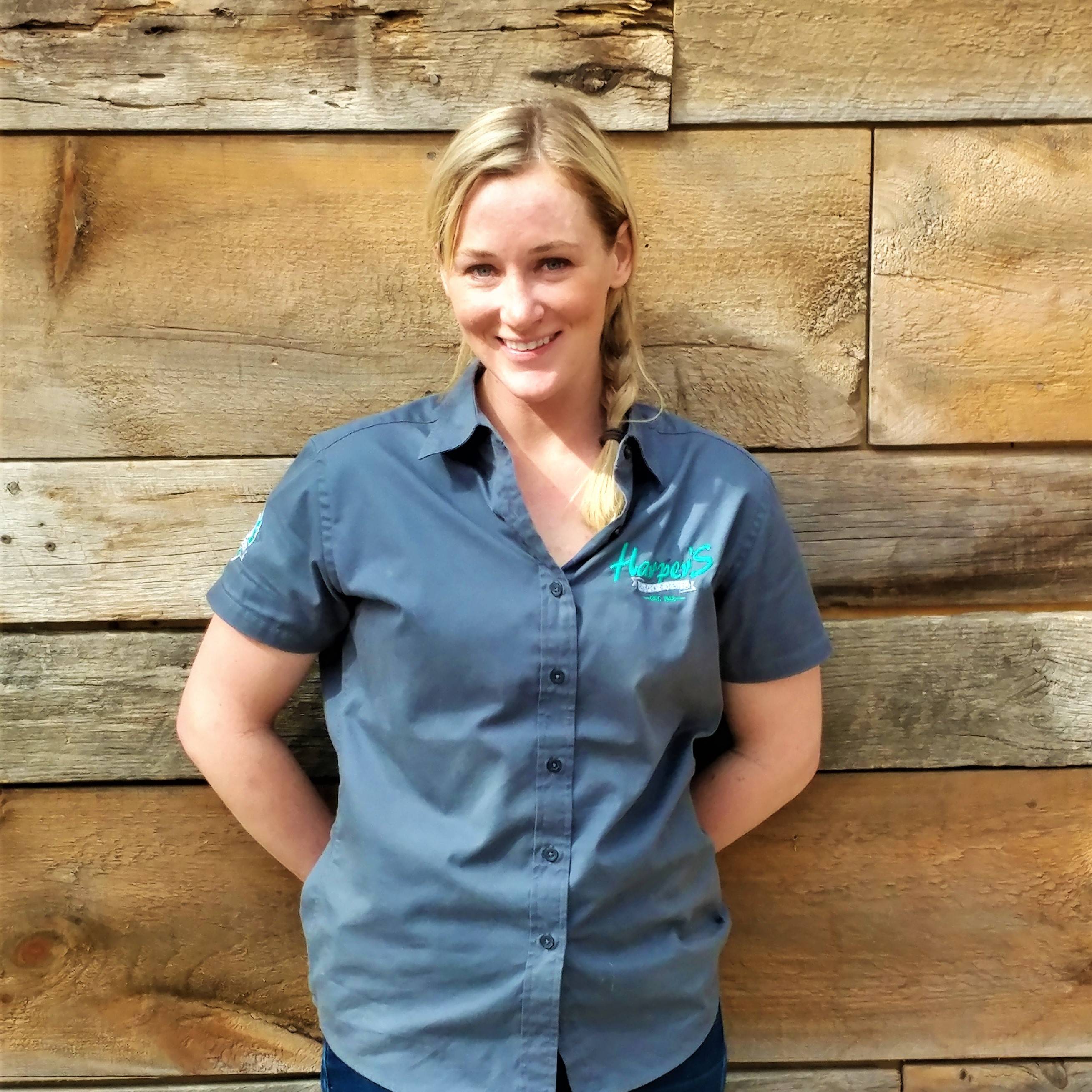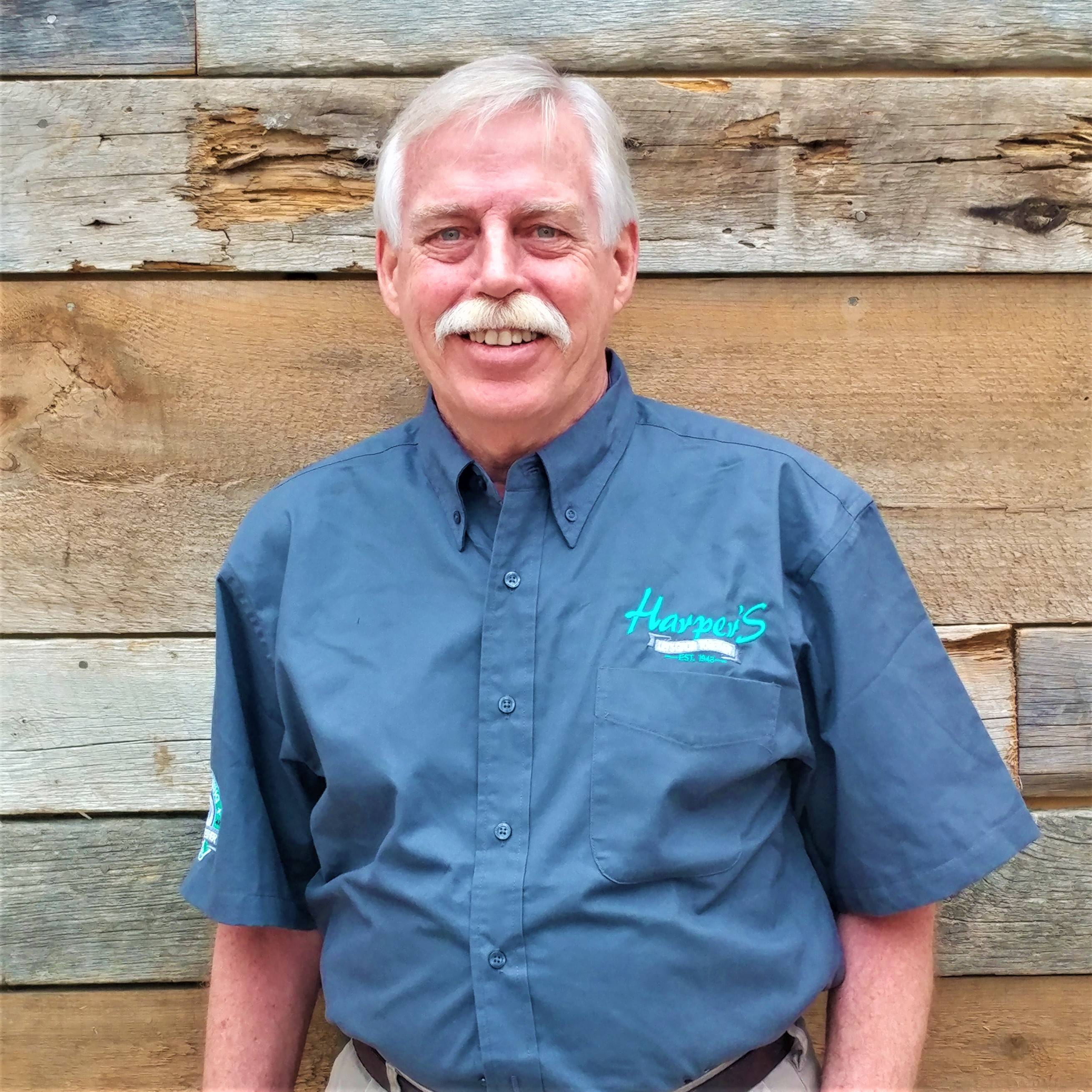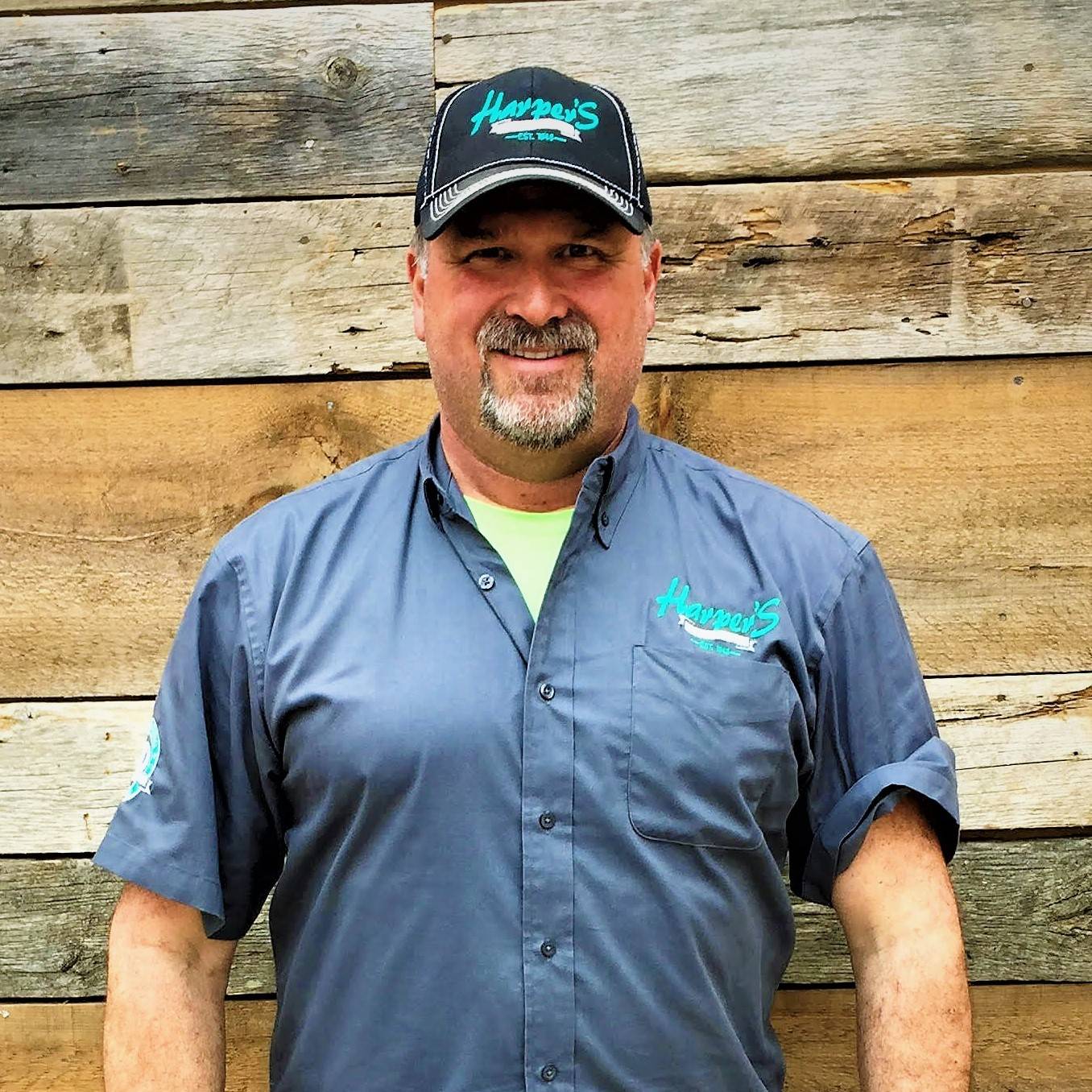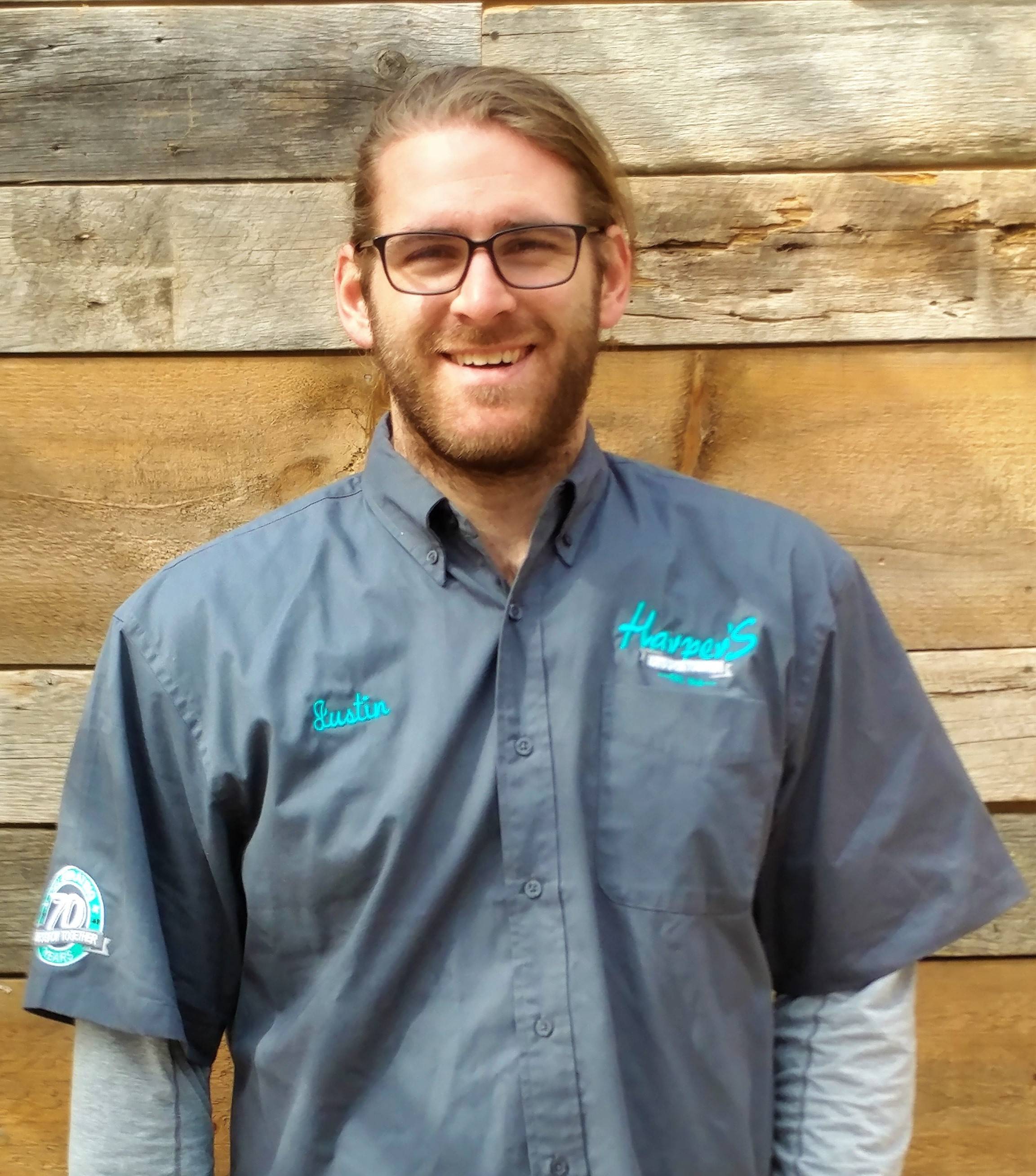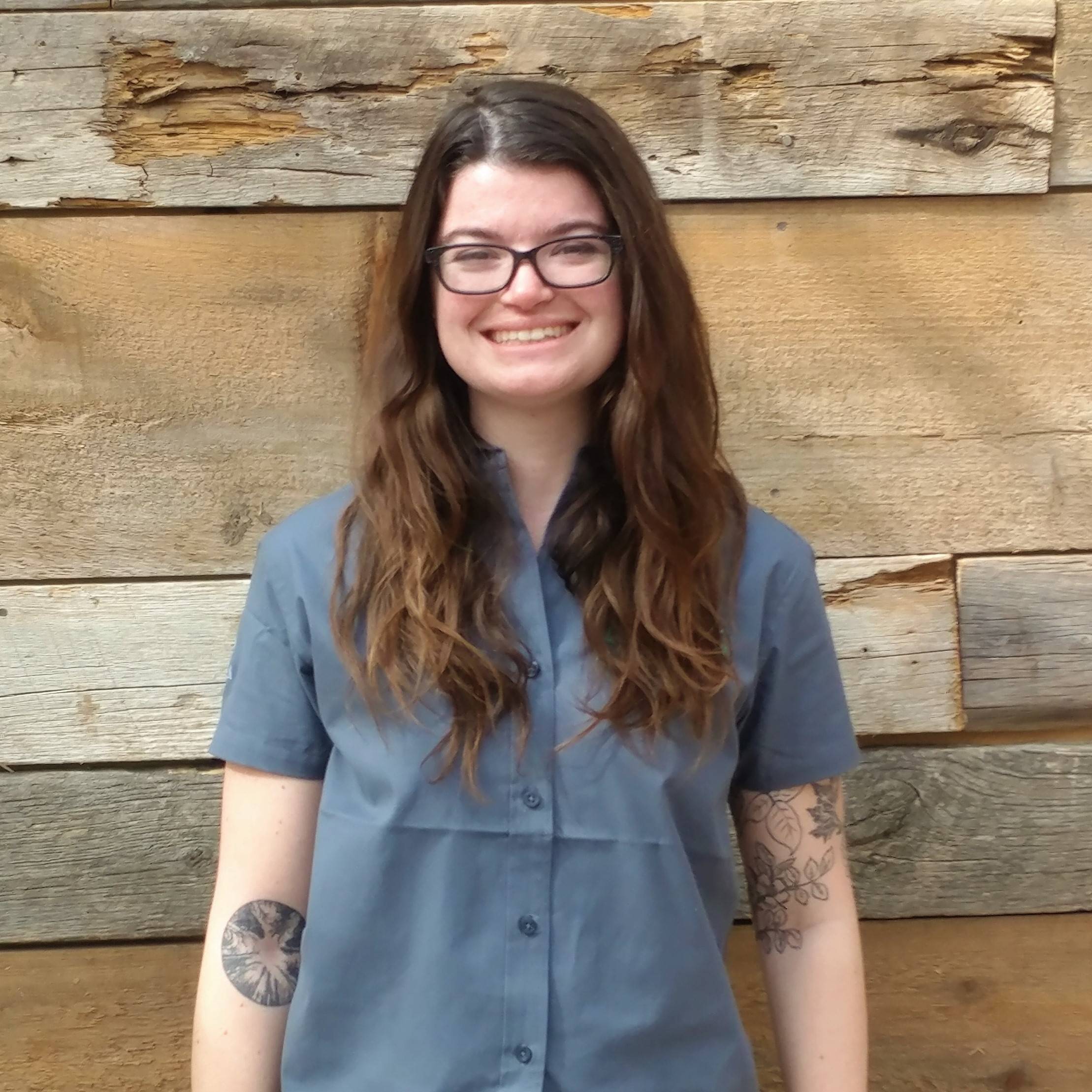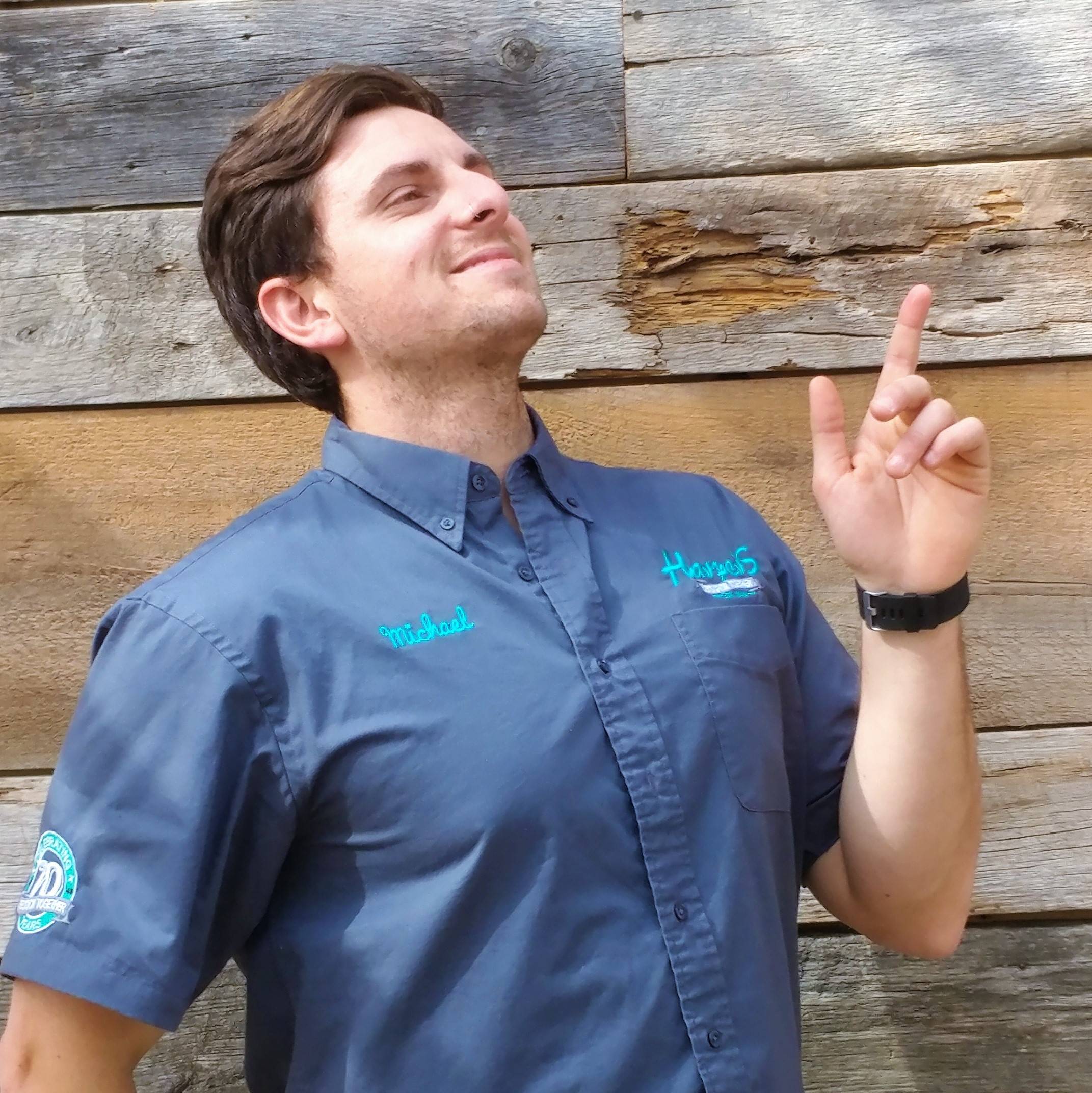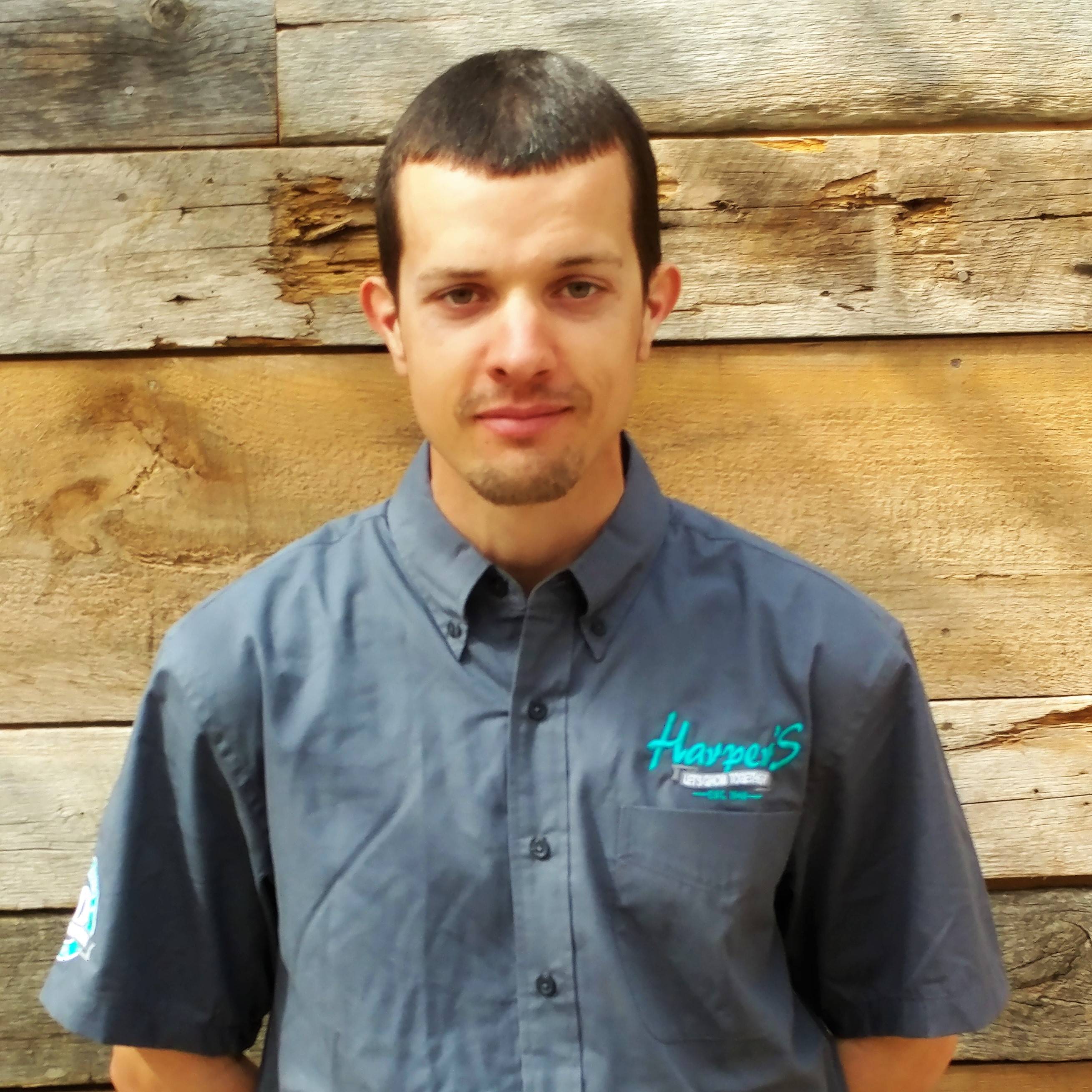 There's much to see here. So, take your time, look around, and learn all there is to know about us.
Click the link below to learn all about our policies including returns & warranties.